In a world where we are all so reliant on our smartphones, the technology has one major flaw: the battery doesn't last all day. Fortunately, Canary Wharf's new benches could offer a futuristic solution...
Four "Strawberry Benches" are to be installed in the business district, which will transform the sun's energy into charge for your phone, as well as providing local area information and offering an emergency call button that will connect you to emergency services should they be required.
The benches were created by Strawberry Energy as part of the Canary Wharf Group's Cognicity Challenge, which was set up to identify and pilot smart technology on the estate.
"We developed the Strawberry Bench as part of a modern smart city that cares for its residents, commuters and visitors," Strawberry Energy founder Milos Milisavljevic said.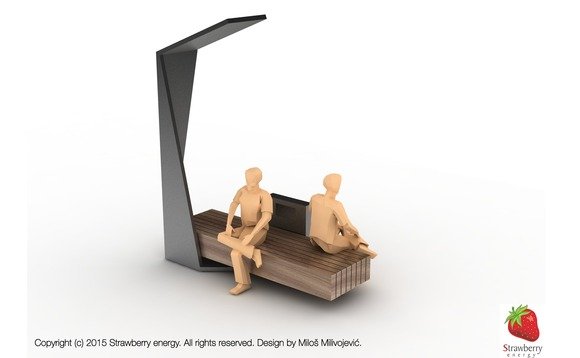 Image from Strawberry Energy
"It enhances people's experience in public spaces and motivates them to enjoy hands-on experience of renewable energy. Strawberry Benches will help to make London a smart city for smart people."
The benches are set to be installed later this summer and a Strawberry Energy spokesperson confirmed that they are in talks to see similar benches with features to suit various customers roll out across Britain, including in other commercial areas and boroughs of London.
"Our everyday needs are changing at an incredible rate to keep up with advances in technology," Milisalvljeic added.
"We are experiencing the mobile revolution, but public spaces have remained largely unaltered and our not meeting our daily needs. We intend to change that by developing better street furniture that will make life easier."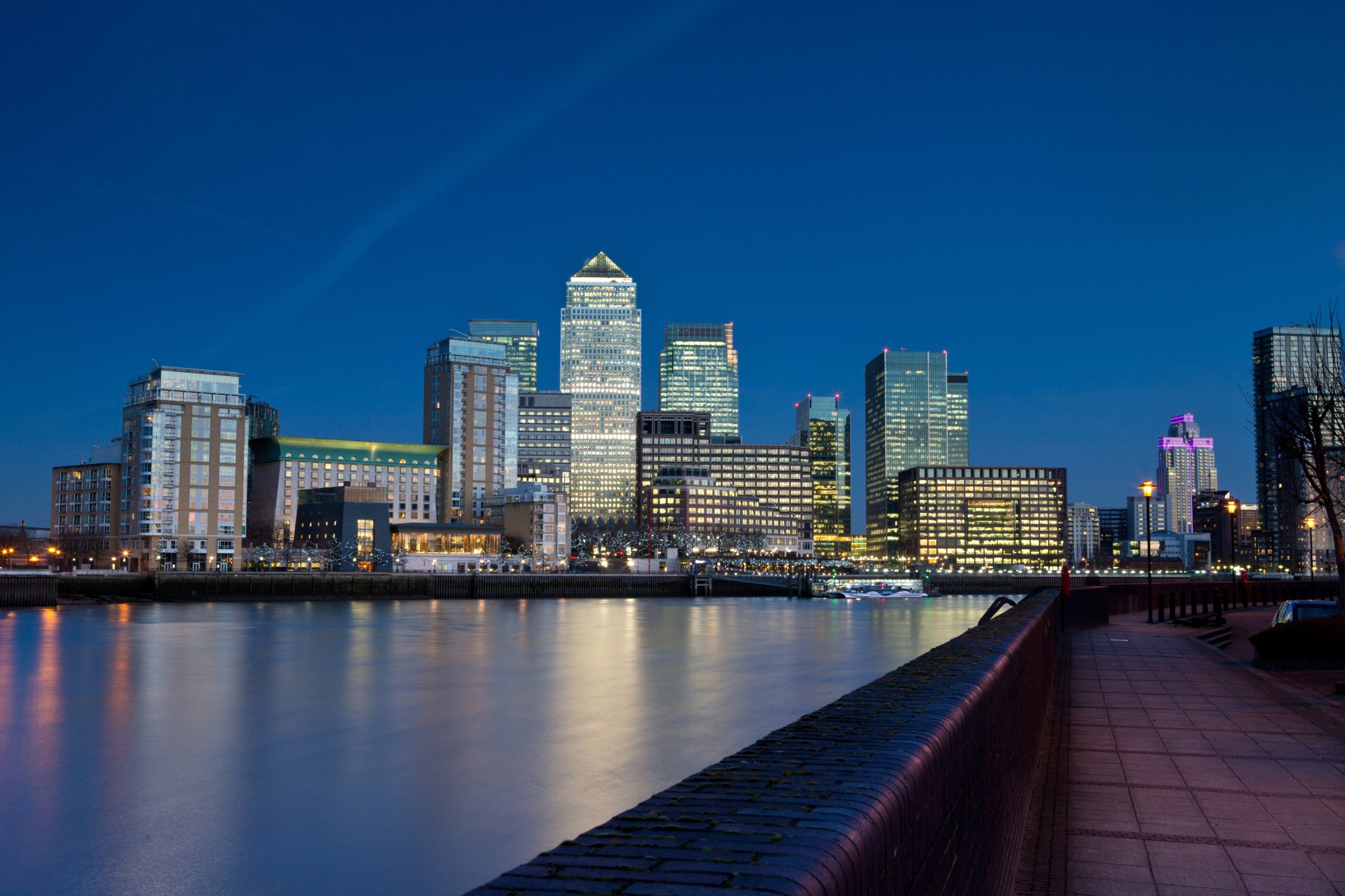 But the best part of this news is that the benches will even work in London's admittedly unpredictable weather. The Strawberry Tree Black is designed to support up to 2,000 10-minute charges per day in London's weather and up to 4,500 10-minute charges per day at periods without sunshine thanks to a 350Ah battery.