In the UK, statistics keep on showing us that driving is still the most popular way to get around. Thankfully, since 1990, carbon emissions have significantly shot down; but there's still a long way to go. Here's how five major travel innovations are pulling up their socks and changing city driving for the better.
Electric cars
Of course, we're already seeing an influx of the amazing prowess of electric cars, which you may be surprised to learn have actually existed since the 1880s.

So the Victorian times weren't quite as Blade Runnerish as you might've hoped, but indeed the quest to save energy has been instilled in the history books for a long time. It wasn't until 2008, however, that the vehicles properly launched into the limelight. From early 2014, the number of mass production all-electric passenger cars available in the market has expanded to around 25 models. But, once again, there's still a long way to go.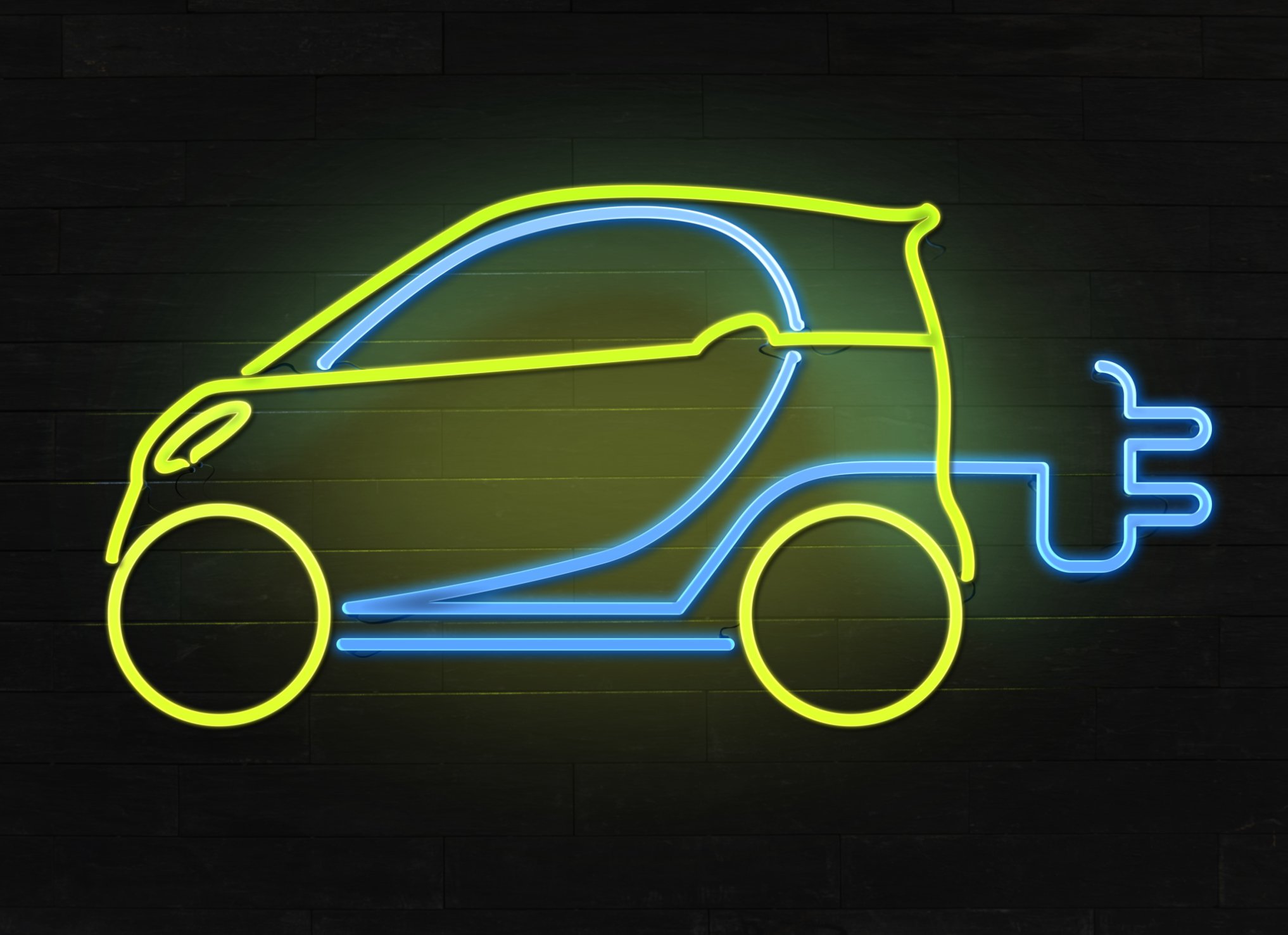 For the UK, electric cars have now become dominant within the government as news surfaced that a charging station has been fitted near Downing Street. The idea is part of a £5 million scheme to help boost interest. Baroness Kramer, the Transport Minister, told The Telegraph: "The government is going to put its money where its mouth is. We are very committed to the agenda of ultra low emission vehicles."

Will the public soon be following suit?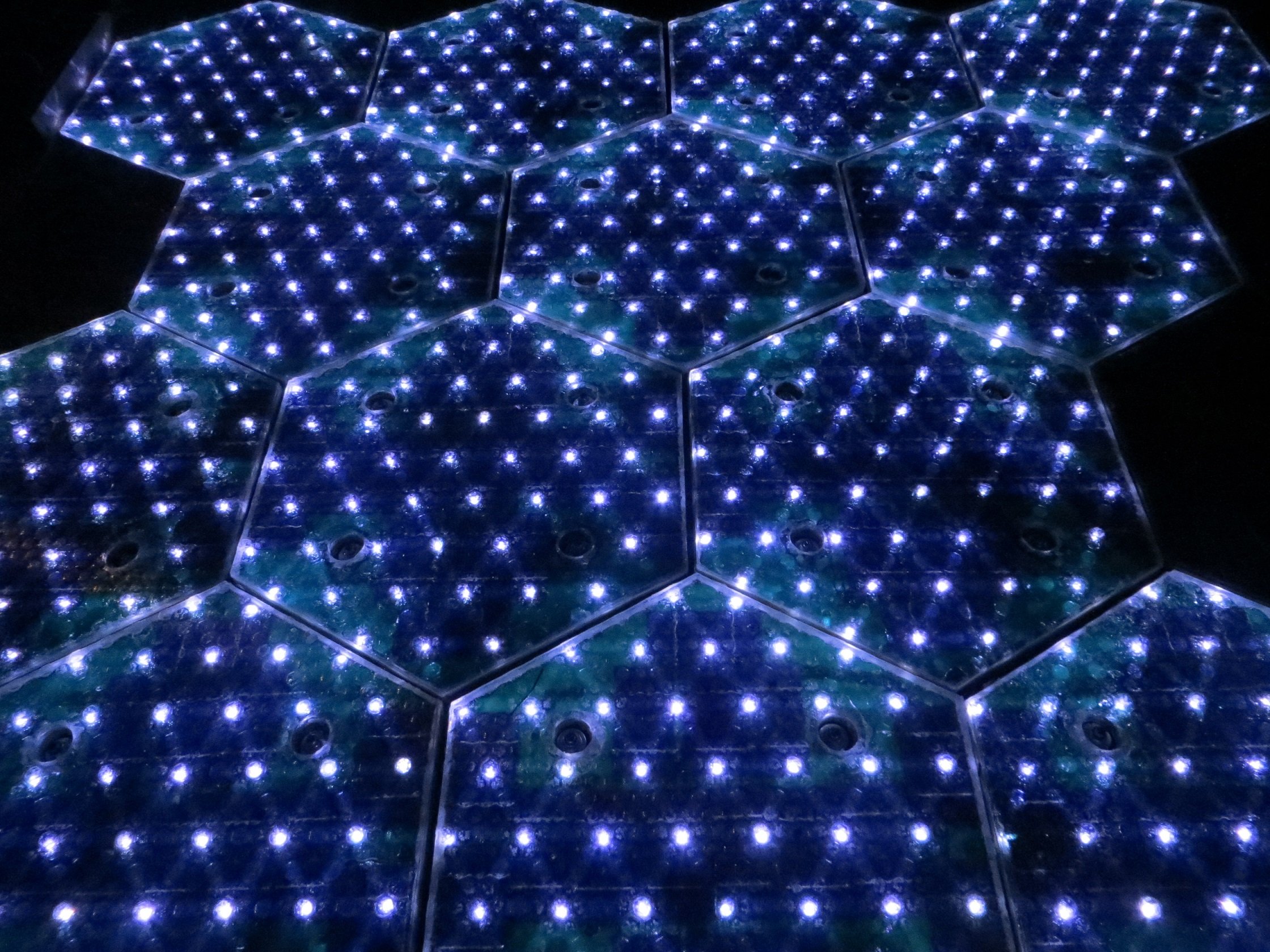 Image from SolarRoadways.com
Solar roads
One way to encourage the revolution of electric cars is to give them their roads to power themselves from. Step forward solar roads; where better place to get our energy from the sun itself?

The idea actually sparked from an Indiegogo campaign driven by power couple Scott and Julie Brushaw back in 2006. Since then, a mushroom cloud of media attention surrounding the idea boomed, with the couple's vision to insert solar-generated power panels into their roads going viral.

You can read more about their amazing story here.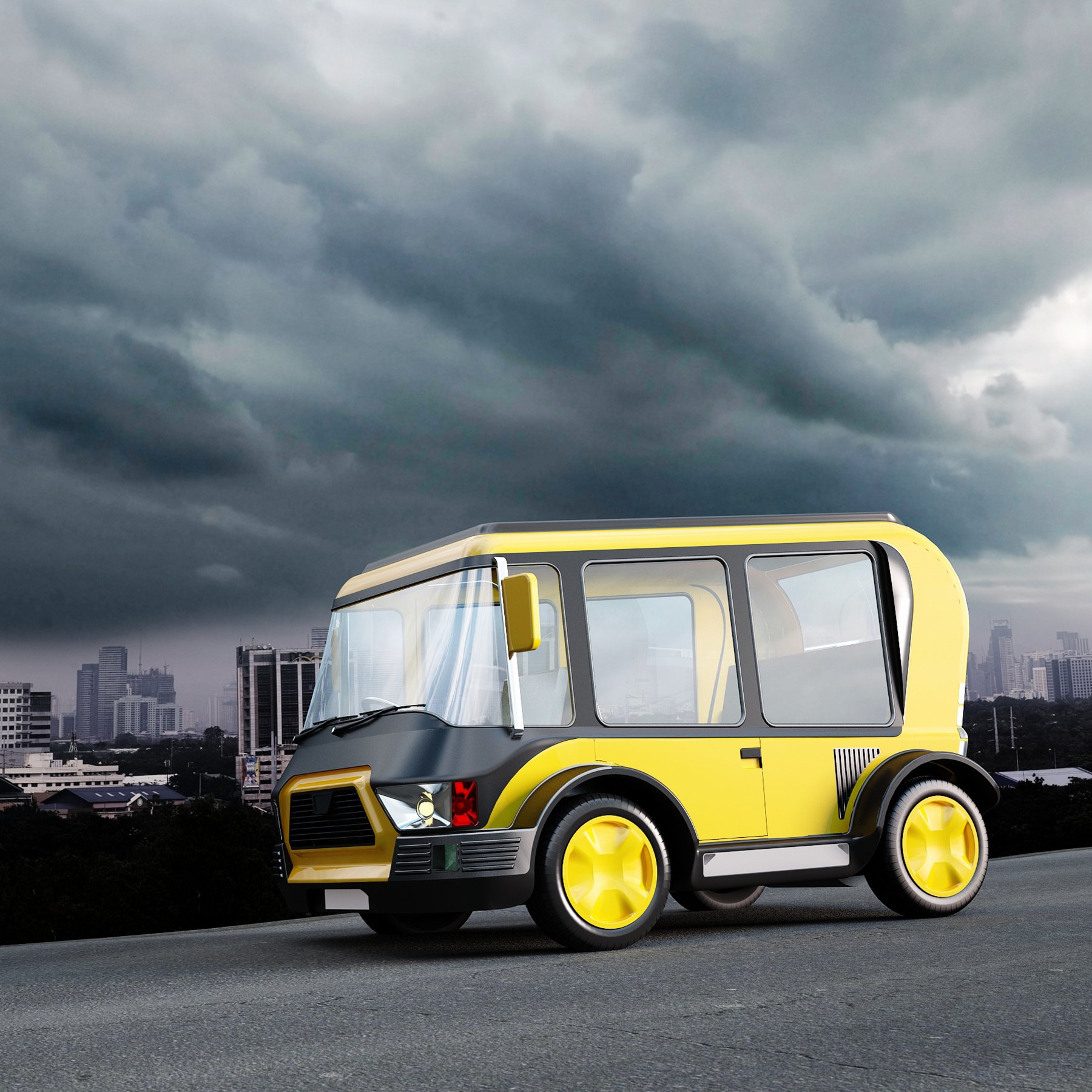 Solar taxis
Electric cars may be hurtling down our roadways already, but what about boosting their involvement within public transport? Step forward, this grand design from Turkey-based architects Designnobis, a centre that specialise in sustainability of every ilk.

Described by its founders as, "An electric vehicle that uses sun power as well, it is a lightweight, low cost and safe eco-car that fits into modern urban environments." Could this be the new Big Yellow Taxi to be excited about?
Courtesy of DESIGNNOBIS
Smart highways
After solar roadways came these beautiful images from the talented minds of Studio Roosegaarde; smart highways. The high concept design lab specialise in art, space, and technology, and their concept of smart highways is a very luminescent look into the future.

"The goal is to make roads which are more sustainable and interactive by using light, energy and road signs that automatically adapt to the traffic situation." the Dutch designers explained.
Courtesy of Studio Roosegaarde
Self-driving cars
Any self-respecting Knight Rider fan will remember the true star of the David Hasslehoff 80s sci-fi series being Kitt, the smartest car in the world, able to defend itself with a number of gadgets, deliver witty retorts, and even drive itself out of trouble.
Now, KITT really appears to be transforming into the real deal, as car manufacturers the world over are vying for the world's first legitimate self-driving car.
Google are heading the pack with their own prototype which has been in developing stages since a law was passed on the legality of autonomous cars US state Nevada in 2011.
Over the past handful of years that follows, Google has shot up the ranks with a series of exciting prototypes that really don't appear to need a driver, a steering wheel, or even a foot pedal, to get around. There has been some controversy over the hyper intelligent vehicles, such as a report from the FBI saying:
"Autonomy … will make mobility more efficient, but will also open up greater possibilities for dual-use applications and ways for a car to be more of a potential lethal weapon that it is today."
KITT would never use his powers for evil! But will our future clever cars?
How would you help the fight against carbon emissions on the road?