According to a new study, we could see 20 million self-driving cars on the road in just 10 years' time.
Juniper Research forecast that consumer adoption of the technology will take off in 2021 and by 2025 we will see nearly 20 million autonomous vehicles on the road. In the interim, the research found that consumer usage of advanced driving assistance system technologies such as adaptive cruise control, automated braking and self-parking will become key. It argued that these systems will prepare drivers for the psychological change from the role of driving a car to operating a driverless car.
Discover more: The future of travel - are we moving fast enough?
Juniper names Google as the leader in developing self-driving vehicles, with 53 autonomous cars already on the streets of Mountain View, California and Austin, Texas. In fact, since the launch of its pilot, Google's self-driving cars have racked up 1.3 million miles without any driver assistance. But other big names in tech are putting a lot of resources into developing autonomous cars, including Volvo, Daimler, Tesla and Apple.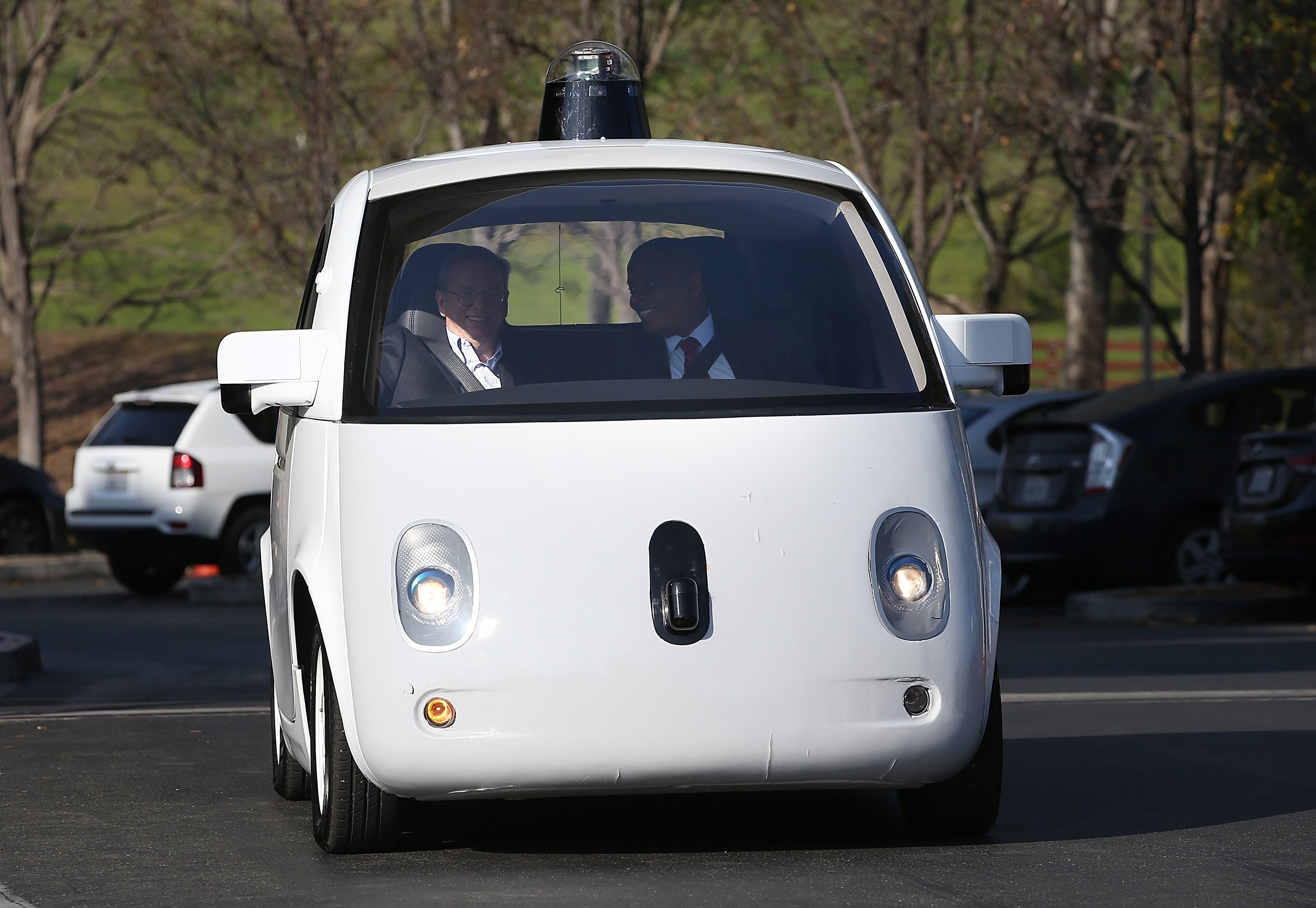 There's still a way to go before we'll see fully autonomous cars – the report indicates a number of functional challenges that they're still facing. The big one is weather: self-driving car technology currently struggles n snow, rain and strong sunlight in ways that human drivers don't. Also the autonomous car isn't currently able to tell the difference between various obstacles, such as other vehicles and pedestrians – there was of course the now infamous case of a Google self-driving car becoming very confused by a cyclist this year.
2015 has, however, seen perhaps the most advancement in self-driving vehicle technology ever. In November, Ford became the first carmaker to start using the newly opened Mcity, a city centre space in Michigan created specially for testing autonomous car technology.
And in recent days, the first self-driving prototype from Peugeot Citroen completed a 3,000km round trip crossing the French border for the first time and passing through Madrid before returning to Paris via public roads with little or no driver involvement.
While Juniper forecast that the technology will take off by 2021, it's clear that the next few years will be key in developing it further and increasing public trust in autonomous vehicles.