Virgin Galactic unveils White Knight Two - VMS Eve - a carrier aircraft used to launch the spacecraft.

Virgin Active opens its first club in Australia.

Virgin Charter launches an online matchmaking service between people and jets in the US.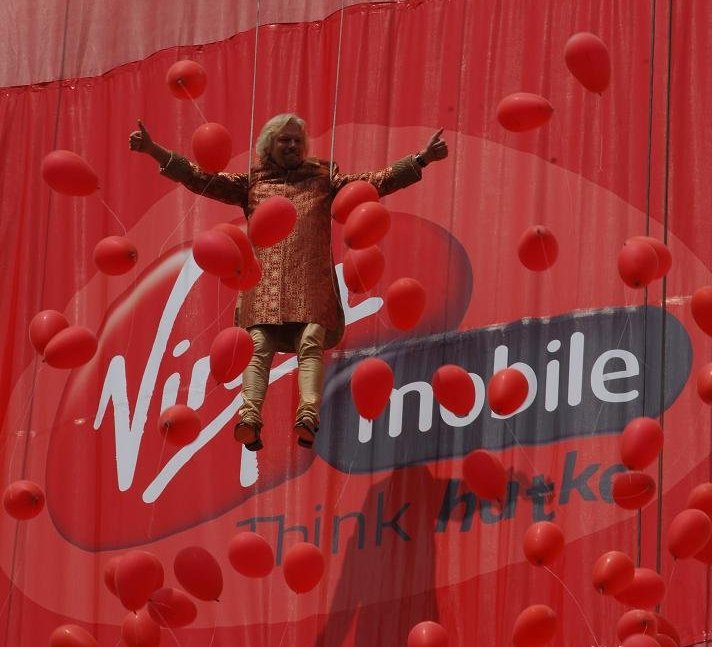 Virgin Mobile launches in India - you might have seen Richard dropping 220ft from the Hilton at the launch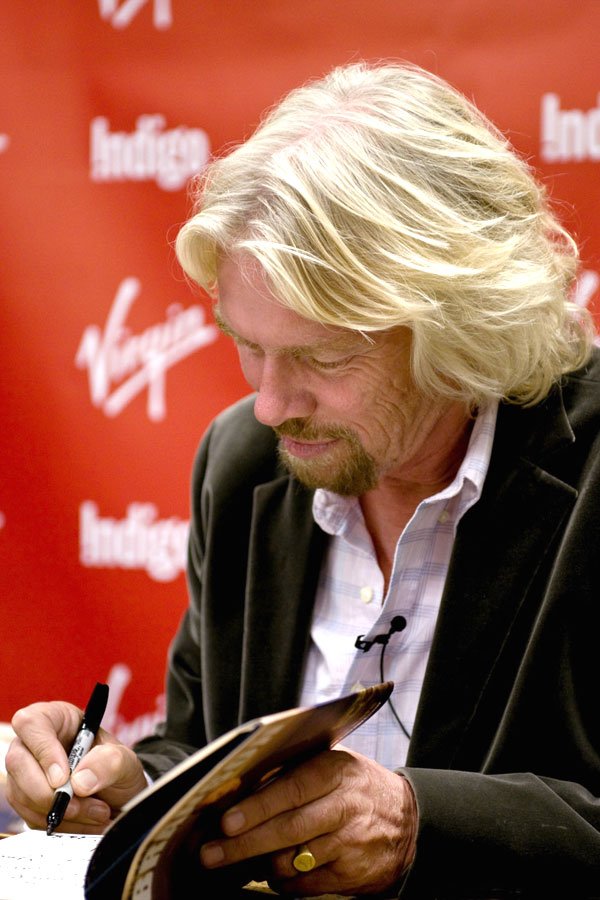 Virgin Books publishes Richard Branson's third book 'Business Stripped Bare'.

The Times Of India buys Virgin Radio and it becomes Absolute Radio in the UK.

Virgin Radio International rolls out stations in France, Toronto, Dubai and Turkey while launching Fever 104 FM in Kolkata.
Virgin Money US launches as a peer-to-peer loans and loan servicing company.

Virgin Atlantic becomes the first airline to fly a Boeing 747 using biofuel.

Virgin Holidays teams up with Hip Hotels to offer customers something a little bit more, well, hip

Virgin Holidays acquires Travel City Direct in the UK.

After a management buyout, Virgin Comics becomes Liquid Comics.