Virgin Media becomes the UK's first 'quadplay' company - offering TV, broadband, phone and mobile services.

The Flextech television company becomes Virgin Media Television.

The first Australian V Festival is held in Sydney and the Gold Coast.

Virgin America makes its inaugural flight from New York to San Francisco.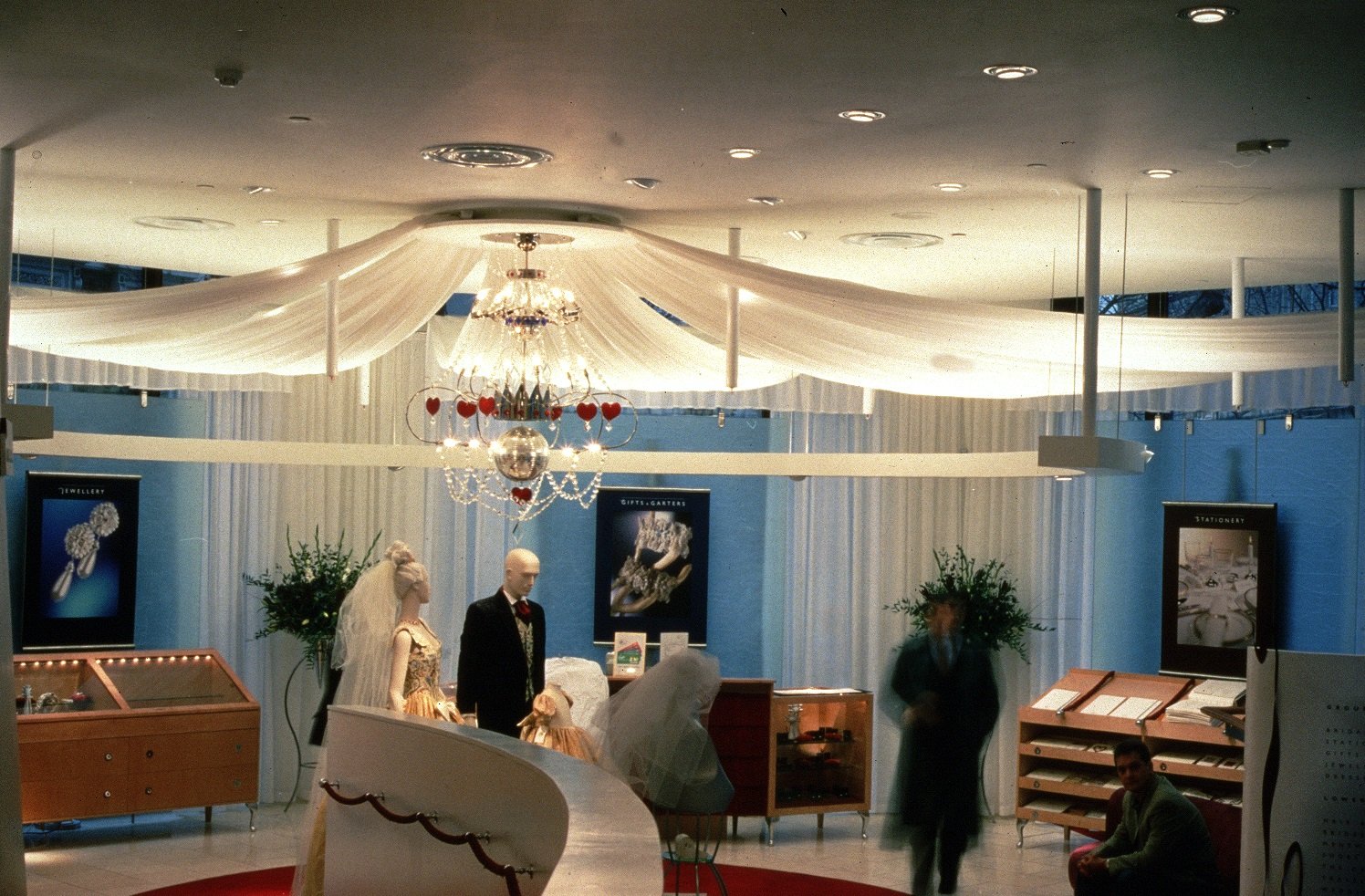 Virgin Brides takes its last orders and shuts up its Manchester shop
Virgin Digital pulls down its virtual shutters in the UK.

Radio Free Virgin stops playing.

Virgin Health Bank is announced

V2 Music Group is sold to Universal while a management buyout takes V2 Benelux.
Virgin Media Television's Virgin1 begins broadcasting to digital TV customers in the UK.

Virgin takes a small stake in Tony Fernandes' budget Air Asia X airline

Virgin Radio International launches in Italy as well and also brings Fever 104 FM to Mumbai and Bangalore.

Virgin Mobile Australia launches its broadband service.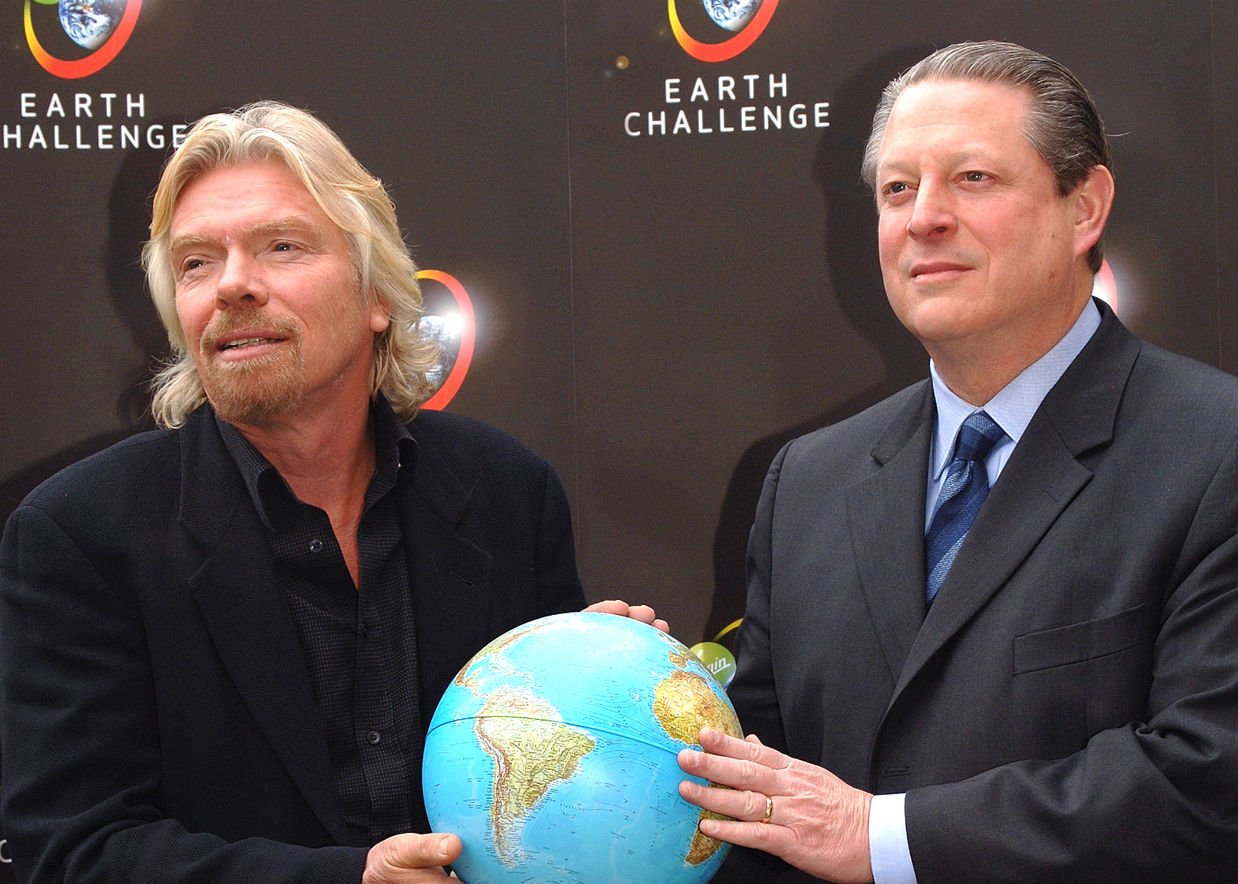 Al Gore joins Richard Branson and launches the Virgin Earth Challenge – to find a commercially viable design which results in the net removal of anthropogenic, atmospheric greenhouse gases so as to contribute materially to the stability of the Earth's climate system.
Virgin Unite holds its first annual gala fundraiser, Rock The Kasbah, at the Hollywood Roosevelt Hotel in LA. Richard Branson arrives on horseback in formal Moroccan wear to help raise money to build schools in the Atlas Mountains, Morocco.

After a management buyout in the UK and Ireland, Virgin Megastores become Zavvi and by November the original Oxford Street store is no more.