Virgin Publishing (later to become a new incarnation of Virgin Books) is formed.

Richard Branson signs Janet Jackson to Virgin Records for $25 million for just one album ('Janet' - her fifth). This makes her the world's highest paid recording artist.

Virgin Atlantic makes its inaugural Gatwick to Boston flight as well as launching its Heathrow to LA, New York (JFK) and Tokyo routes.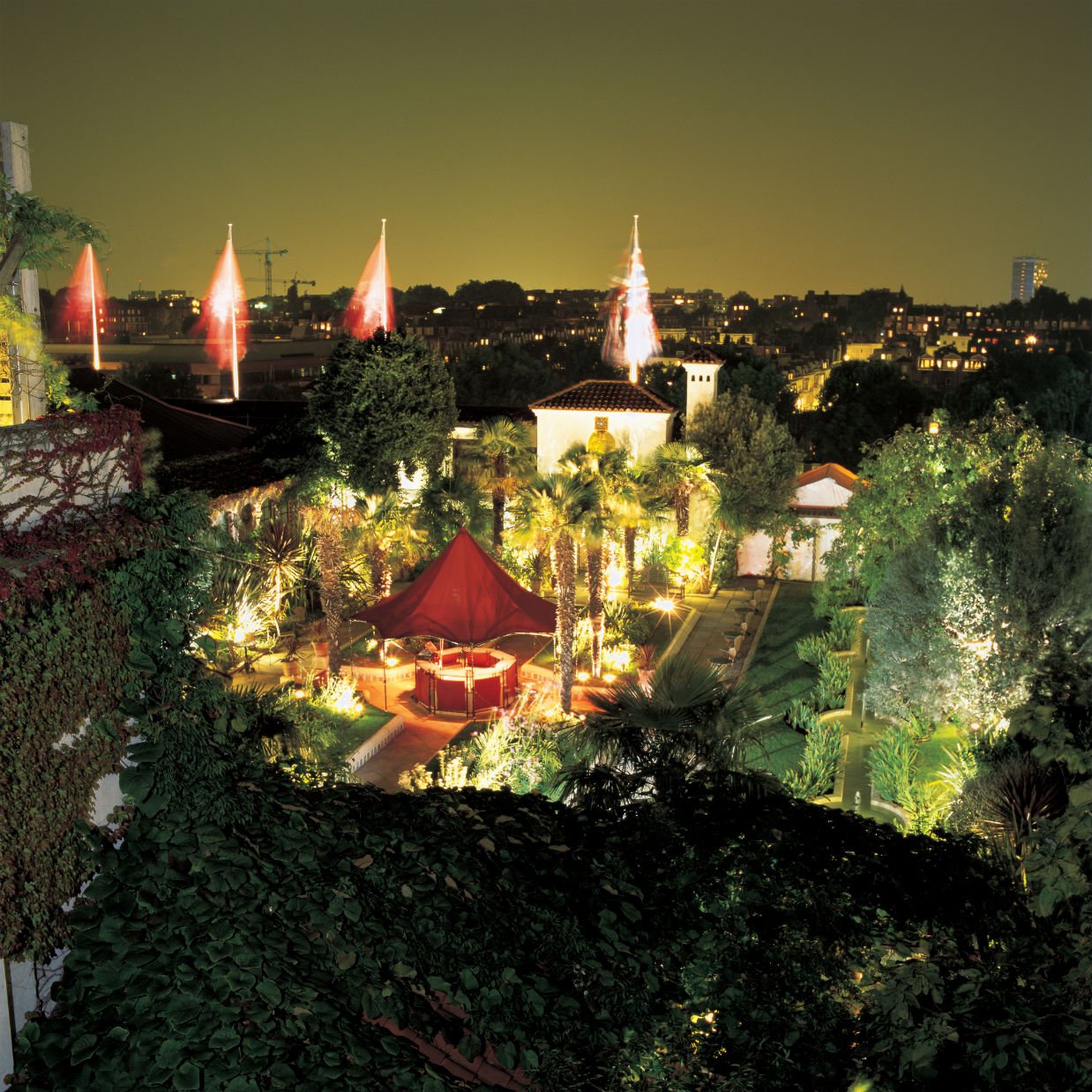 Richard Branson buys The Roof Gardens. The glamorous club and restaurant in Kensington, London is now run by Virgin Limited Edition.