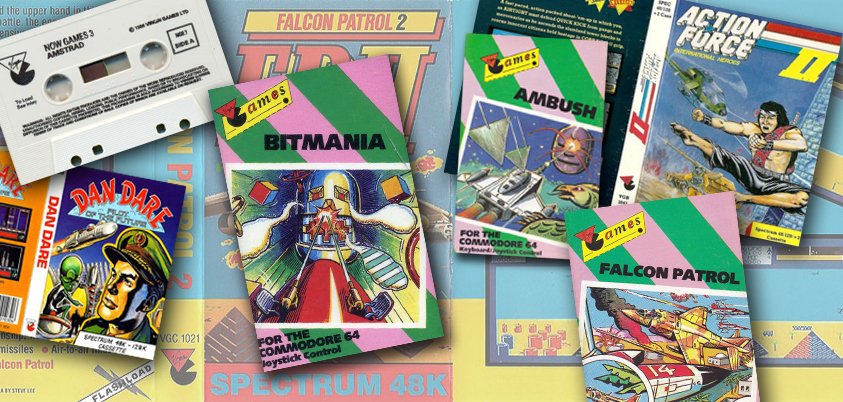 1981
We get in to gaming... Virgin Games
Virgin Games is launched (later to become Virgin Interactive), releasing video games for classic systems such as the Amiga, the ZX Spectrum, the Amstrad CPC and the C64.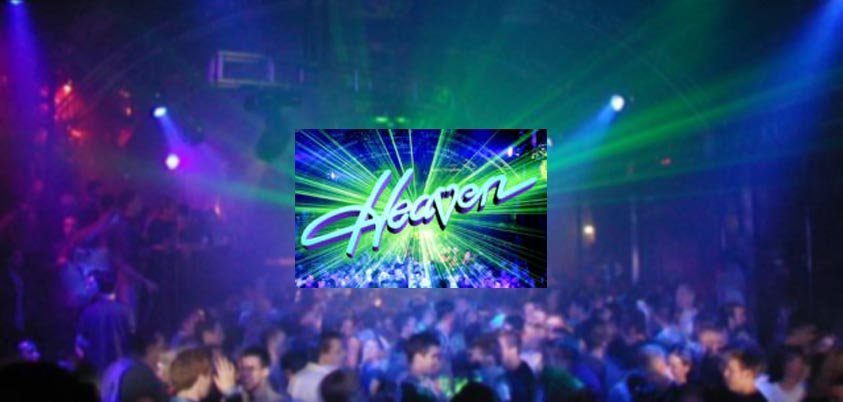 1982
Richard Branson buys Heaven in London – the superclub that brought gay clubbing in to the mainstream.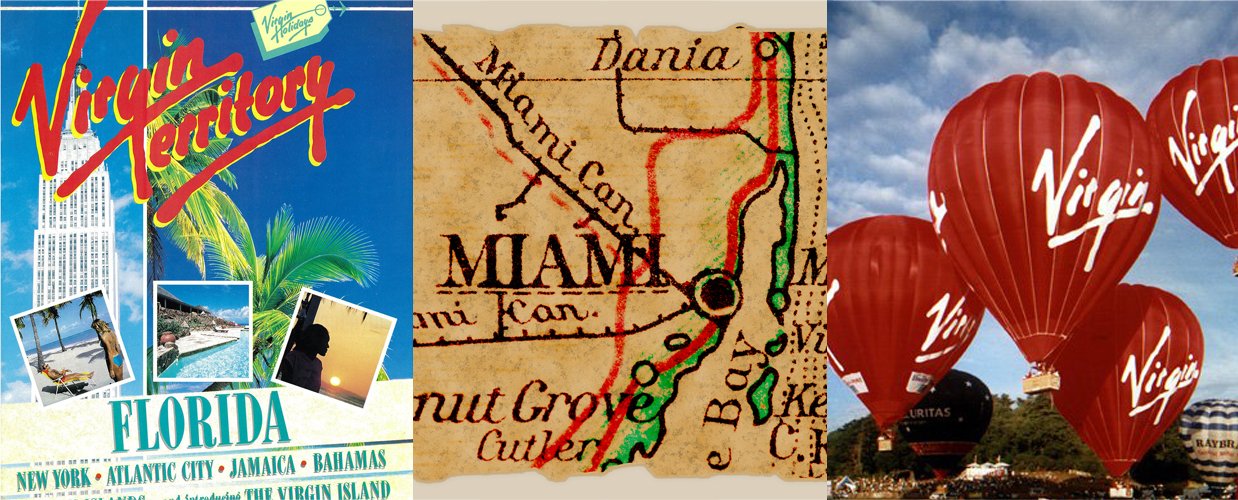 1985
Virgin Holidays arrives. Not content with just getting people there in style, we want to keep them there in style. For around two weeks or so, anyway.
1986
Miami anyone?
Virgin Atlantic buys another Boeing 747 to launches its second route from Gatwick to Miami.
The Virgin Airship and Balloon Company (later to become Virgin Balloon Flights) takes off. It becomes quite hard to keep Richard's feet on the ground…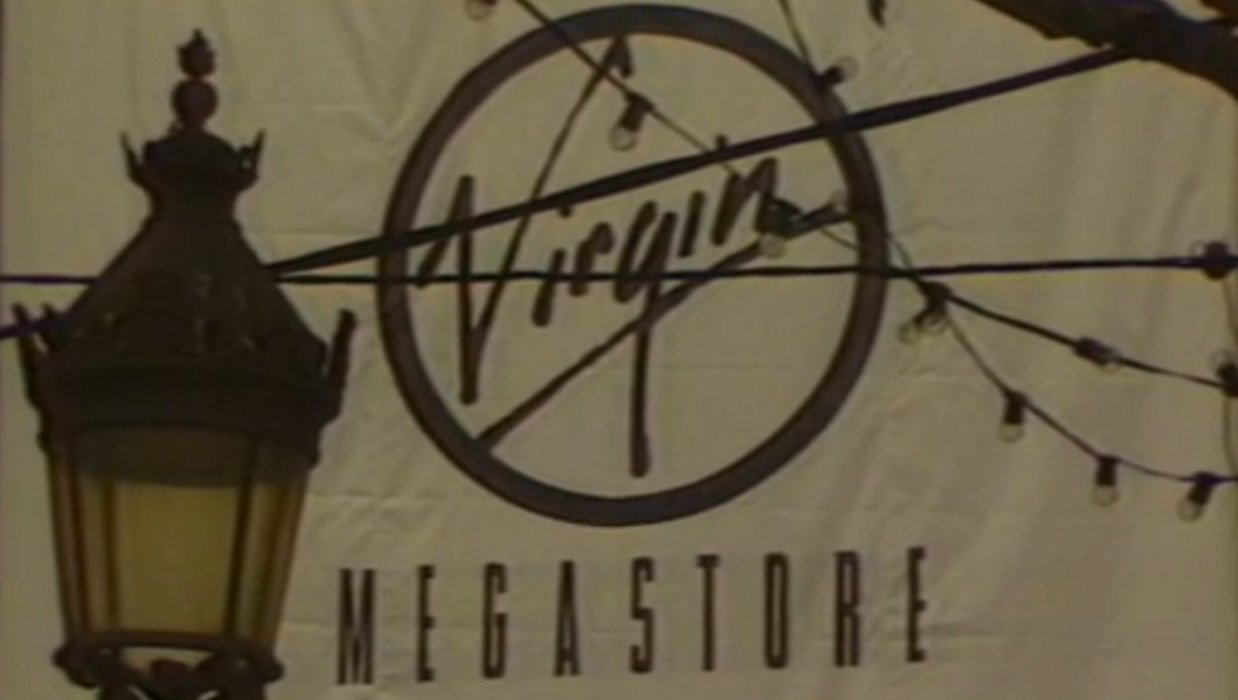 1988
Virgin Megastores opens new stores in Glasgow and Paris.

Virgin Hotels (later to become Virgin Limited Edition) launches an exclusive hotel range with the purchase of properties in Edinburgh, North Yorkshire and Hampshire.

Virgin Atlantic flies from Gatwick to New York JFK for the first time
1989
Tokyo-bound
Virgin Atlantic launches its route to Tokyo.