Every now and then I hear amazing stories about inspiring individuals it is a joy to share. Introducing Isaac Kivinda, an entrepreneur from a rural village in Kenya. Like me, he's in his sixties, and he's started a number of businesses – he began with a grocery shop and butchery, now he has a tea hotel and motorcycle taxi business and he's setting up a mini pump station.
It's World Health Day today, a good time to highlight Isaac's work, as he is an entrepreneur working with the Rural Transport Network (RTN), a partnership between Christian Aid and Virgin Unite. This initiative has a dual focus, it gets mobile health workers and critical medical supplies to people in remote communities in Kenya and it has helped about thirty entrepreneurs start up small transport businesses, creating jobs and helping to uplift communities. RTN has supported these entrepreneurs with an investment in a motorcycle, business and health care training, access to a seed capital revolving fund and ongoing mentorship support. This has allowed the entrepreneurs to focus on creating profitable transport businesses to take care of their families, whilst at the same time allowing them to reach thousands of people every month with live saving healthcare support.
Out in remote, rural, and poor communities like Lita, healthcare can be miles away, transport limited, money scarce, and basic health education and sanitation poor. That means many preventable, treatable diseases become more serious than they need to be. What's great about RTN is that rather than tackling these issues through pure charity, it has developed an entrepreneurial model that benefits everyone involved for the long term.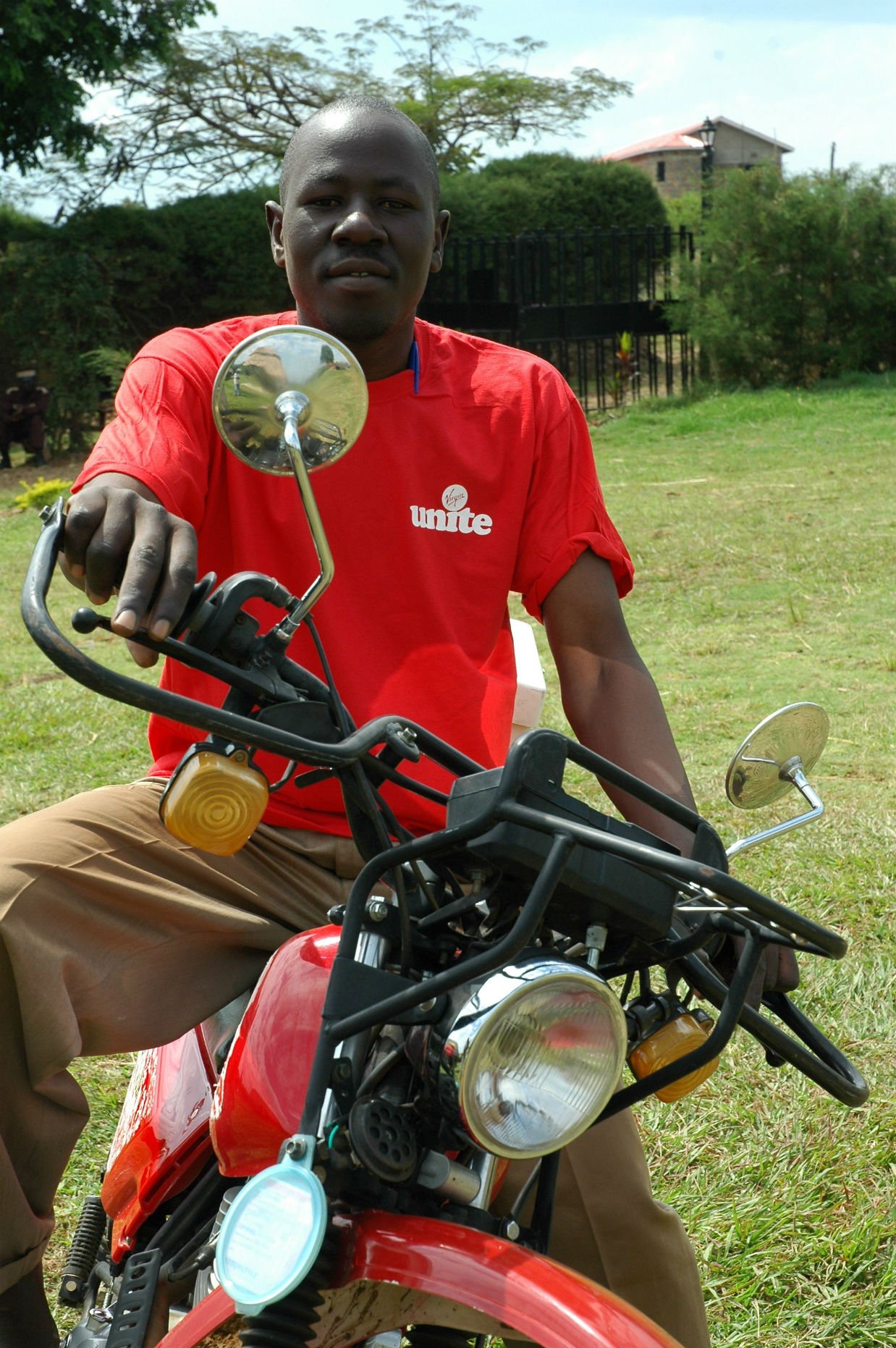 In just five years, Isaac's motorbike has helped him more than double the monthly turnover of his tea hotel and shop, and create a thriving motorcycle taxi business. To help him do this, he has benefited from the RTN's seed capital revolving fund (he's accessed and repaid about three cycles of loan capital) as well as business planning and mentorship sessions.
He's happy to respond to emergency calls in the dead of the night, often riding through the rain to get a villager to hospital a few kilometres away or even to the Machakos referral hospital – about 20km away on very hilly and precarious terrain. In January Isaac travelled over 400km, visited 30 households, looked after 41 sick people, and rushed eight to hospital.
Since the project was started back in 2009, Isaac and his fellow entrepreeneurial riders have helped over 130,000 rural households and reached over 300,000 people at medical camps and health promotion events.
This year's World Health Day is focused on vector-borne diseases. Malaria, and another less well-known vector-borne disease, Tungiasis (aka jigger), are common in rural Kenya. RTN riders are actively engaged in regular initiatives like malaria drives, net distribution and jigger clean-ups.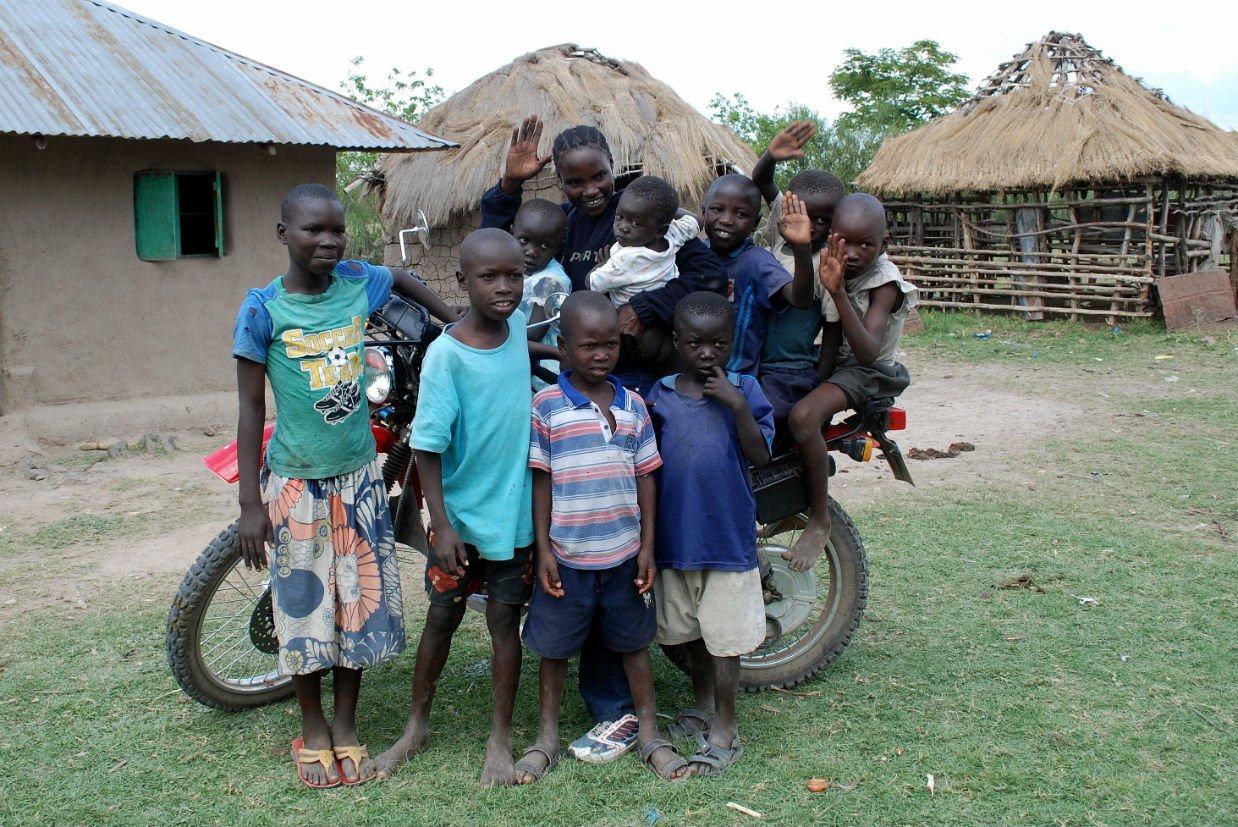 Businesses all around the Virgin Group and beyond have raised hundreds of thousands of pounds to support RTN. Christian Aid has been a wonderful partner in Kenya and is working closely with the Kenyan Government to ensure that over time the initiative is fully integrated into the government and local community programmes so that it can continue to grow from strength to strength.
World Health Day is celebrated today on the anniversary of the World Health Organisation's creation back in 1948. 66 years on, it's good to celebrate how entrepreneurs and businesses can play such a positive role in providing support for some of the big health challenges the world is facing.