The entrepreneurial spirit is a powerful force for change. So through Virgin Unite I'm delighted to be investing in an innovative new initiative to support entrepreneurs and reforest Haiti.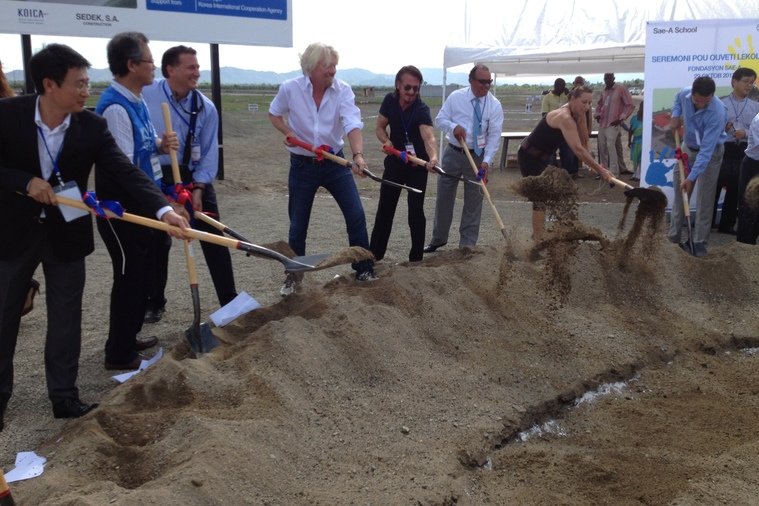 Image from Virgin.com
Haiti has only 2% of its forest cover left. That's a very real problem because around 70% of the population rely on agriculture to make a living, and tree cover is key to helping manage water supplies and soil fertility. By linking trees with grassroots entrepreneurs we can break the deforestation cycle and develop Haiti's struggling economy.
This is a true team effort. Alongside the three foundation founding partners, there are a number of others involved, including the Haiti government and The Nature Conservancy, who are providing their environmental and agroforestry expertise. I have recently co-hosted a dinner in New York with Muhammad Yunus for some of the Haiti Forest supporters, where several more funding commitments were made. To be sustainable, this has firmly been designed as a business-based approach rather than a charitable one. We would love more major investors to get involved in the project too – contact the YSB team to find out more.
Image by Russell James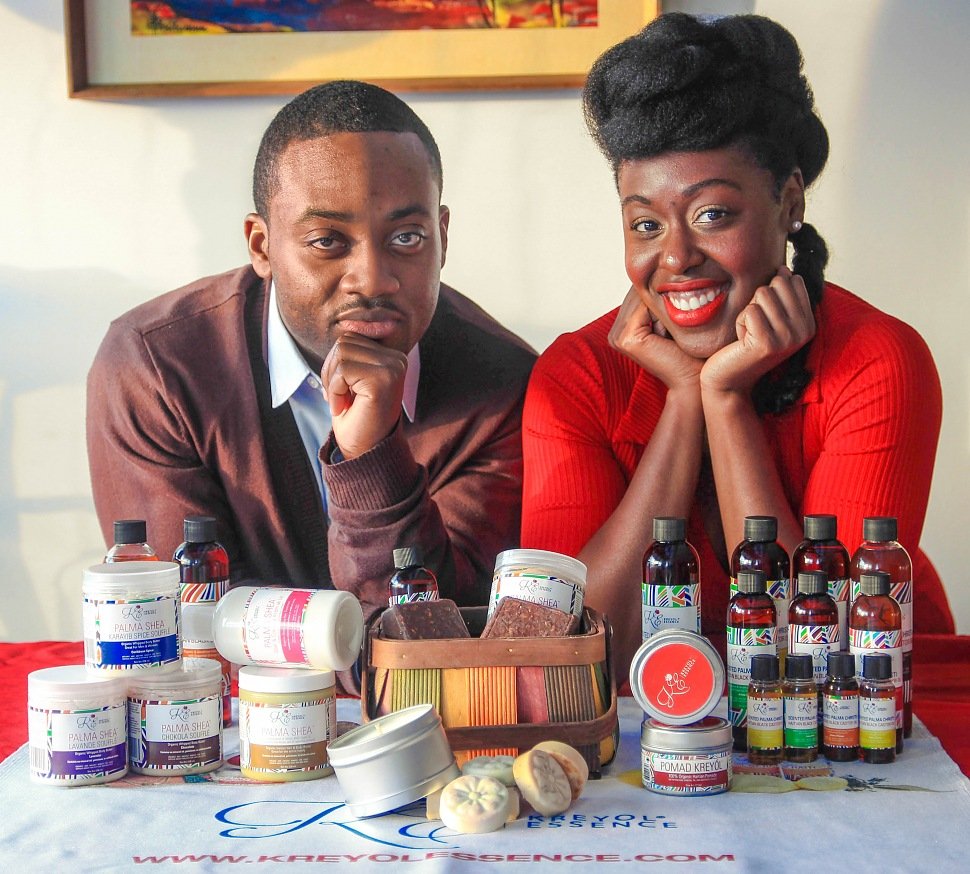 Image from Kreyol Essence
It's a really exciting model and there are already some great businesses demonstrating it at work. Take Kreyol Essence, a beauty products business set up by the incredible Yve-Car Momperousse and inspired by a bad hair day! Their goal is to plant over 40,000 castor oil plants and create 300 jobs over the next three years – so Yve-Car's success is success for Haiti and her people too.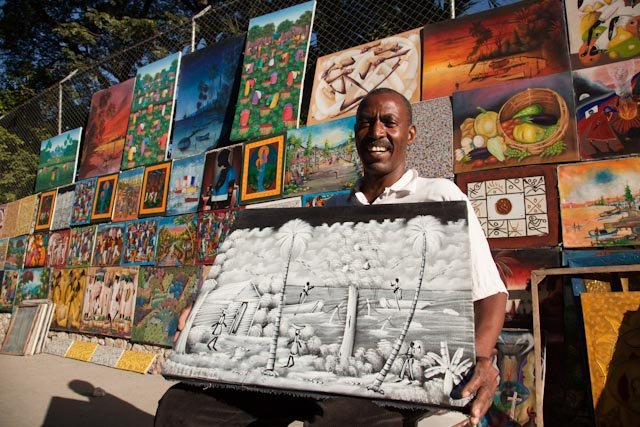 Image from Kreyol Essence
7 Virtues is another example, a fragrance brand we stock on Virgin Atlantic. When founder Barb Stegemann's best friend was in hospital after being injured in Afghanistan she promised him she'd take on his mission of peace. 7 Virtues was the result and alongside products from Palestine, Afghanistan and Rwanda they've created a world-class fragrance from Haitian Vetiver. Their Vetiver is grown by local smallholders who are paid a fair wage to manage and supply a sustainable crop.
Haiti Forest aims to plant over a million trees each year, reforesting 1,000 hectares around the town St Michel d'Attalaye, and improving livelihoods for over 4,400 farmers as well as creating an additional 200 jobs outside the farming sector. In total the economic impact is estimated to be over $4 million yearly revenue across the whole ecosystem.
Haiti is the poorest country in the Americas, yet having visited this beautiful country I've seen first-hand the passion and talent of her people. Through supporting entrepreneurs we can help them develop this country to be prosperous for both its people and the land.
Image by Russell James