Capitalism is a great driver of innovation, and has made our world a prosperous and inspiring place to live. But some companies who do not consider people and the planet as well as profit have given the system a questionable reputation.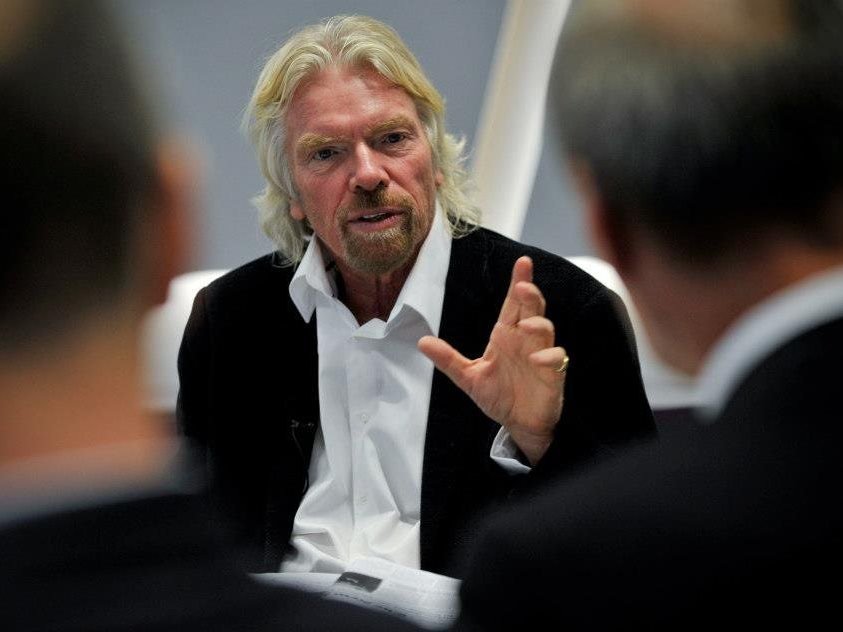 Image by Bernd Brundert
As humanity becomes more and more environmentally and socially conscious, business must play a leading role.

Paul Tudor Jones II, Founder of the Tudor Investment Corporation and the Tudor Group, explains in the TedX talk below: "It is time to expand the "narrow definitions of capitalism" that threaten the underpinnings of our society and develop a new model for corporate profit that includes justness and responsibility." It's time, as our purpose at Virgin states, for business to be a force for good.
This realisation that business needs to be a driving force in helping us to create a better world was the motivation behind the formation of the B Team. I'm proud to be a member of the B Team, a group of global business leaders who have come together to advance the wellbeing of people and the planet alongside profit, and encourage others to do so too.
Plan A – business as usual – isn't working. The private sector can and must redefine its responsibilities and its own terms of success; a Plan B for concerted, positive action that will ensure business becomes a driving force for social, environmental and economic benefit.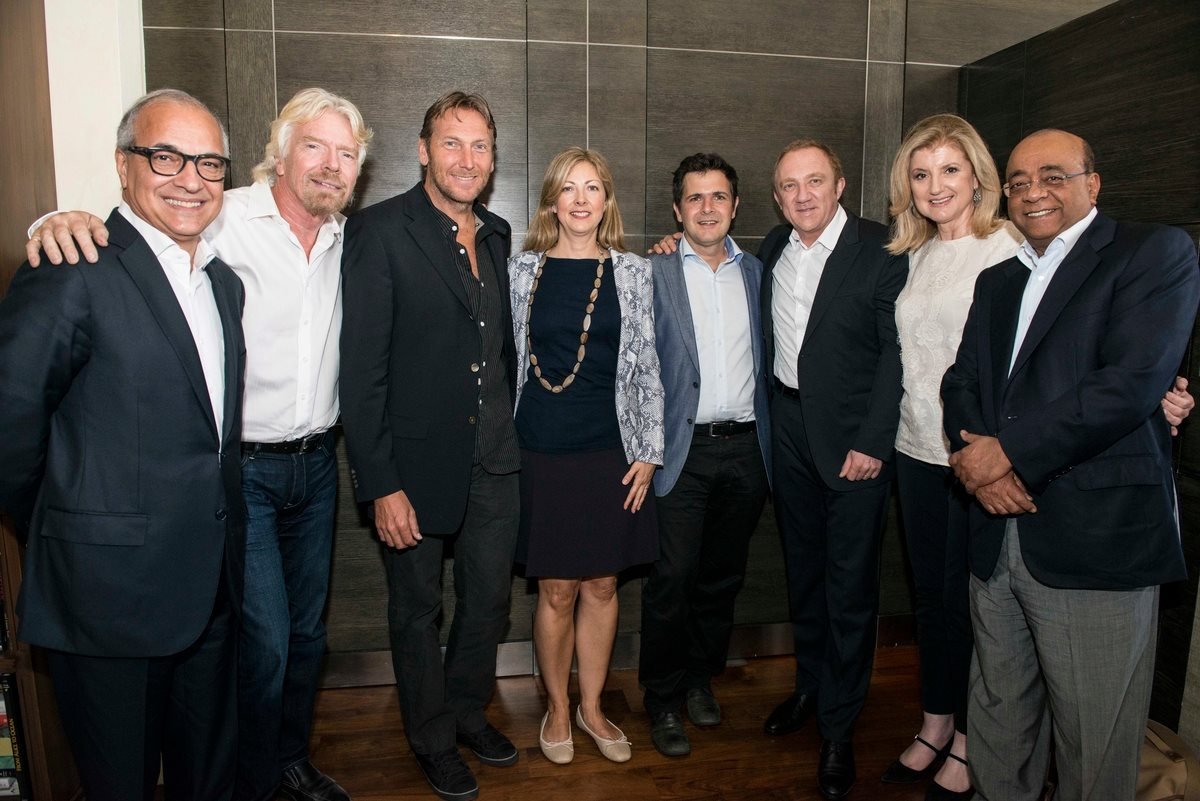 Image from the B Team
Initiatives like Just Capital are a great step in the right direction towards a better way of doing business. Congratulations to Paul for being courageous and really stepping up to help lead the finance sector. I'm interested to see the results of the surveys, and hope that similar models are replicated across the globe.

Capitalism is a system that has offered opportunities and success to millions, but it's time it helped all people and the planet thrive. As Paul said: "When we begin to put justness on par with profits, we get the most valuable thing in the world. We get back our humanity."