Happy World Lemur Week... What a great way to shine a spotlight on a beautiful yet endangered species, which needs our help.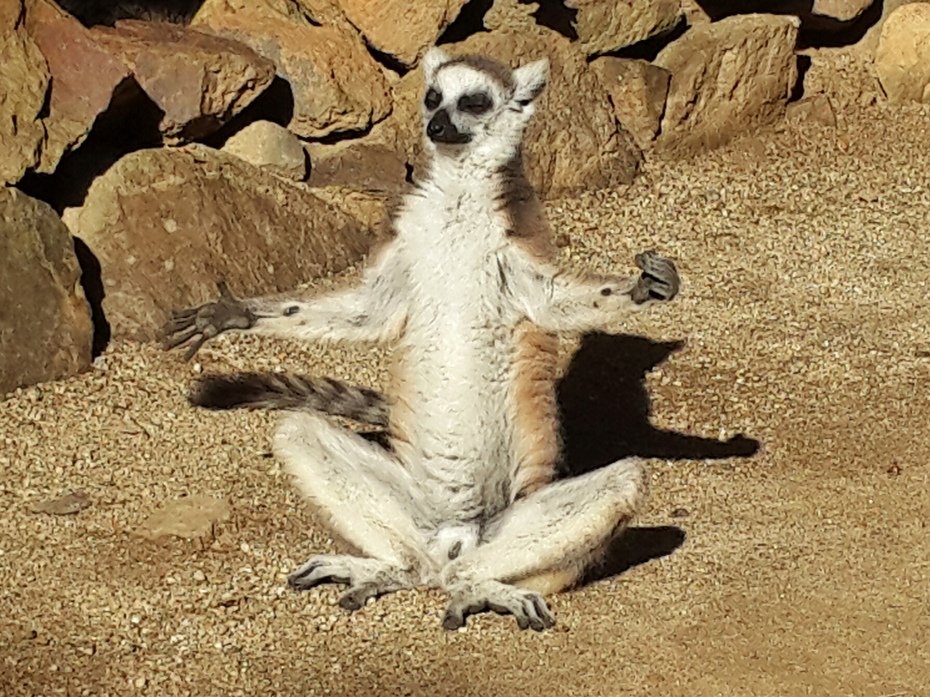 From October 25th to 31st, 2014, the inaugural World Lemur Festival is raising awareness about Madagascar's unique heritage of lemurs.
Madagascar is blessed as the natural habitat of the lemur, and is home to around 100 species of lemurs not found anywhere else in the world.
Madagascar's lemurs are particularly interesting, as they represent the most extensive diversification of all living primates, and yet are also the least understood.
Image by Joann McPike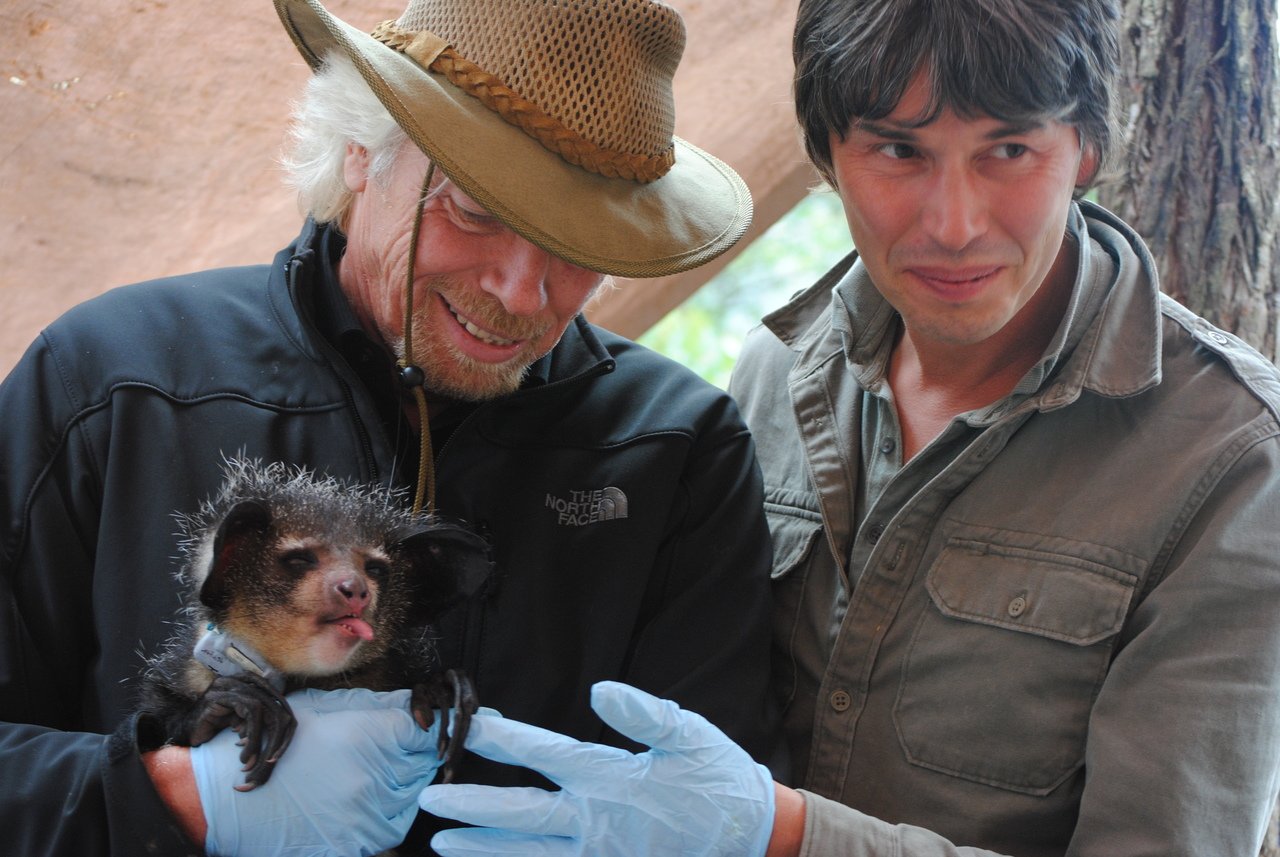 Image from Virgin.com
Sadly, research shows that more than 90 per cent of lemur species are facing extinction – making them the most threatened mammal group on Earth. Madagascar's lemurs are being threatened by the destruction of tropical forests and by rising poverty. In some cases lemurs are being hunted for their meat, something that rarely occurred in past decades.
The first of its kind, the World Lemur Festival aims to support lemur conservation and education, and instil the Malagasy people with pride for their lemur population.
But it's not up to Malagasy people alone. Having been to Madagascar and learned about the lemurs' plight there, I know how crucial it is that we do all we can to protect these wonderful animals.
We need to stand together, to make sure lemurs don't disappear forever.
Lemurs hold a special place in my heart. It brings me so much joy to see them playing happily on Necker Island.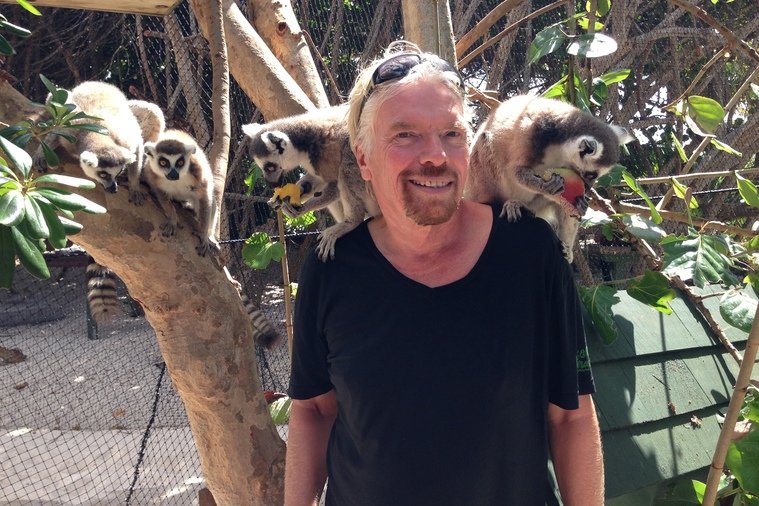 We run a lemur conservation programme on the islands in an effort to save some of the most endangered lemurs from extinction. The programme came about after a private zoo in England found breeding lemurs too difficult due to a lack of space. The zoo sent their lemurs to us, where under guidance from world-leading lemur expert, Russ Mittermeir, we have had successful lemur breeding seasons, with baby red-ruffs, baby collared browns and baby ring-tails all being born on the island.
It is wonderful to see the numbers of these rare species growing, and it's such a pleasure to have them around. They are among our most friendly and boisterous residents, and interact delightfully with the other animals on Necker, from the parrots to the giant tortoises!
Image from Virgin.com
Image from Virgin.com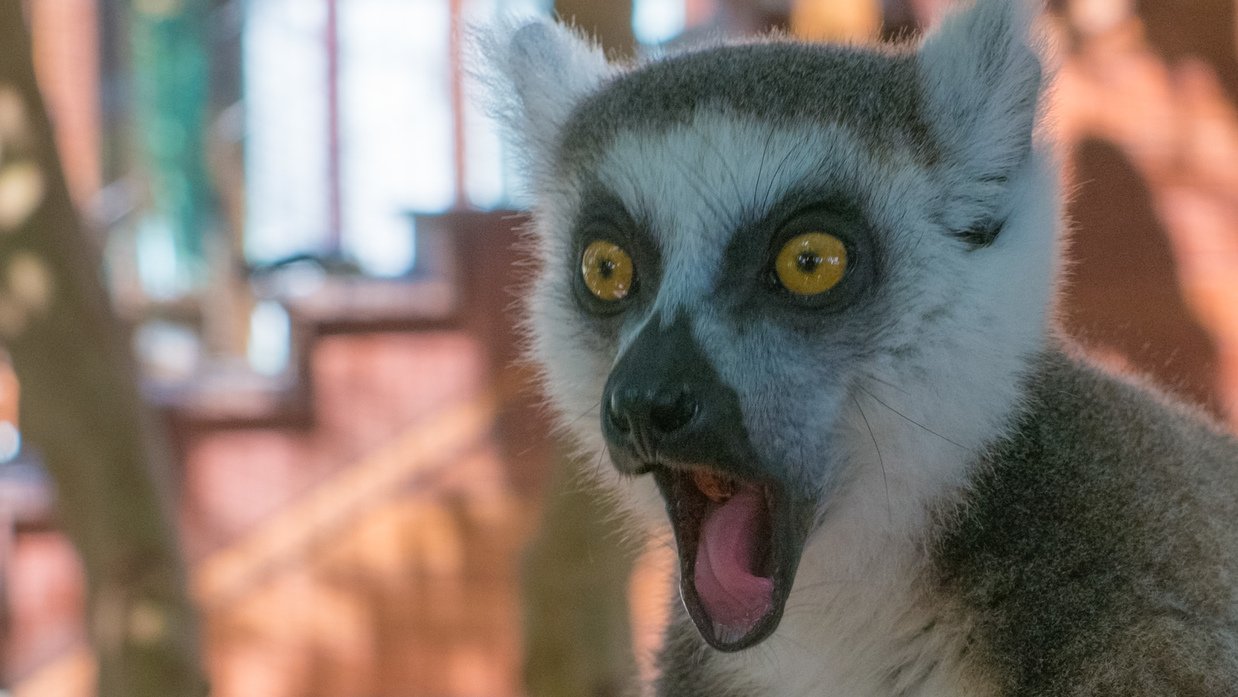 Image from Virgin.com
While lemurs are one of my favourite animals, they are not the only species we are striving to protect and conserve on Necker. As you can see from this video, the island is home to more than 140 animal species – plus plays host to a number more that drop by, whether by air or sea.
We believe that protecting endangered species is one of the most important things any of us can do, and that how we treat them is a reflection of our humanity, our intelligence, our conscience and ultimately, our very survival.
Read about the animals of Necker, and head over to Gaia Rocks to find more about our conservation efforts. And Join with us to celebrate World Lemur Festival, to show Madagascar that it is not alone in saving the lemurs.