No country should ever post blanket travel advisories warning citizens not to visit another country. We should all be taking steps to reduce the boundaries between people and nations – not creating deeper divisions.
Over the years, governments have used wide-ranging travel advisories on many developing countries blighted by acts of terrorism. Bali and Kenya are two key examples. However, when the US and UK have been targeted, we have been quick to encourage a return to normality as soon as possible. In 2001, after the atrocities of 9/11 we flew our Virgin Atlantic planes into New York as a way of demonstrating our support and solidarity. When London was hit by Underground and buses bombings, countries all over the world showed support and didn't issue travel warnings against the UK.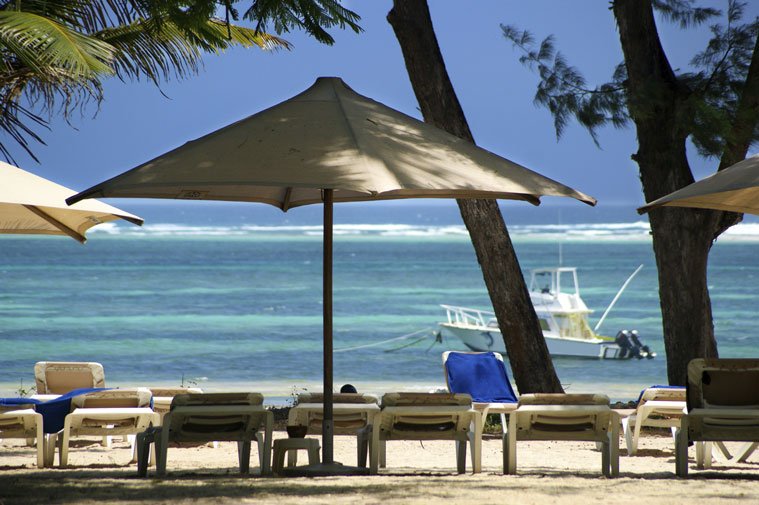 In contrast, Kenya and Bali have been suffering from widespread travel advisories for years. Now, the UK Foreign Office has further suggested that travellers steer clear of areas within Kenya, by advising "against all but essential travel". The advisory warns of "a high threat from terrorism, including kidnapping" and even a "threat of piracy".
The Foreign Office is giving a false impression that all of Kenya is too dangerous to visit. While the government has a responsibility to highlight the facts, advising against all non-essential travel could destroy Kenya's economy, which depends hugely on tourism.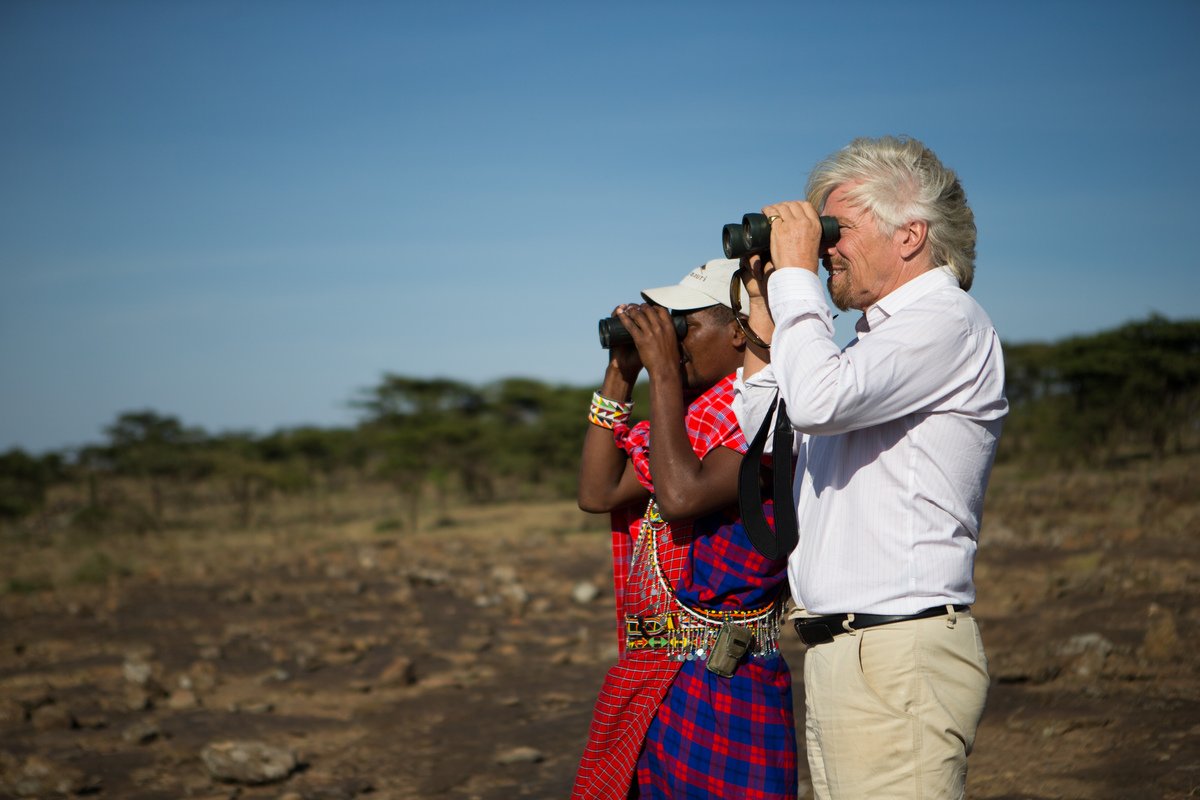 This is effectively a ban on travel, rather than leaving people to make up their own minds after being given all of the information. British tour companies who are members of ABTA or members of the Federation of Tour Operators are prohibited from operating in areas subject to a "non-essential travel" warning.
Many tours have already been cancelled, while travel insurance could be negated. In our case, Virgin Atlantic had to stop flying to Kenya as the dwindling tourism industry made the route highly uneconomical. The conservation of wildlife will suffer too, as this depends upon a flourishing tourism industry.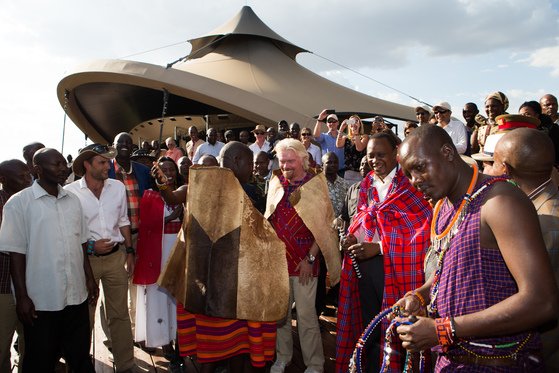 Image from Virgin Limited Edition
The Foreign Office warns about the extremist group Al Shabaab. However, travel advisories urging people not to visit countries are exactly what terrorists want. Such advisories destroy economies, causing dire circumstances and resentment, from which enviroments are created where extremism is more likely to thrive. Governments should think carefully about advisories against other countries that suffer terrorist attacks. We've had our share of terrorist attacks in the UK and are not treated in this shabby way by other countries. Instead of communicating advisories, we should continue to support countries like Kenya and Bali through tourism and trade.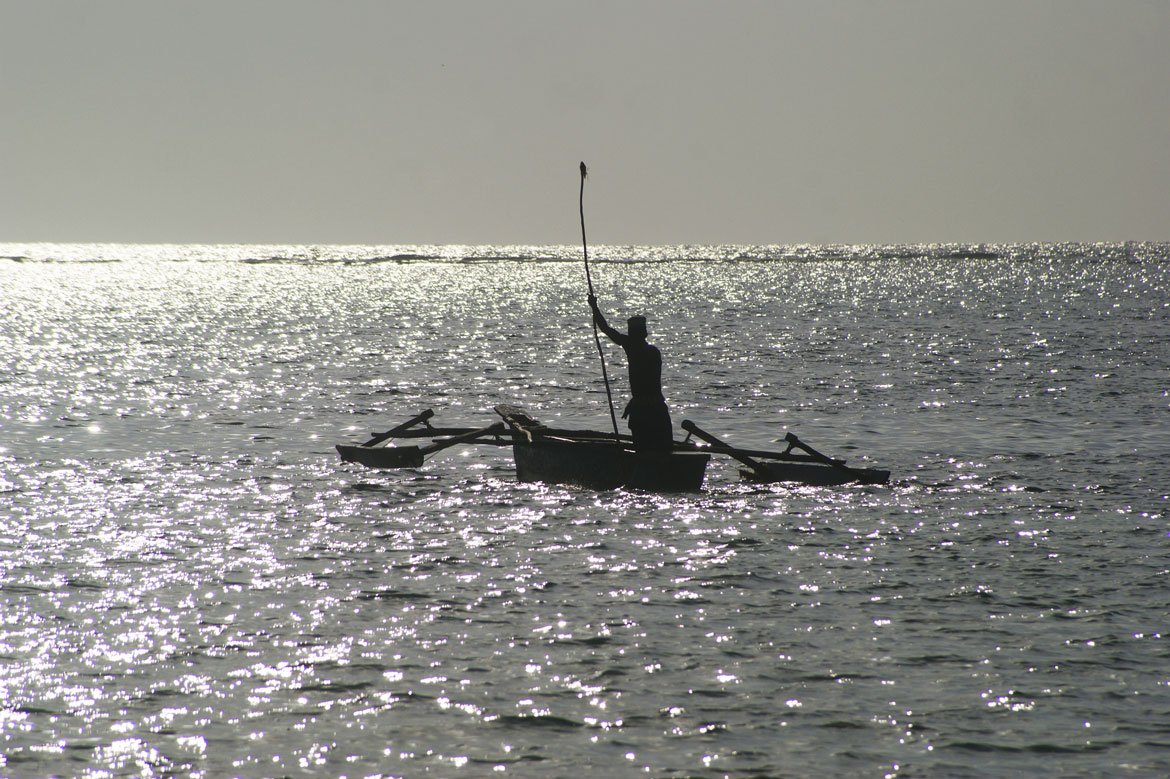 In the same advisory warning British citizens against travel to Kenya, the Foreign Office also stated: "185,967 British nationals visited Kenya in 2012. Most visits are trouble-free."
Kenya is an incredible country full of wonderful people, that I have had the pleasure to spend time with on many occasions. I look forward to my next visit.
This contents of this blog were amended on July 11th, 2014.