It's Friday, traditionally the last day of the working week. But what if we changed all that and introduced three day working weeks? We would be well into the weekend already…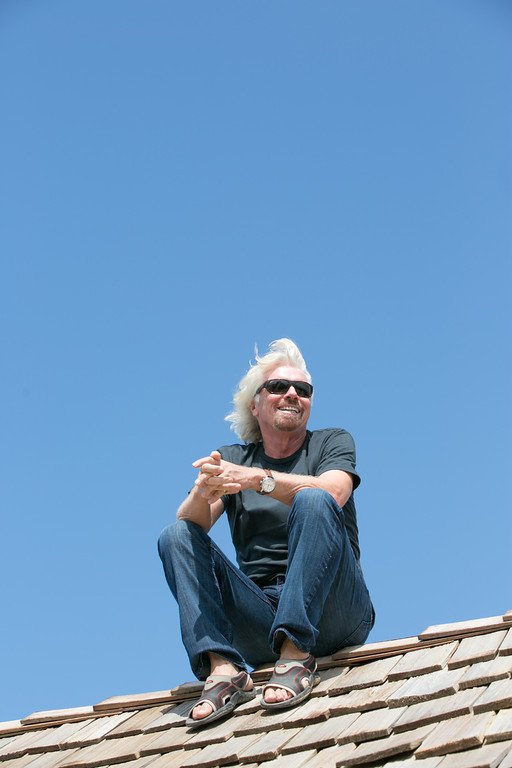 As I blogged recently, the way we all work is going to change - and fast. The set-in-stone notion of working Monday to Friday is rapidly becoming outdated, and is increasingly inefficient. Working three day weeks could actually increase productivity, and make better use of the skills people across society have to offer.
Carlos Slim is the latest to speak out about flexible working. "People are going to have to work for more years, until they are 70 or 75, and just work three days a week – perhaps 11 hours a day," he said.
He is putting his ideas into action too. I applaud his initiative at phone company Telmex, where those eligible for retirement can opt to work four-day weeks on full pay.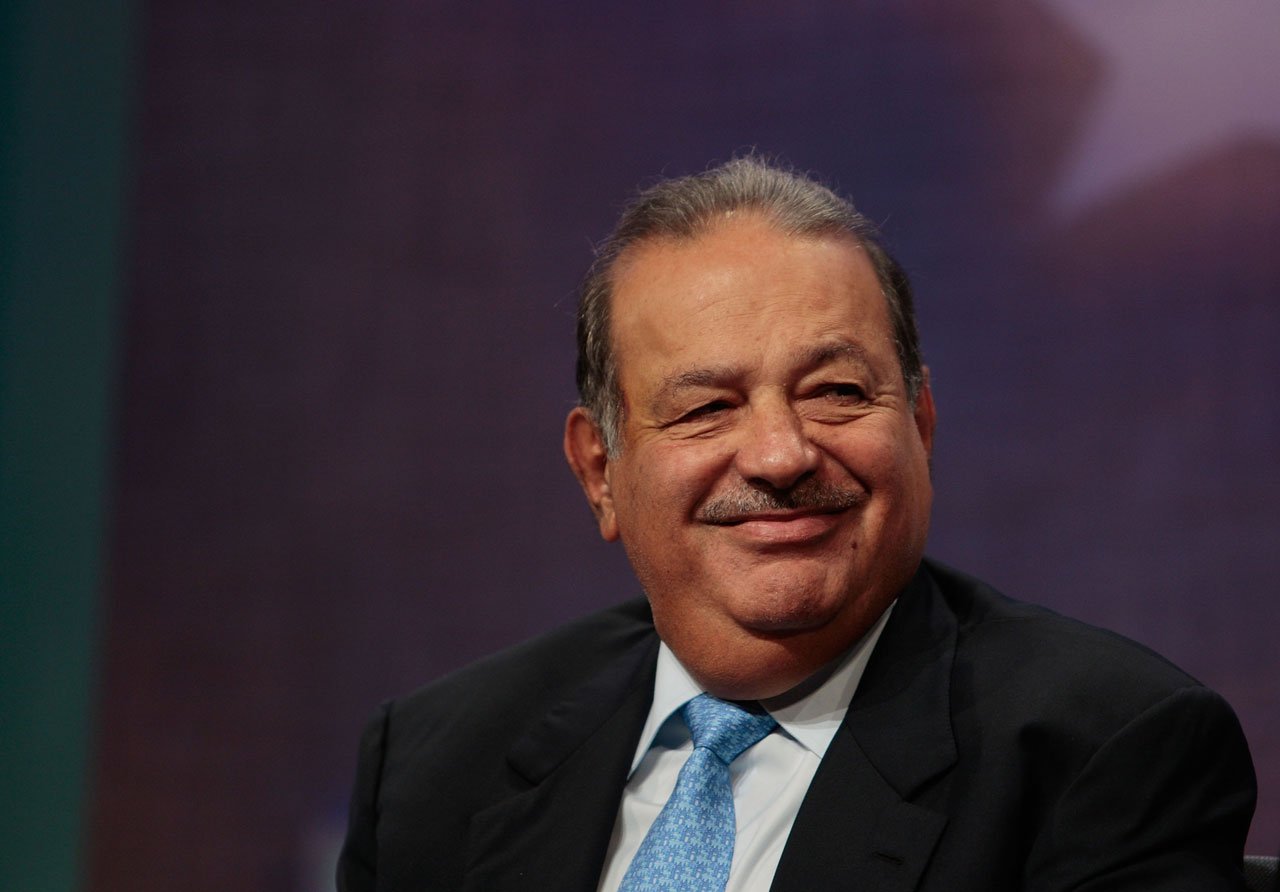 Mr Slim's proposals focused mostly on the elderly, as he rightly noted that people are living longer, are more healthy, and want to continue enjoying an active life for as long as possible. However, I believe changes to working practices shouldn't just focus on older workers. The concept of flexible working should apply to everyone, which is something we encourage at Virgin.
While the diverse nature of the Virgin Group means that our companies have different practices, we firmly believe that people should be encouraged to work when, where and how they like, in order to get the best results possible. If this means hot-desking, working from home, working three or four day weeks, or job-sharing, then that's great. Go with the approach that works best for you.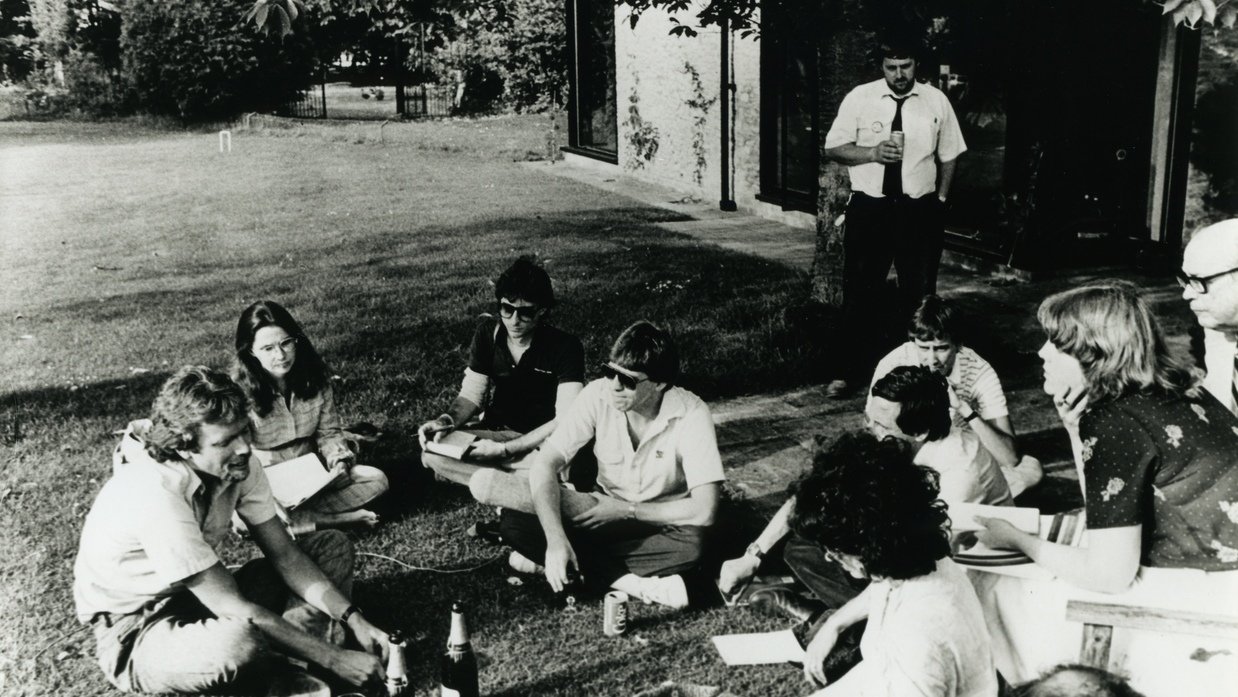 Image from Virgin.com
As Michael Skapinker's thoughtful piece in the Financial Times (£) noted, Carlos Slim's proposal that we work a three-day week is far from crazy. "Many, in 1922, thought Henry Ford crazy when he announced that his staff would work a five-day week."
The way we work has always been in flux, and will continue to do so as the way we live our lives changes. As technology advances, we all need to work smarter, not longer.
There is plenty of healthy debate around this area. We recently ran a series of interesting viewpoints on flexible working, while it was good to read the contrasting opinions of CEOs and economists over at The Guardian.
However, the best way of finding what works and what doesn't is trial and error. We already have some great approaches to flexible working at Virgin and are continuing to build on this with more new initiatives.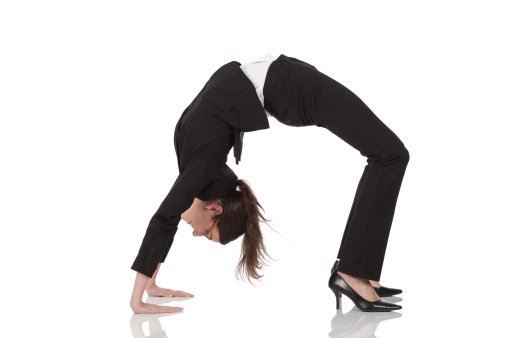 Do you agree the three day week could make us happier, healthier and more productive? Or are you satisfied working nine-to-five, five days a week? Let us know.