We should start teaching our children business skills in schools. Why? Because, from business skills come life skills. What's the best way to do it? As the Fiver Challenge has proven, marrying education and real-life experience is the way forward.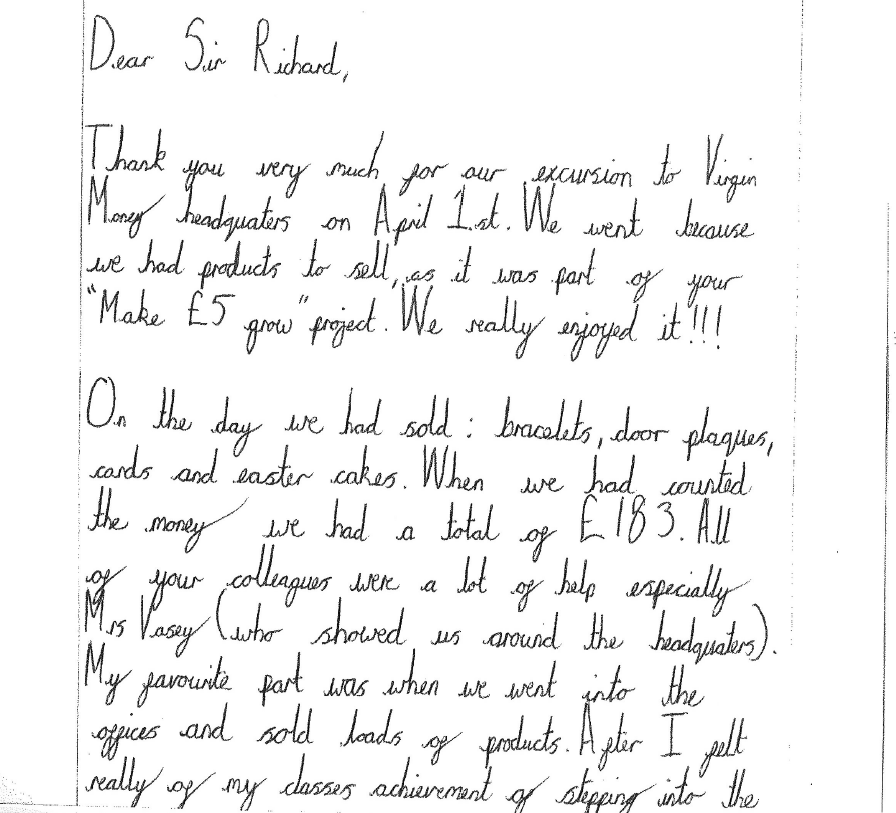 I love receiving letters. Call me old-fashioned, but it's such a nice and personal gesture. My favourites are letters from excited children who have shown great entrepreneurial promise and are proud of their achievements.
I recently received a batch of letters from a year five class from Firthmoor Primary School, Darlington. Earlier this year the group was introduced to the business world with the Fiver Challenge. Open to kids aged 5–11 years across the UK, the Virgin Money sponsored initiative aimed to inspire creativity while challenging children to be entrepreneurial and make a profit.
I was delighted to see some of the kids in action while visiting Virgin Money in April, and was impressed by their innovative ideas. Receiving the letters reinforced how successful the Challenge was in teaching children important and useful life skills.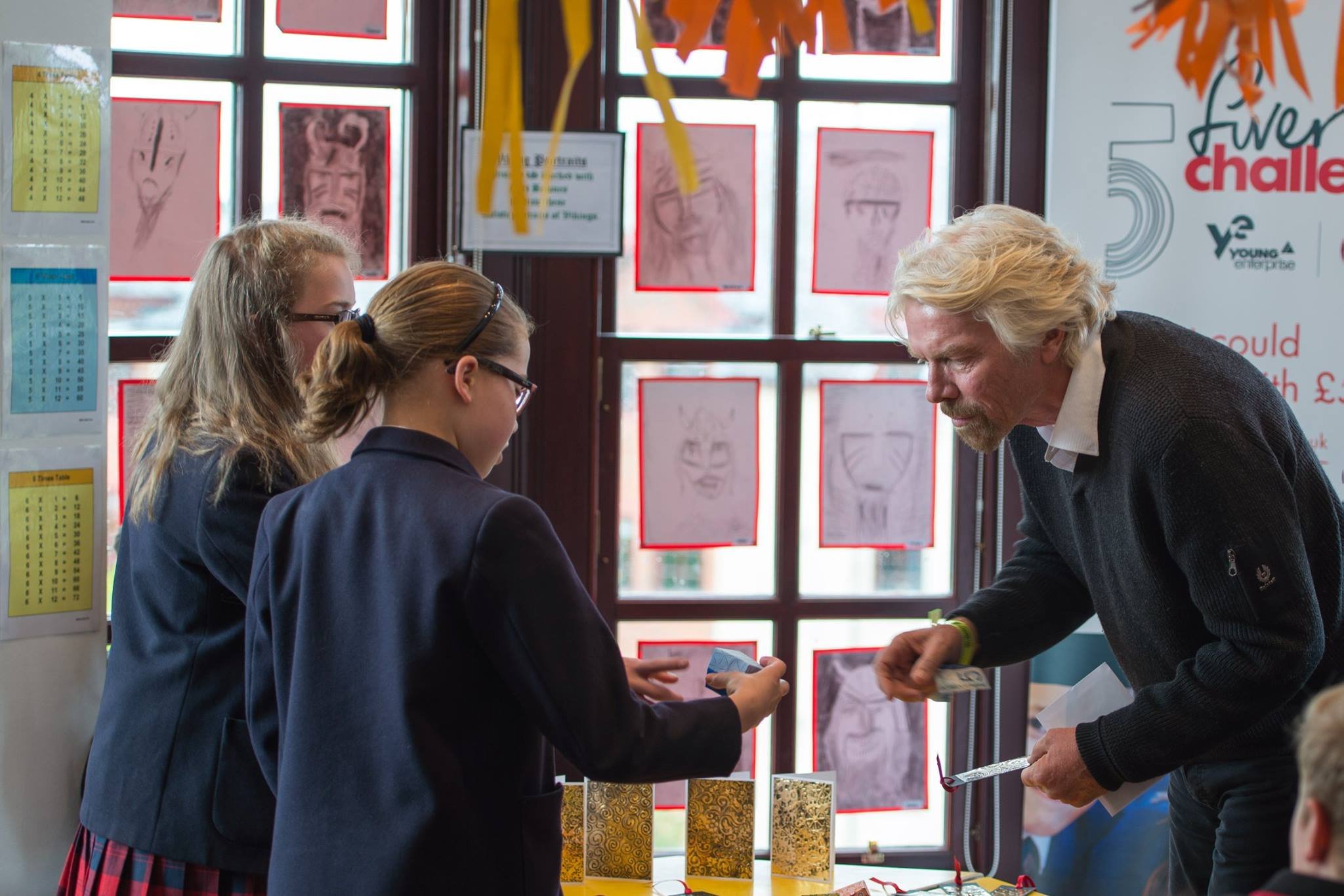 The letters highlighted that the kids learned practical business skills such as sales, profit and loss, and accounting, plus valuable life skills like responsibility, teamwork and confidence.
They also learned that hard work pays off – with all of the children excited to tell me that they are looking forward to using their profit to fund a class party and go swimming.
I particularly enjoyed reading Kayley Moore's letter, which drew light to the fact that while the Firthmoor Primary School year five group were hustling to make a profit, I was probably living the life on Necker, relaxing in a deck chair drinking alcoholic smoothies! Again, proof that hard work really does pay off!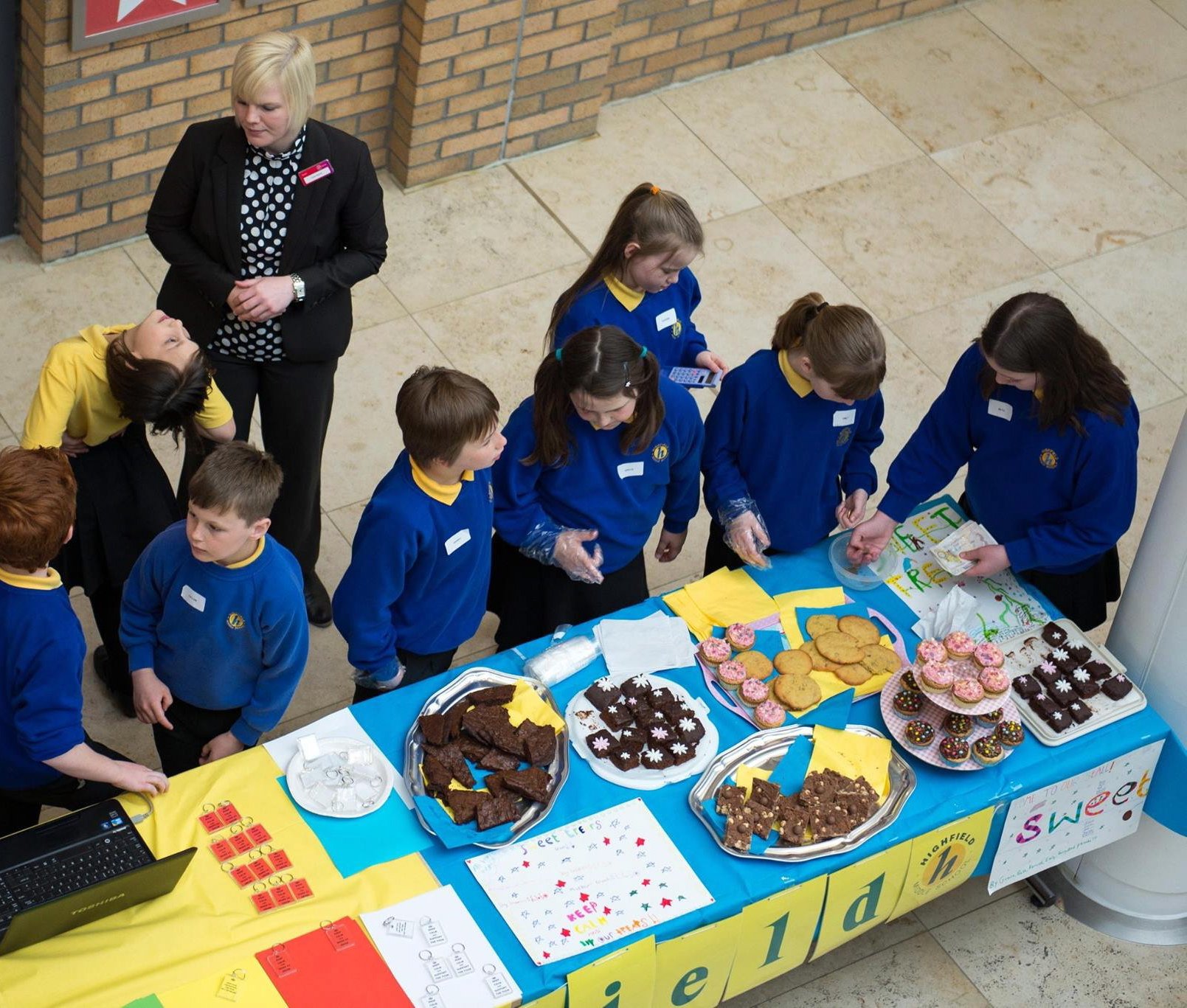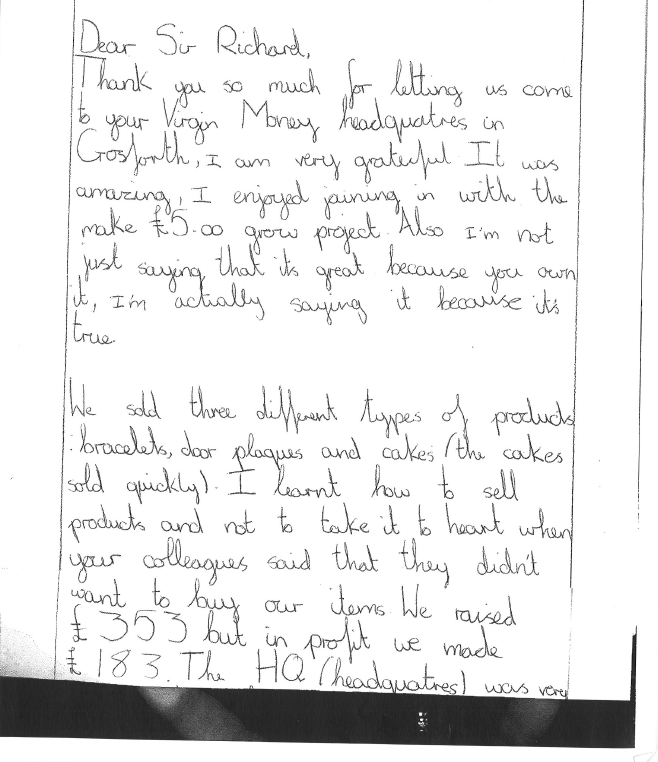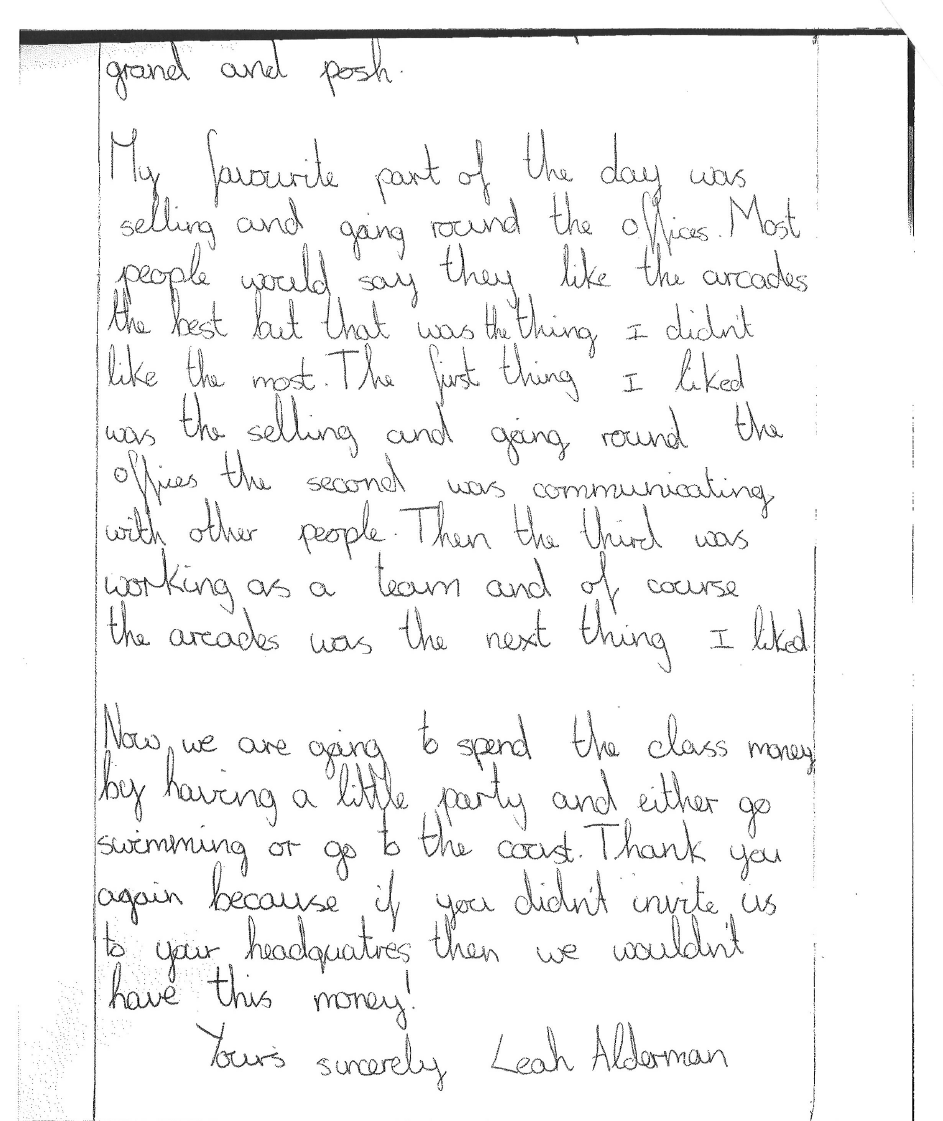 Kids and teenagers have so much drive and spirit, so schools should implement curriculums, and sign up to small business competitions like the Fiver Challenge, to truly encourage young people to rise to their full potential.
Today, I'm looking forward to meeting the winners of the Fiver Challenge – more on that to come. One of the biggest perks of my career is having the opportunity to meet with and learn from young people, who have wonderful ideas and look at the world in new, refreshing ways.
Do you agree business skills should be taught in school?