2015 was a fantastic year for start-ups. There were explosions in innovation and changes in attitude and access to help drive a boom in more people setting up their own businesses. But 2015 was just setting the scene for 2016 – it's a hugely exciting time to be founding a start-up.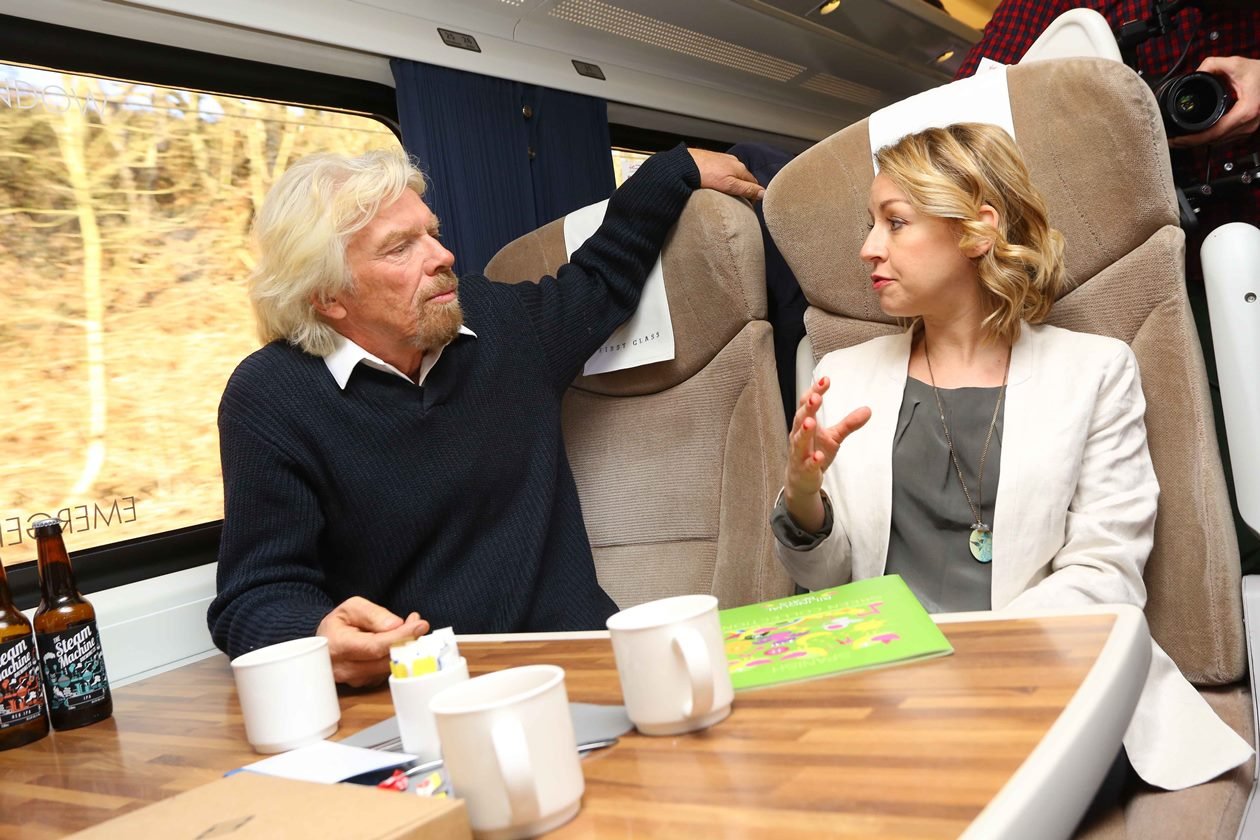 Image from Virgin Trains East Coast
We find ourselves in a position where entrepreneurs have more control than ever before over their destinies. For example, no longer do you have to beg investors for huge cash injections in return for equity. More and more entrepreneurs are making the decision to bypass them entirely, raising capital through means such as crowdfunding instead – some hitting huge amounts. Take healthy ice-cream business Oppo, who passed their crowdfunding target of £100,000 within minutes on platform Seedrs. Not only did they end up the fastest crowdfunded food and drink business ever, but they became Seedrs' most-overfunded campaign. That's an endorsement for your business you can't buy.
Image by Marc Hayden
Securing loans has been notoriously difficult for new businesses long before people were even calling themselves entrepreneurs. I remember vividly the feeling of a bank manager knocking on my door on a Friday, telling me that if we didn't get our payments to them over the weekend we were going bust, and it wasn't a good feeling. However, initiatives such as Virgin StartUp, delivering government-backed Start Up loans, offer low-interest loans, which have more flexible terms to start-ups looking for a cash injection. Again, you're in control.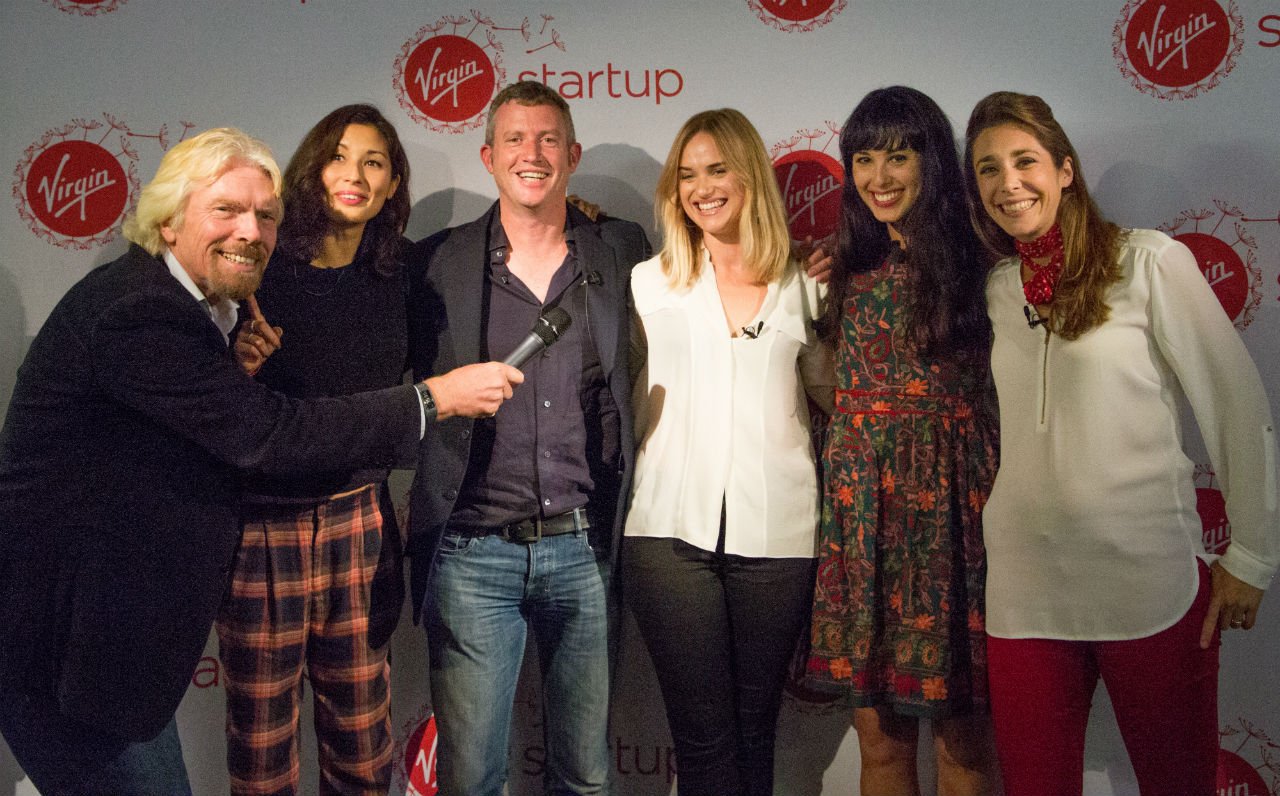 Image from Virgin StartUp
Doing business in this kind of way – giving it a go, listening to your audience - is just altogether more democratic and effective. It improves things for the consumer and the entrepreneur, and gives start-ups the freedom to pivot if necessary. This is something we've known at Virgin for years, where we're not afraid to make a big disruptive change if it's better for our customers. After all, every Virgin product at its heart is about creating the best possible version of something, whether that's banking, a journey, or a mobile. And we started it all by feeding a few coins into a phone box.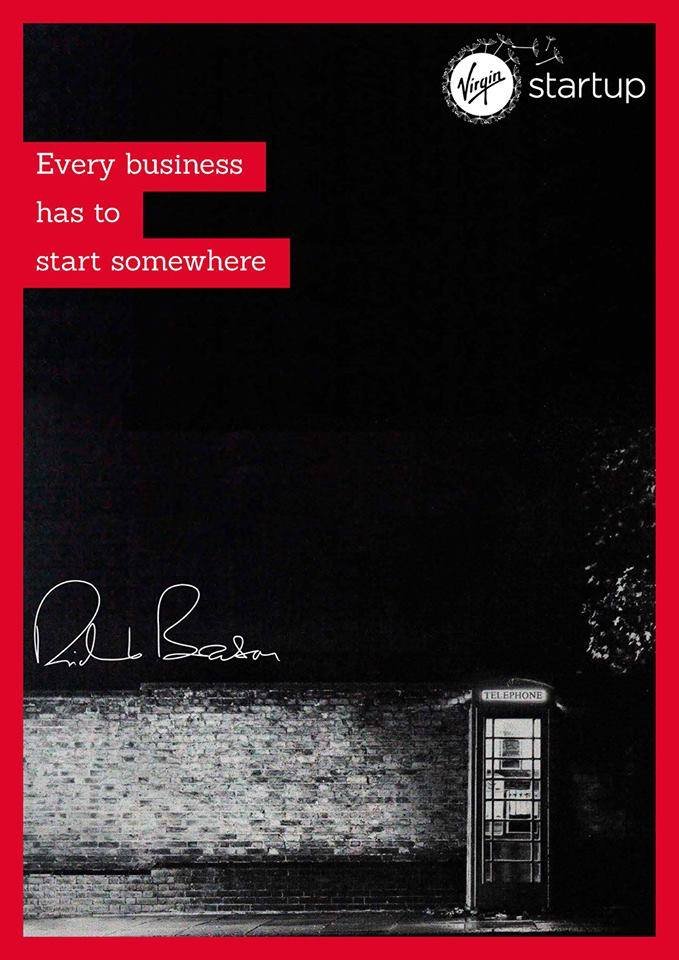 Image from Virgin.com
2016 is the year of the agile start-up, the year where the information and tools available to big business is available to everyone like never before. We're seeing it in businesses actively choosing co-working space over stuffy old offices, realising that the benefits go far beyond just having a desk. Technology means that your office can be carried in your pocket, with apps such as Taxo'd even making it possible to file tax returns at the tap of a finger. The world is both your oyster and your office now, with Wi-Fi on the tube, on trains, and even in your pavement.
More flexibility means more options to keep your costs down, more opportunities to work efficiently, and more options to fit your business around your life rather than the other way around. We carry this attitude to our offices, including staff to work remotely and in ways that empowers and suits them. Perhaps most importantly, we're starting off 2016 with a big attitude shift in society. Back when I got started, if you told anyone you wanted to be an entrepreneur you'd be laughed out of the room. It just wasn't something you did. But now it's completely different. Tell someone you want to be an entrepreneur and they're likely to respond that they do as well. At Virgin we encourage our employees to try out their own ventures and adventures, without fear that they'll fly the coop. It's not rocket science that happy, fulfilled employees are the best sort of employees, and we reap the benefits in energy, in new ideas, and teams of people with vibrant lives. Life's too short to live the grey old nine to five for your whole life. 2016 is about realising that the work we do is integral to the life we live - so we better make it count.