2015 year is a big year for all of us. In September, world leaders will come together in New York to evaluate how successful the global community has been in achieving the UN's Millennium Development Goals.
On top of checking in on our quest to end poverty, reduce inequality, prevent disease and improve opportunity for all, the summit will adopt a new set of goals, known as the Sustainable Development Goals.
Just a few months later, many of the same leaders will meet in Paris to (hopefully) reach an ambitious agreement to tackle climate change for good, and protect the wellbeing and prosperity of generations to come. These are high stakes.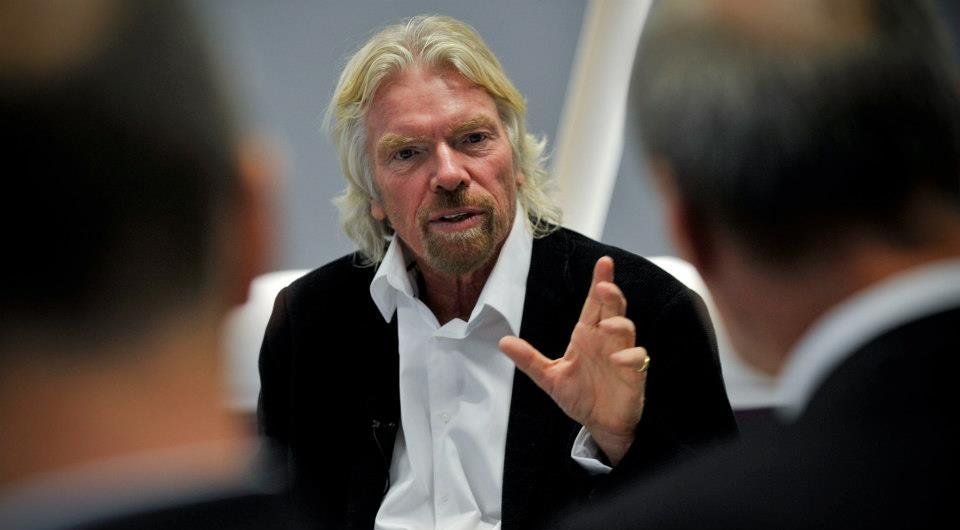 Image from Virgin.com
Being a relentless optimist, I'd like to think of these Conference of Parties gatherings as enormous opportunities for our leaders to be real change-makers and leave a positive legacy. Who wouldn't want to be remembered as having done their part to make poverty history or stop climate change?! We all know what it takes to get there, but there is always the risk of politics getting in the way of pragmatism. This is where the public comes in. We need to do our part and call on those negotiating on our behalf to be bold and keep their eye on the prize.
I am thrilled to see that so many people around the world understand the significance of this year's events. And I didn't hesitate for a minute when I was asked to join action/2015 – an exciting new movement that unites hundreds of organisations and millions of people in every corner of the globe to create a groundswell of support for real change in New York and Paris.

Image from http://www.action2015.org/
One of my heroes of 2014, the amazing Malala Yousafzai almost lost her life standing up for her right to education.
The young Nobel Peace laureate has taken the lead and expressed what so many of us think about what lies ahead: "2015 must be the year the world wakes up and delivers a safer, more just future for children and young people. We all must play our part in ensuring this is the case. Do not let this opportunity go to waste."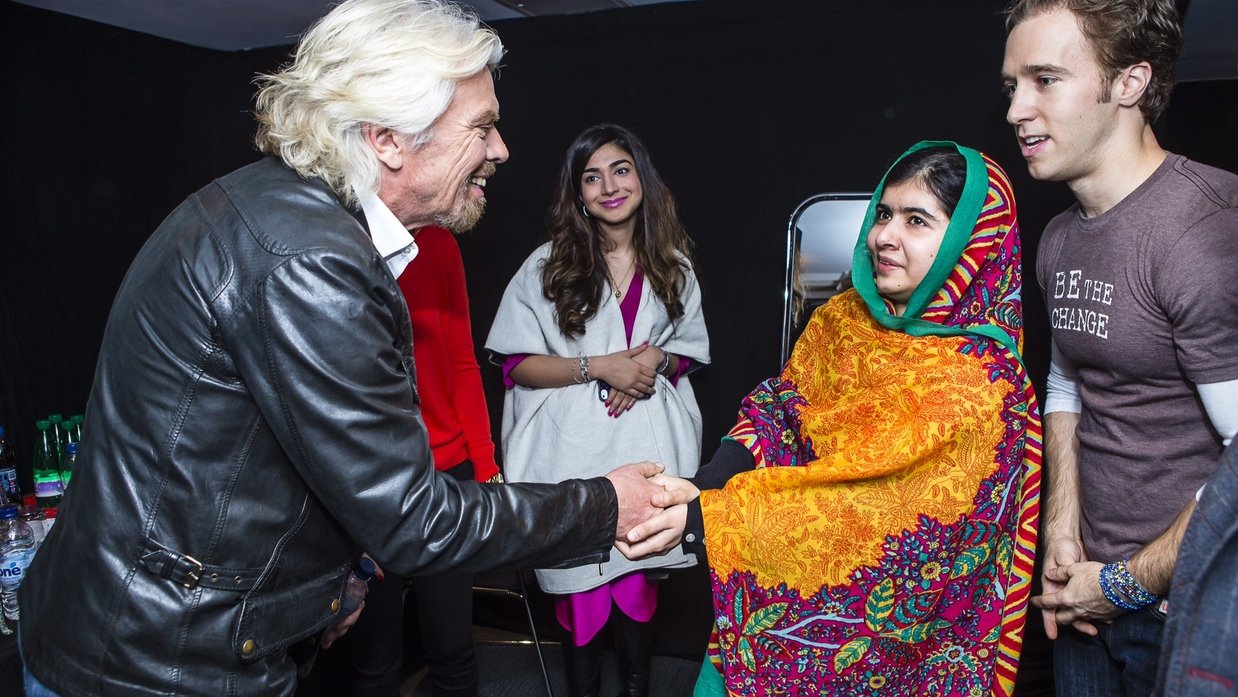 By Vito Amati
At Virgin, we've also identified 2015 as a landmark year, and are expecting to see people and businesses within areas like entrepreneurship, health, music, travel, sustainability and philanthropy step up to the plate to create big and positive change. The class of 2015 is full of exceptional characters and ideas, and we're looking forward to witnessing what great things unfold.
Will you help us make history in 2015? Join the action 2015 movement.