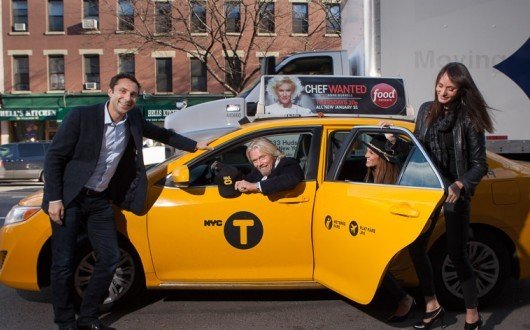 I have invested in both of the respective apps and think they offer great alternatives to disrupt markets that has remained unchanged for many years.
People want quickly accessible, convenient and reasonably priced ways to travel around the world's busiest cities – Uber and Hailo are meeting their needs.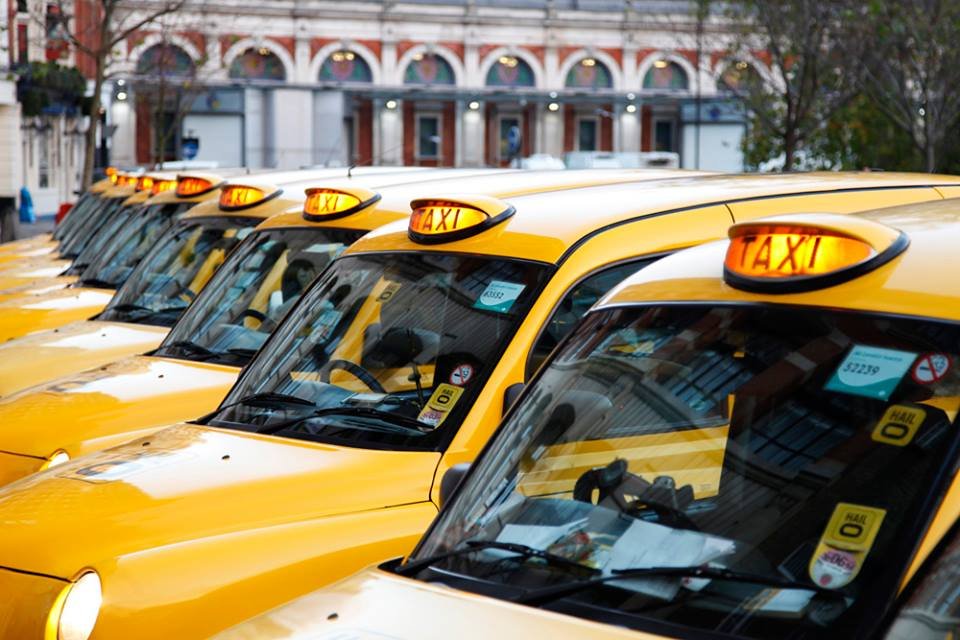 However, I can see why the cab drivers are feeling put out. For years they have provided an invaluable service to the city. They are very skilled too - it's mindboggling the amount of time dedicated to passing the famous 'Knowledge' test. While some cabbies may argue they're being trumped by what they view as an inferior service, in the sharing economy it is the consumers who dictate who comes out on top.
It isn't down to Uber or Hailo that black cabs are falling out of favour, nor is it the regulators Transport for London - it's the customers. If they thought the service was inferior they would be sticking with the black cabs, but the reality is that people will choose whatever service or product is most efficient, effective and enjoyable. History teaches us that progress cannot be held back through industrial action or regulations.
The issue was summed up well in a recent open letter from the Hailo co-founder Ron Zeghibe to London cabbies, as he explained the decision to serve customers private hire cars along with black cabs: "The worst thing the taxi industry could do now is deny that things are changing and hold on to the past. Complaining is not a strategy.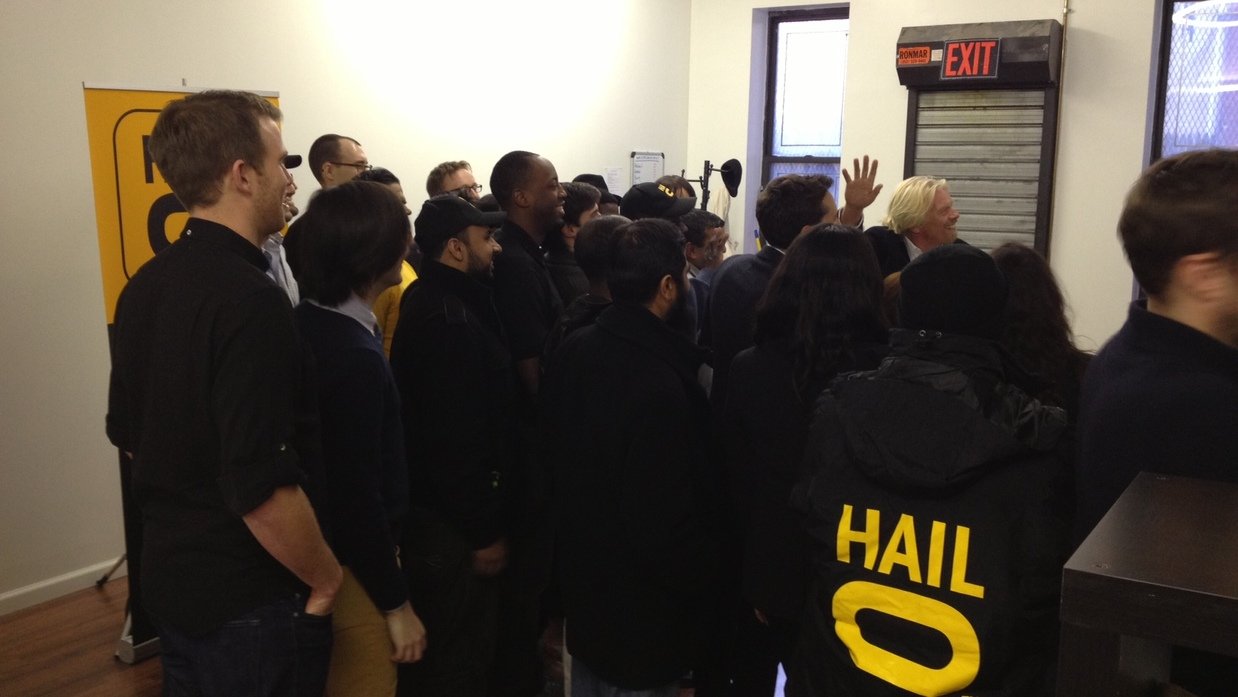 "Drivers like you are losing their livelihoods because passengers are moving to apps that don't offer [black cabs] as an option. It's happening in London. Let's do something about it…
"When we started, it was a straight fight between taxis and private hire. Now, it's not so simple. These are tough times that call for tough decisions – and that means doing what's right, not what's popular."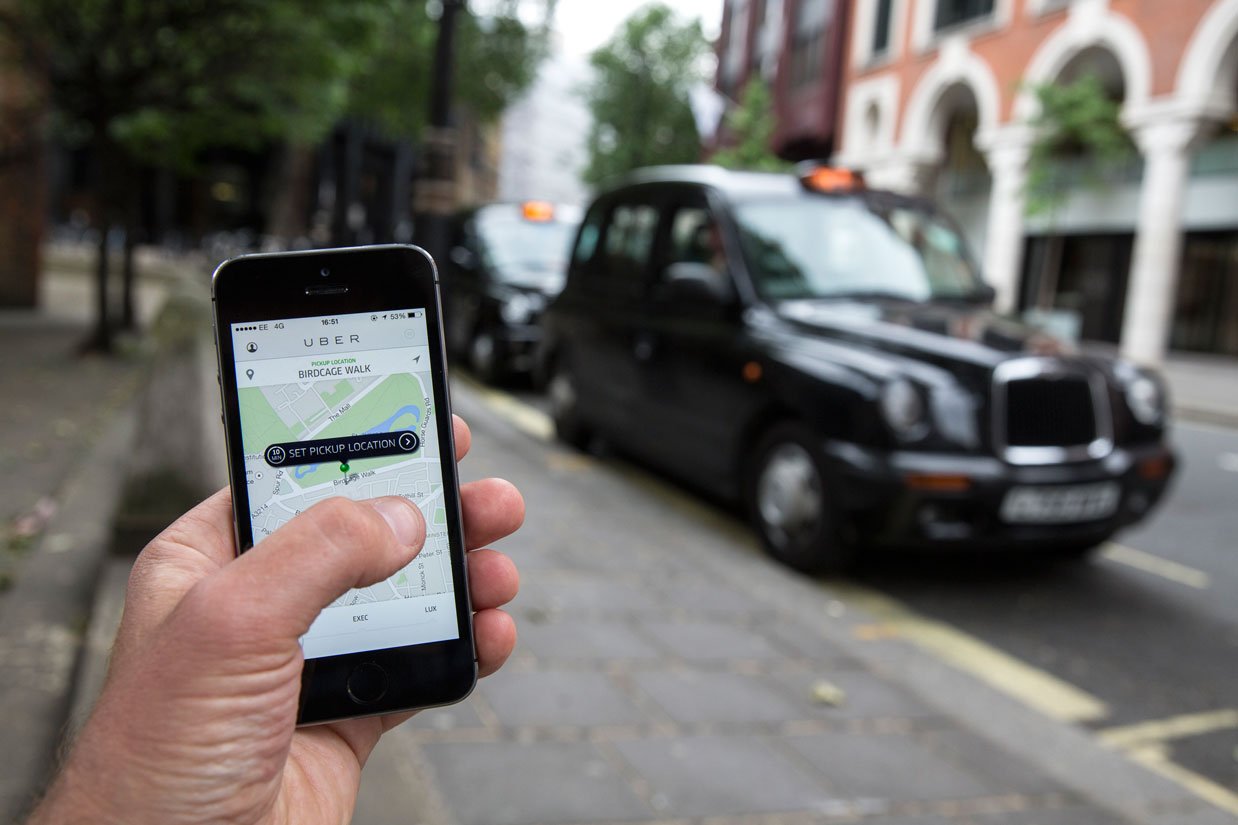 As Ron says, there are some tough decisions that need to be made and it's never going to be easy when an industry you've worked in for years is being turned on its head. In a recent Virgin Disruptors debate we explored how innovation can be stifled and discouraged, often by more established businesses wishing to discourage change happening in their sector.
The general consensus was that this is not a long term strategy; the rise of technology and the sharing economy in general is putting more power than ever in the hands of consumers. As a result they need to be listened to – now more than ever.
Background image by Getty Images