It is so sad when one chapter of your life comes to an end, but constantly surprising and amazing what opportunities present themselves on the other side. When you close one door, if you work hard and have a little luck, another one usually opens.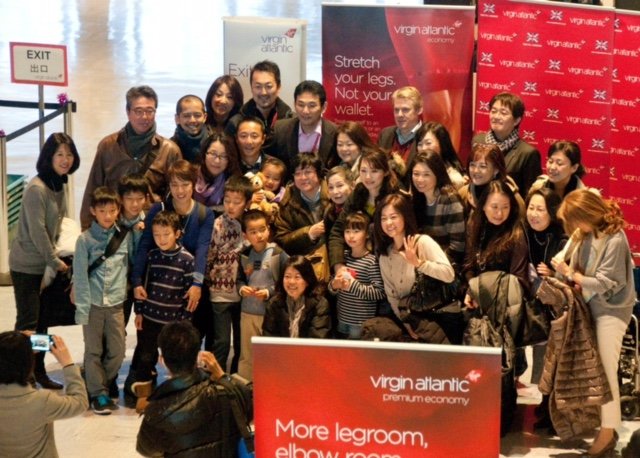 Image from Virgin Atlantic
We recently had to close some of Virgin Atlantic's routes that are closest to my heart, in Mumbai and Tokyo. I have spent a lot of time in both places, and Tokyo in particular was something of a second home for me for many years. We have always been welcomed with open arms by the people in Japan, and have built up an incredible team over the years.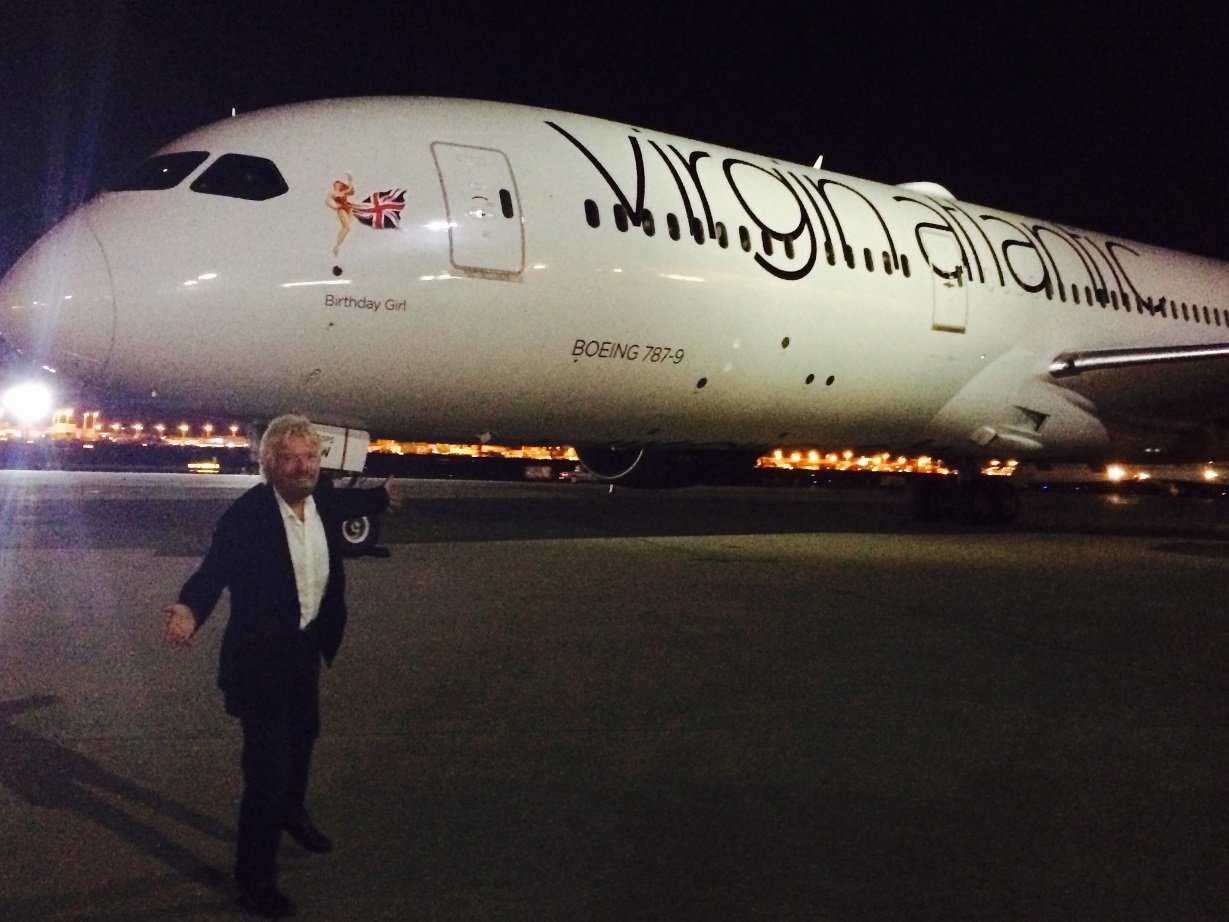 Image from Virgin.com
We are making significant investment in our customer experience, and I am particularly looking forward to starting new flights to Detroit. The city is going through a remarkable regeneration journey we are proud to be a part of, and I know many of our customers are excited about the wonderful connecting routes it will open up in the US.
The most difficult thing about making these changes is saying goodbye to some of the wonderful staff who have been part of the family for so long. After flying to Tokyo for many years it is incredible how professional all the team were, both on the ground and in the air, right up to the last day of flying.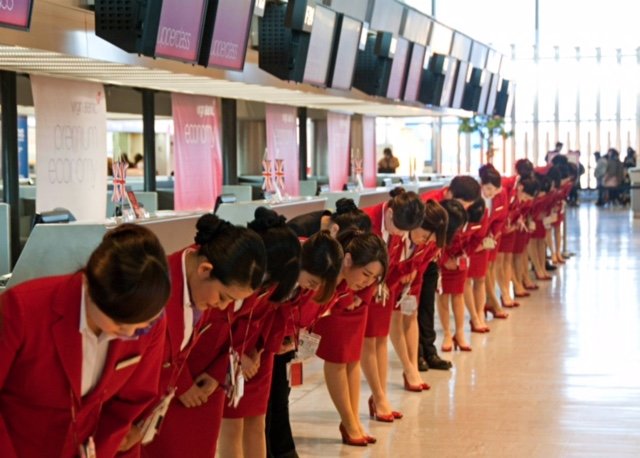 Image from Virgin Atlantic
They are a real team, and I wasn't surprised to learn a lot of familiar faces who worked for Virgin in the past also appeared on the final flight day. I also wasn't surprised to hear so many of the team have already bounced back into challenging new roles.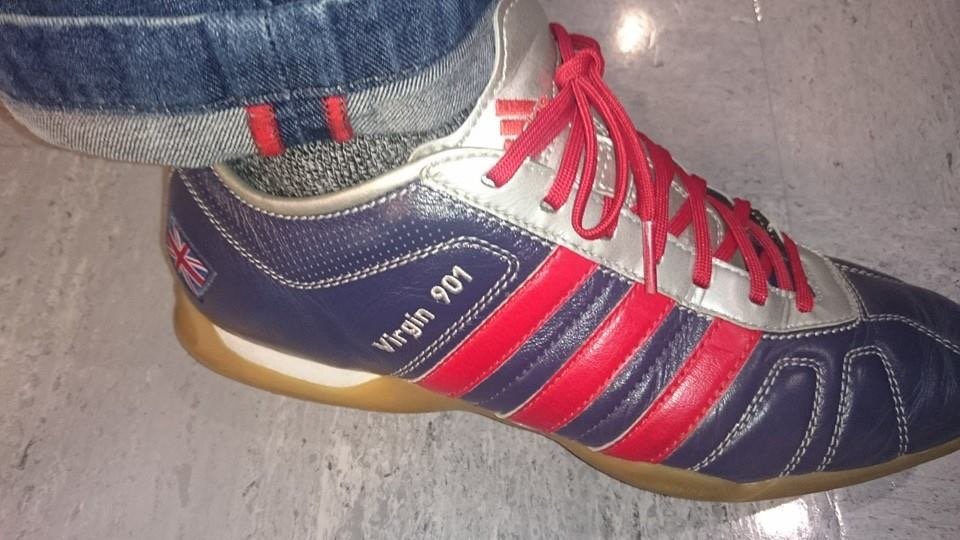 Image from Virgin Atlantic
As I said to them, when you close one door another door opens, which can transform your life for the better. You will find that magical things happen through that other door that wouldn't have happened if the first door hadn't closed. Knowing how wonderful our Japanese staff were, I'm sure their new path in life will be magical.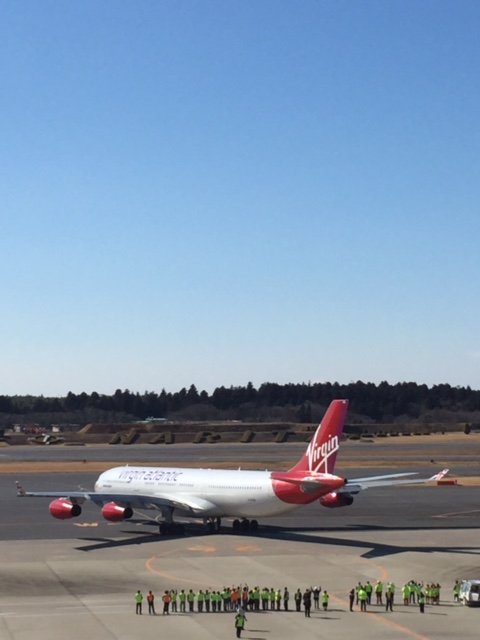 Image from Virgin Atlantic
I love these pictures from the team, showing them saying farewell to the Virgin Atlantic plane for the last time and the ground staff bowing out together. Thank you for all your dedication, humour, commitment and sense of fun. Here's to seeking out and enjoying many new adventures and opportunities in the years to come. Domo arigato gozaimasu.
Have you experienced a situation where one door has closed, and another more exciting opportunity has presented itself?