It's great to see that the spirit of adventure is alive and well in younger generations. Exploration is a wonderful way to open our eyes to the world, and to truly see that impossible is just a word.
Like all explorers, Josh encountered a number of hiccups along the way – something yours truly is no stranger to! But with undeviating persistence, and help from some like-minded adventurers, he successfully completed the challenge. Despite not being an expert in the area, Josh smartly found collaborators who did have the necessary expertise - something every entrepreneur needs to do.
How far did he make it?
Find out below in this exclusive showcase of the JoshingTalk Submersible Project documentary.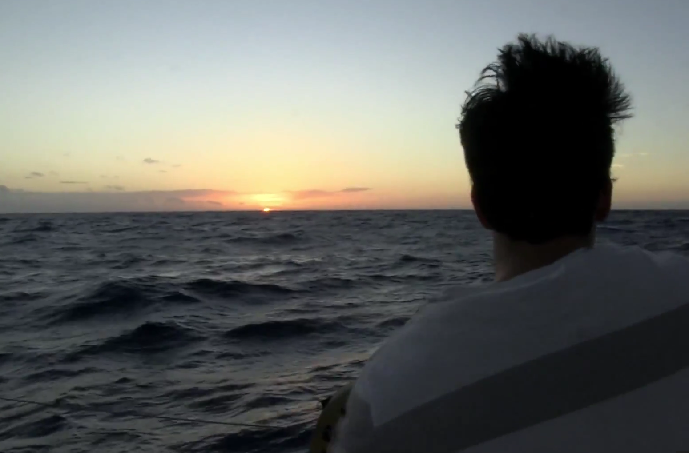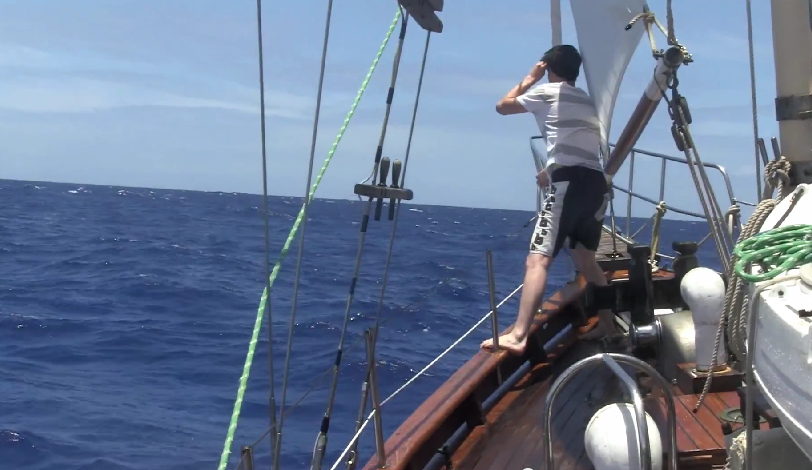 From one seafarer to another... Congratulations Josh. You're testament to the fact that adventure awaits those willing to take it – and that fun almost always ensues.
I wholeheartedly believe that we should all shoot for the moon, or, in your case, the bottom of the ocean too.
Josh's documentary and 'Space Art' will be on display at The Strand Gallery in London until July 20th 2014. Learn more about Josh's projects, or set him a new challenge of your own on his website, JoshingTalk.
Have you undertaken a seemingly impossible adventure? Share your experience below or on social.