As world leaders continue to negotiate a long-term climate deal at COP 21, I stayed on in Paris for an extra day to meet with the Chinese, Indian and French delegations. President Hollande and other global leaders have set an ambitious agenda that must be delivered on.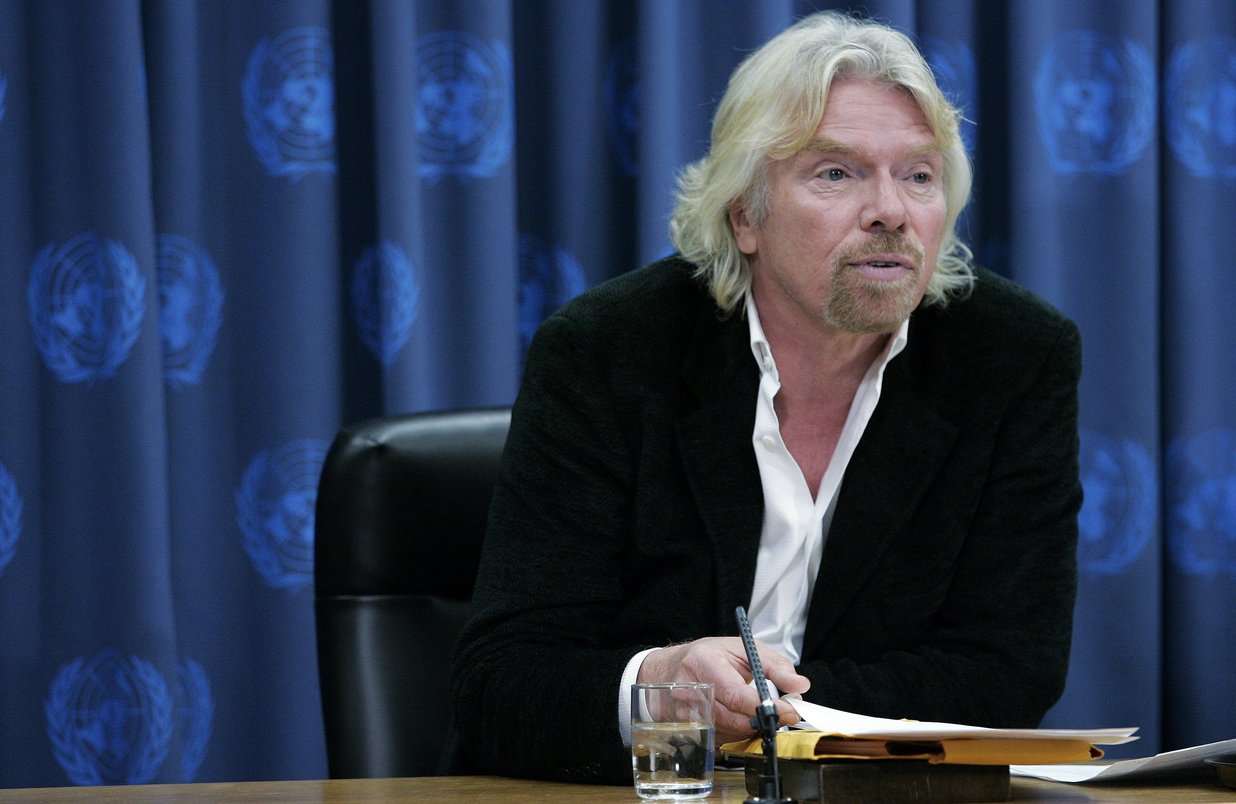 We were told that there is urgent need to rally all countries to ensure that the text that comes out delivers the long-term goal we need to achieve climate neutrality by 2050. I decided to hold a press conference with Kumi Naidoo, International Executive Director of Greenpeace, to highlight further the need for governments, businesses, organisations and individuals to work together to achieve a lasting, impactful agreement.
Image from The B Team
At the very least the text must give support for a long-term goal, with climate neutrality by 2050 as the target that maximizes our chances for limiting global warming to 1.5 degrees.
Secondly a robust five-year ratcheting process starting no later than 2020 and adequate financing for developing nations.
Yesterday we spent the afternoon with a group of leaders whose nations and people are most vulnerable to climate change.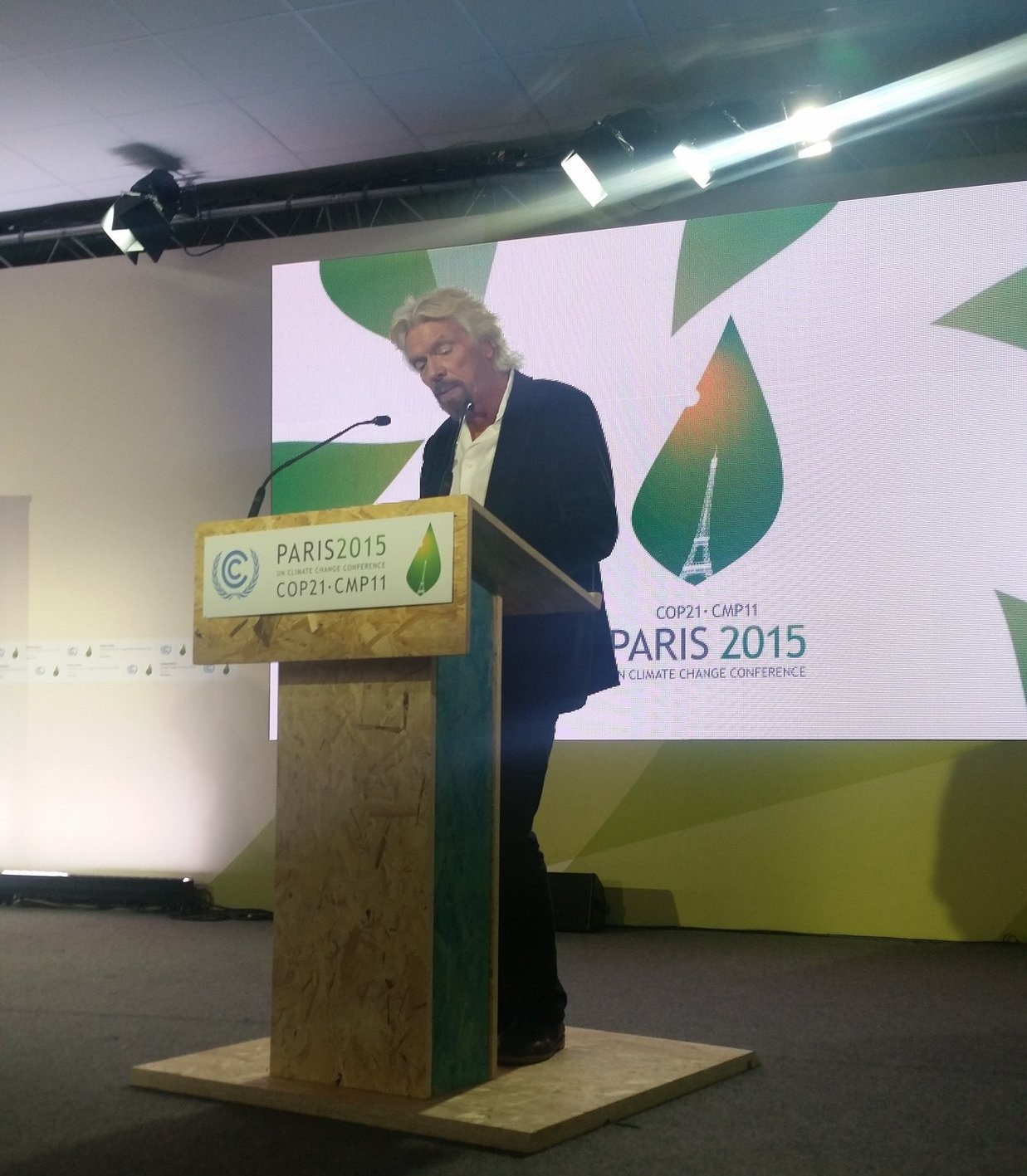 Image from The B Team
As governments invest billions, business leaders are standing by and will invest trillions of dollars in private capital to scale existing technologies, catalyse innovation and create millions of jobs all over the world.
Now is the time to be courageous. Now is the moment that the world needs a powerful global agreement.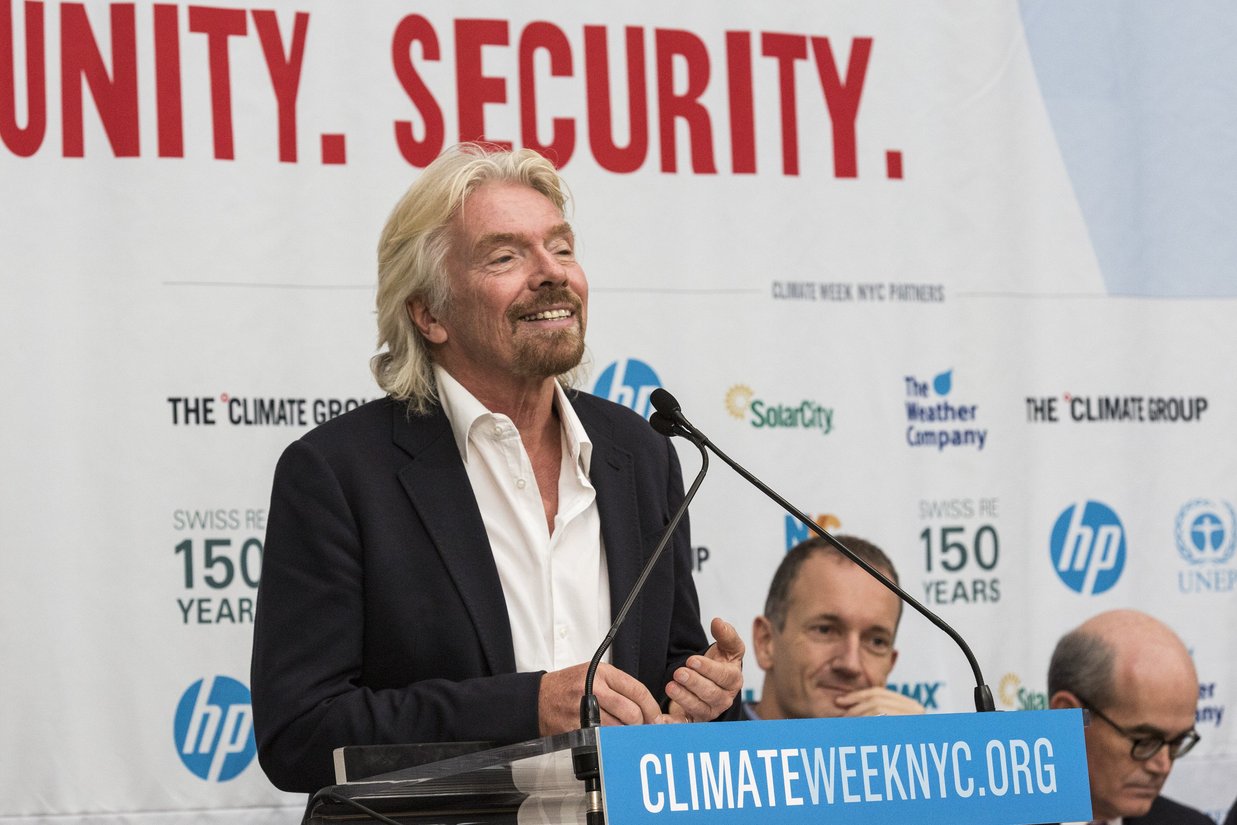 Post Paris, we need to continue to work together to ensure we accelerate the transformation by:
Putting a meaningful price on carbon.

Ending fossil fuel subsidies.

Using these resources to support the rapid growth of renewable energy and to develop real breakthroughs in the field.
​This is the greatest opportunity of our time. Our children and grandchildren will look back on Paris as one of those rare moments that the world stood in unity to shift the course of history.