Five years before President Obama was elected a good friend of mine, Suhail Rizvi, told me over dinner that he was convinced that this then-unknown man would become president.
I recently spent three days with another young man who I think has all the qualities to one day become President of America. His name is Gavin Newsom, he is the current Lieutenant Governor of California and was previously the youngest Mayor of San Francisco in more than a century.
As mayor he stuck his neck out by granting marriage licenses to same-sex couples after only 36 days in the job, speaking out for drug regulation, pursuing climate change solutions and clean technology.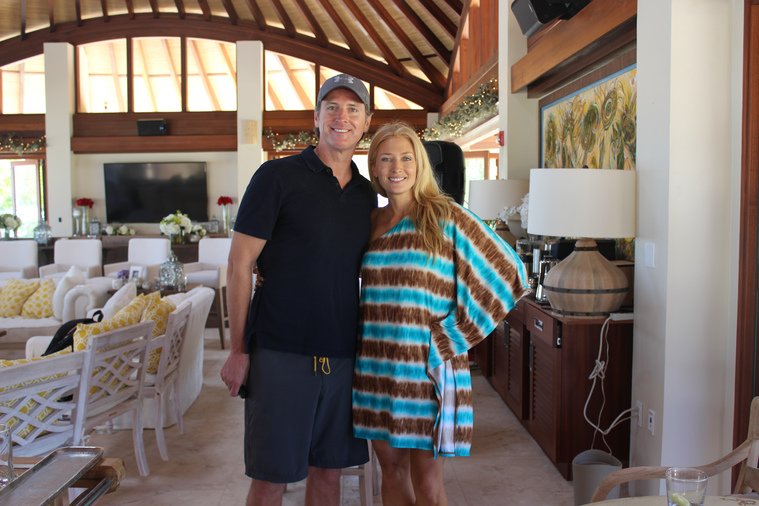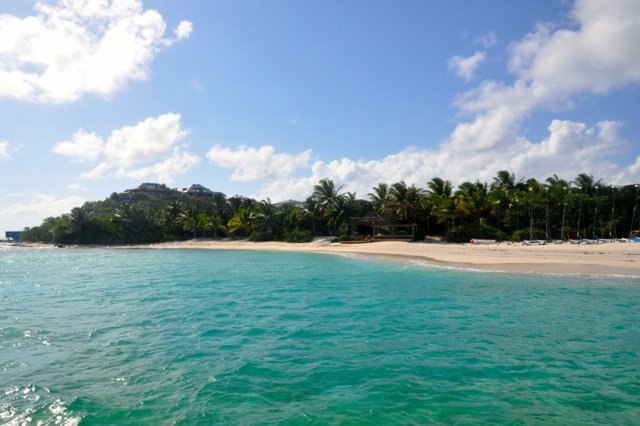 He stands up for things he believes in, keeps things simple and doesn't over complicate things – qualities every great leader needs. Whether he becomes president or not, I'm sure he'll go far and make a wonderful difference to the world we live in.
Good leaders are those who get out there and solve problems. Gavin also happens to be an entrepreneur in his own right, which I think has equipped him well to do the job. Leaders with real-world experience, who don't just operate in a political bubble, are far more likely to understand the problems and needs of the people they serve.