Coming out of some great meetings, Hangouts and announcements on ocean conservation, I've been thinking a lot about the vast number of issues threatening the health of the high seas.
It's very positive to see President Obama's propose vast expansion of Pacific Ocean marine sanctuaries, which could have a huge positive impact for the ocean. Currently, less than 1% of the high seas are protected. As an international global commons, governance of the high seas is weak and fragmented. These waters are home to unique biodiversity, support large fisheries, and provide essential habitat for whales, sharks, tunas, seabirds and turtles. The high seas also nurture centuries-old deep-water corals, undersea mountains and probably millions of marine species, many of which are still unknown.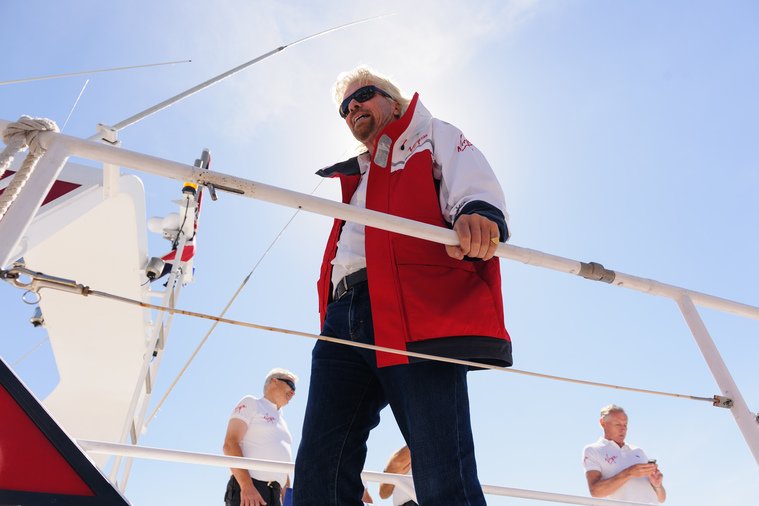 As well as the obvious environmental value of the high seas, the ocean is hugely valuable in many other ways. Several studies estimate the total economic value of the ocean to exceed $20 billion per year. According to the Ocean Conservancy, a healthy ocean fuels sustainable businesses and a strong economy in industries such as seafood, tourism, pharmaceuticals and shipping.
However, pollution, overfishing and habitat degradation are diminishing the ocean's value. While additional international regulation is needed to safeguard the oceans, the private sector can play its part too.
In September 2015 the UN General Assembly will decide whether to push ahead with establishing Marine Protected Areas (MPAs). This could lead to governments collaborating on MPAs beyond their exclusive economic zones, which would be a big boost to the ocean at large. The private sector should urge the UN to secure a high seas agreement, as well as focusing on specific areas like toothfish conservation and supporting new MPAs in the Southern Ocean.
The private sector should also rally around to protect sharks, which are particularly vulnerable to overexploitation because they are slow to reproduce. Almost 1/3 of the 476 described shark species are currently threatened or near threatened with extinction.
We all need to encourage businesses to ban shark fin sales, as well as ban the transport of shark fins (as Virgin Atlantic and Virgin America have already done.
Image by Shawn Heinrichs
Scientists estimate that illegal, unreported and unregulated (IUU) fishing accounts for up to 1/5 of all ocean fish caught globally and results in annual financial losses of up to $23 billion worldwide. Retailers, insurers and any element in the supply chain can help reduce illegal catch by demanding tracking mechanisms for tracking vessels involved in fishing and uniquely identifying them.