2014 is going to be another huge year for conservation, especially when it comes to the ocean. Over the holidays my friends sent three wonderful reasons why we can be optimistic about ocean conservation this year.
Nevertheless, Western Australia Premier Colin Barnett wants to cull vulnerable shark species. I've signed Greenpeace's petition and would encourage everyone to do so.
I would also urge Premier Barnett to reconsider a bill that will kill sharks but won't prevent shark attacks.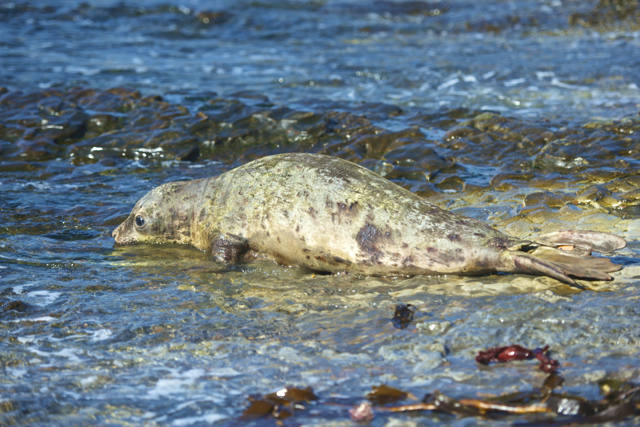 Meanwhile, Nancy Berry spent her birthday rescuing this gorgeous baby elephant seal in distress on the beach near Big Sur. She waited for three hours alone before the Marine Mammal Center rescue team were able to get her to treatment.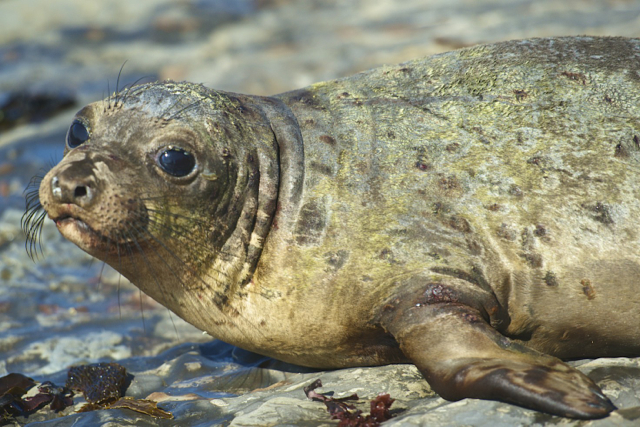 She was undergoing catastrophic molt and bleeding heavily, but responded well and was released back into the ocean the next day. The kindness and help of humans is a necessity if we are to help the wonderful species in the ocean.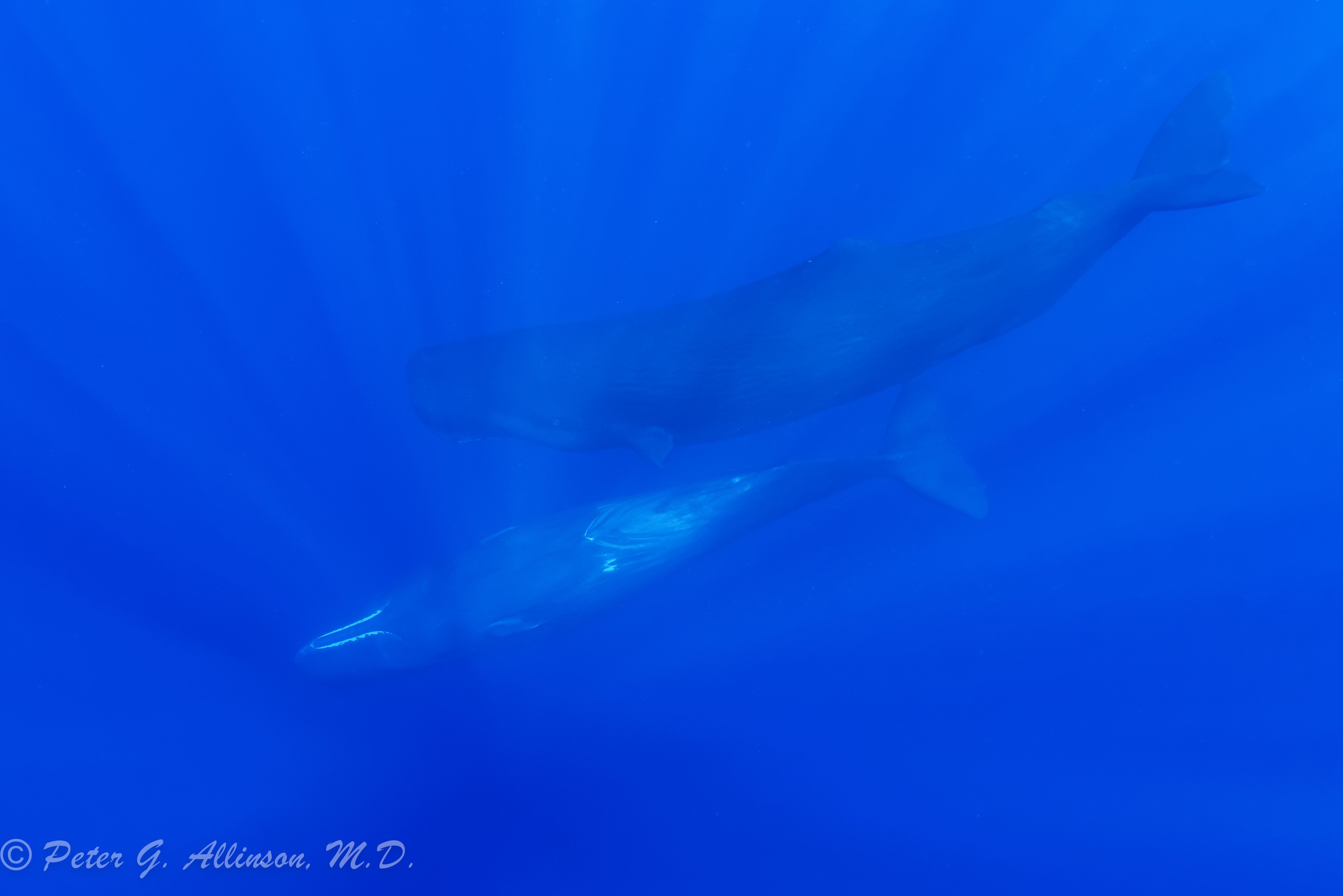 Finally, Peter Allinson has been spotting whales in Dominica. Their numbers are recovering, and so far he has spotted whales every day.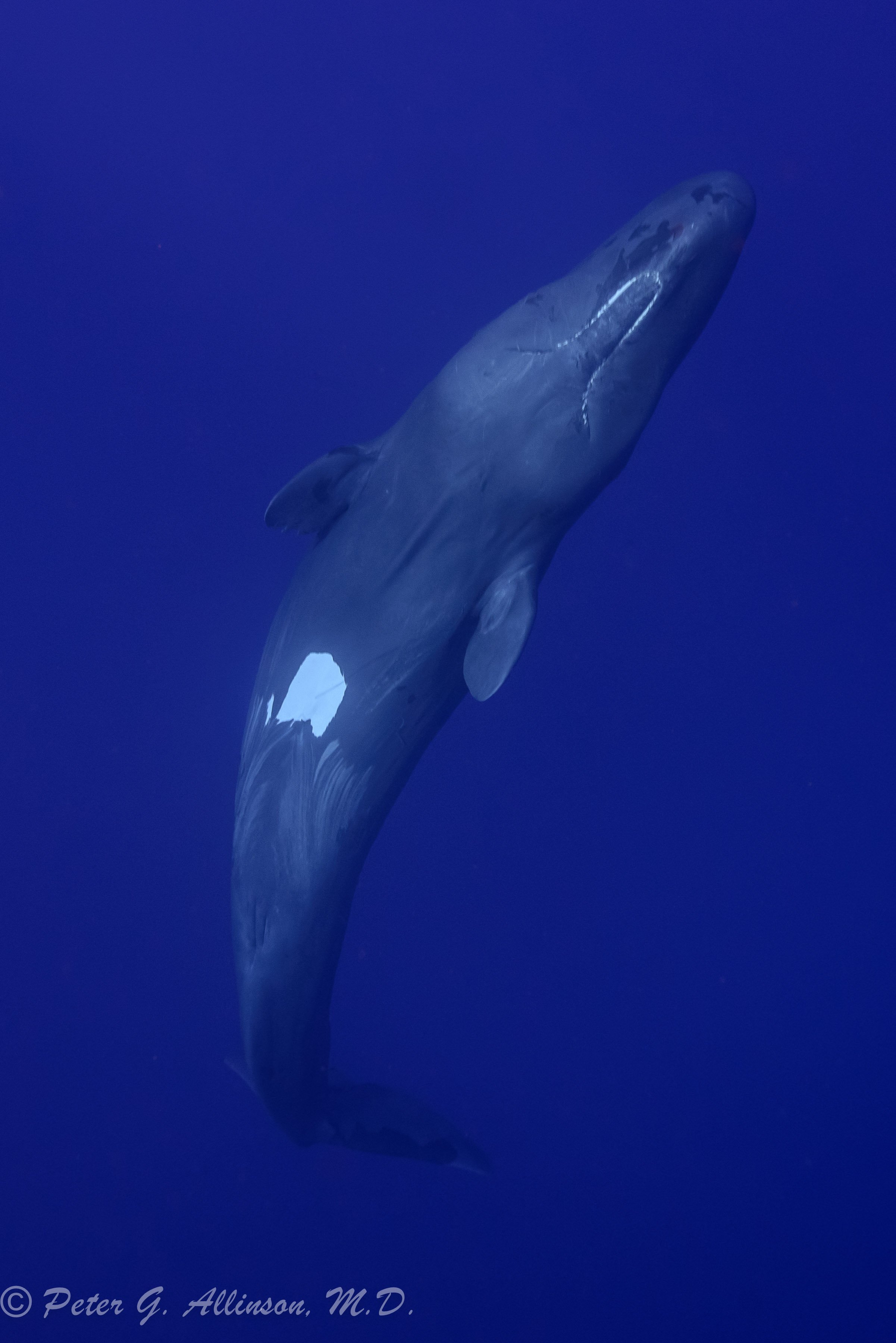 The protection of whales, after years of decline, is one of the few great successes of ocean conservation, but there is still a long way to go.
The OceanElders are working with partners to protect, value, and celebrate the ocean and its wildlife.
We are doing everything we can to get rays and sharks protected worldwide, as well as many other causes.
We will keep you updated on our progress throughout 2014.