It's an absolute delight to see the first baby lemurs on Necker born since Hurricane Irma. We have had two babies this year – a Red-Collared Brown and a Mongoose lemur. As you can see in this video, they cling to their mothers in their infancy, firstly on their fronts and then on their backs as they get more adventurous.
Necker is a haven for wildlife - there are more than 140 species on our 72 acre island. Protecting endangered species is one of the most important things any of us can do – how we treat our world is a reflection of our humanity.
One of the things I am most proud of is our species conservation programme in the BVI. We have provided sanctuary to many critically endangered lemur species, which have thrived and bred here, all under world-class scientific supervision.
We have reintroduced bird species that disappeared from the BVI more than 100 years ago: flamingos, scarlet ibis and roseate spoonbill. We also have giant tortoises, red-footed tortoises, stout iguana, toucans and our trusty dogs Sumo, Miso and Milo.
We did all we could to protect the animals on Necker and Mosqukito during the hurricane. The team made sure the animals were in the safest possible circumstances for when the hurricane hit, including placing many of the lemurs, tortoises and birds inside the Great House with our team.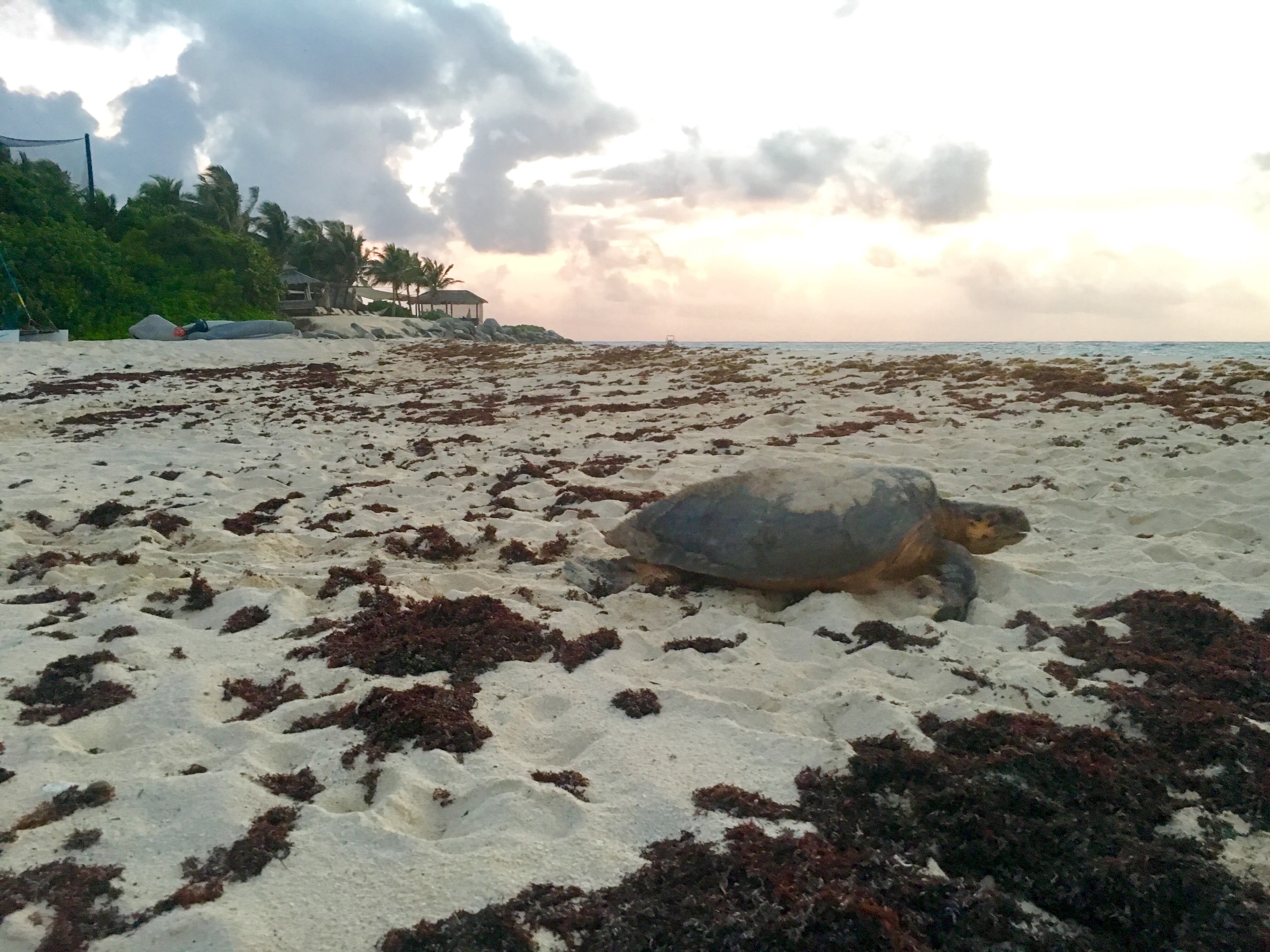 Image from the Branson Family
Our conservation team have been working tirelessly to support the animal populations recover here on Necker and Moskito Islands, while we also continue to concentrate our efforts on supporting people across the BVI during the recovery.
Learn more about how we are supporting education and our recovery efforts in the BVI.