Had a wonderful time at We Day in London today, and was so proud to watch Holly and Sam speaking so inspirationally to the audience of thousands of young people.
Image from We Day
Holly, as the Co-Chair of We Day UK, has done an amazing job helping put together a stirring line-up. There were moving speeches from actor Martin Sheen and Professor Muhammad Yunus, as well as performances from stars including Conor Maynard and Years & Years.
I got the chance to go onstage and speak with three wonderful young women, and they shared their favourite inspirational quotes with me too. My favourite was: "Just when the caterpillar thought the world was over, it became a butterfly."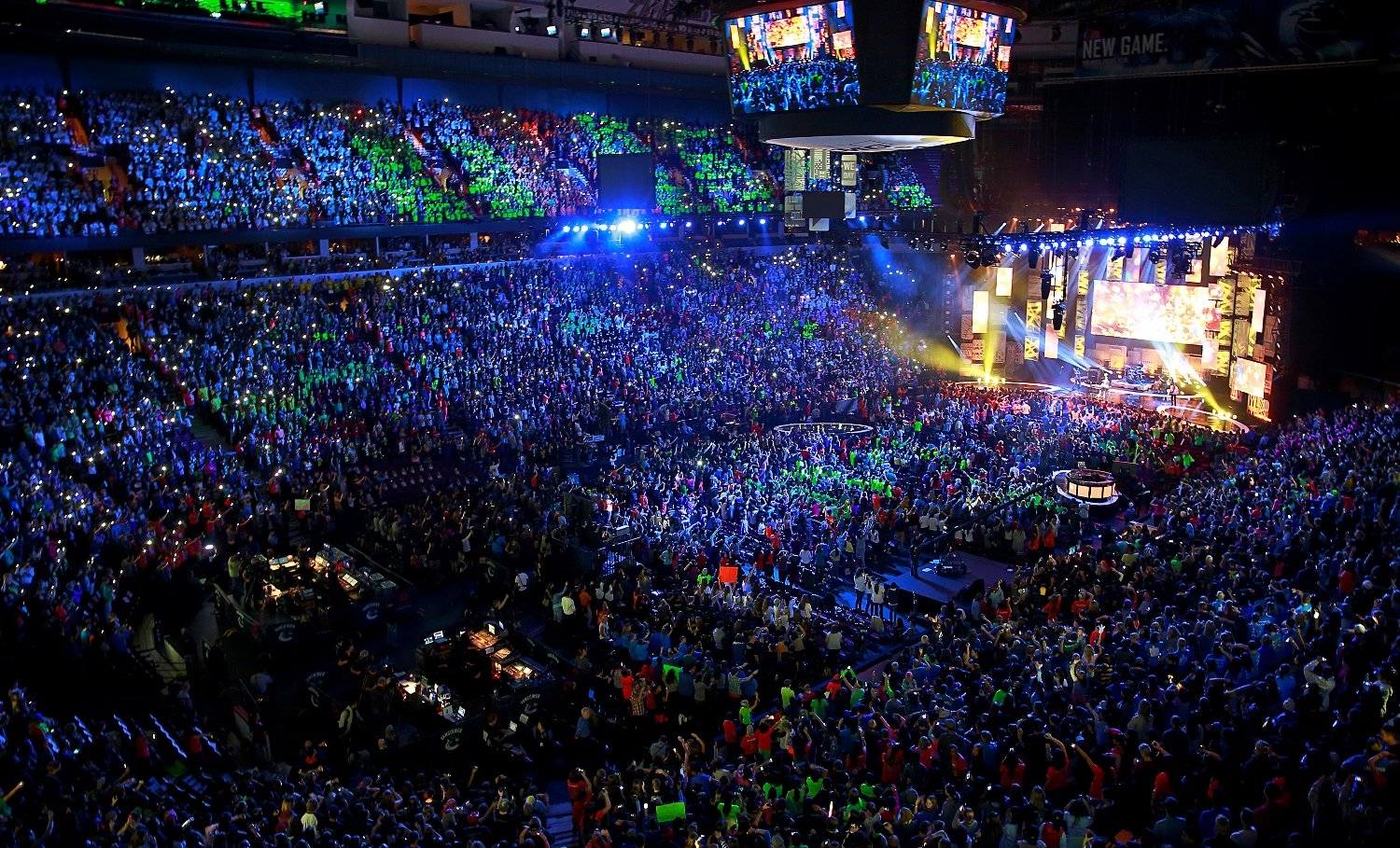 I loved seeing Sam and Holly, who have both became parents for the first time recently, sharing their experience with the next generation. Holly, onstage with Princess Beatrice, touched upon teamwork and togetherness: "Friendship and support comes in a lot of ways. All you have to do is reach out and seek it." Sam declared his hopefulness for the future: "I can't tell you how excited I am by the prospect of you all growing up to do amazing things in this world!"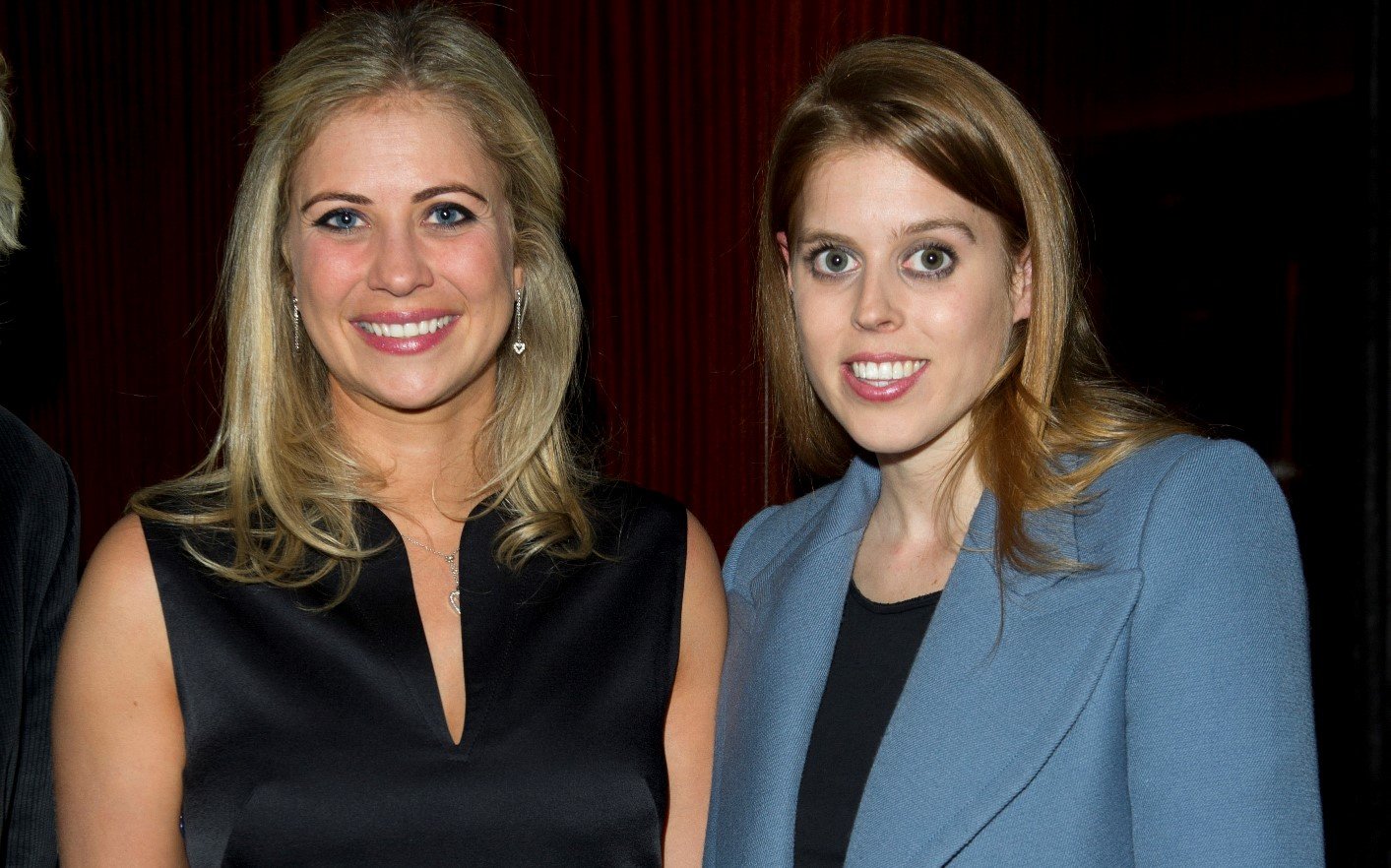 Image from We Day
You can't buy a ticket to We Day — you earn it through taking action. So every child present had made a positive difference to the world through programmes like We Act, and truly deserved to share in such a special day. As We Day say, it's cool to care.
As well as We Day, March 5th is World Book Day, a great chance to celebrate the joy and knowledge reading can bring to everyone. Seeing so many children learning from the incredible speakers at We Day, I am sure many of them will go on learning through books when they go back to their homes.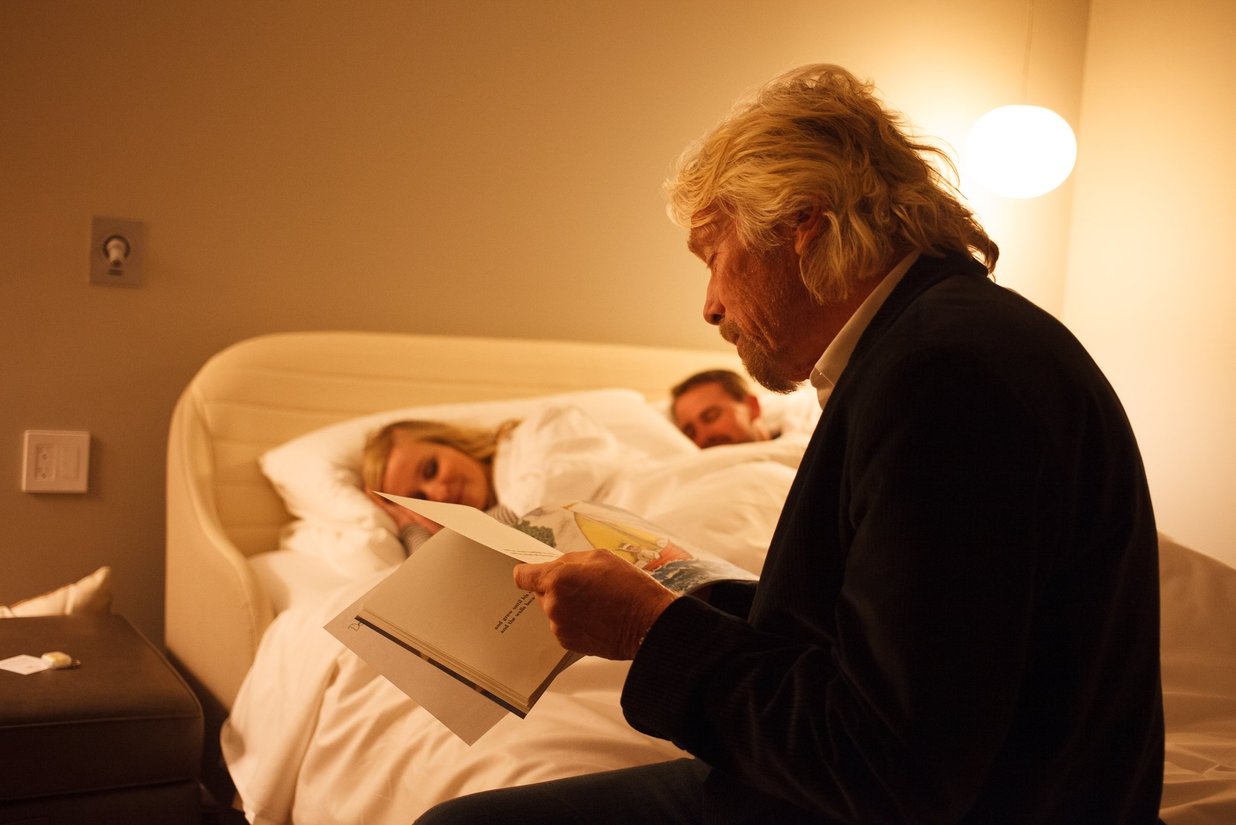 Image by Virgin Hotels
My colleague's son – aged four – keeps calling it Wild Book Day, which I think is a pretty good theme for the day too. As I have written before, one of my favourite books has a wild theme at its heart too.
Maurice Sendak's Where The Wild Things Are is beloved by children of all ages across the world. I thought it was the perfect choice to read a bedtime story to our Virgin Hotels Chicago #VirginRumors competition winners.
Image by Virgin Hotels
I love the idea of everyone dressing up as their favourite book character too – you can spot me in Where's Wally's striped uniform below.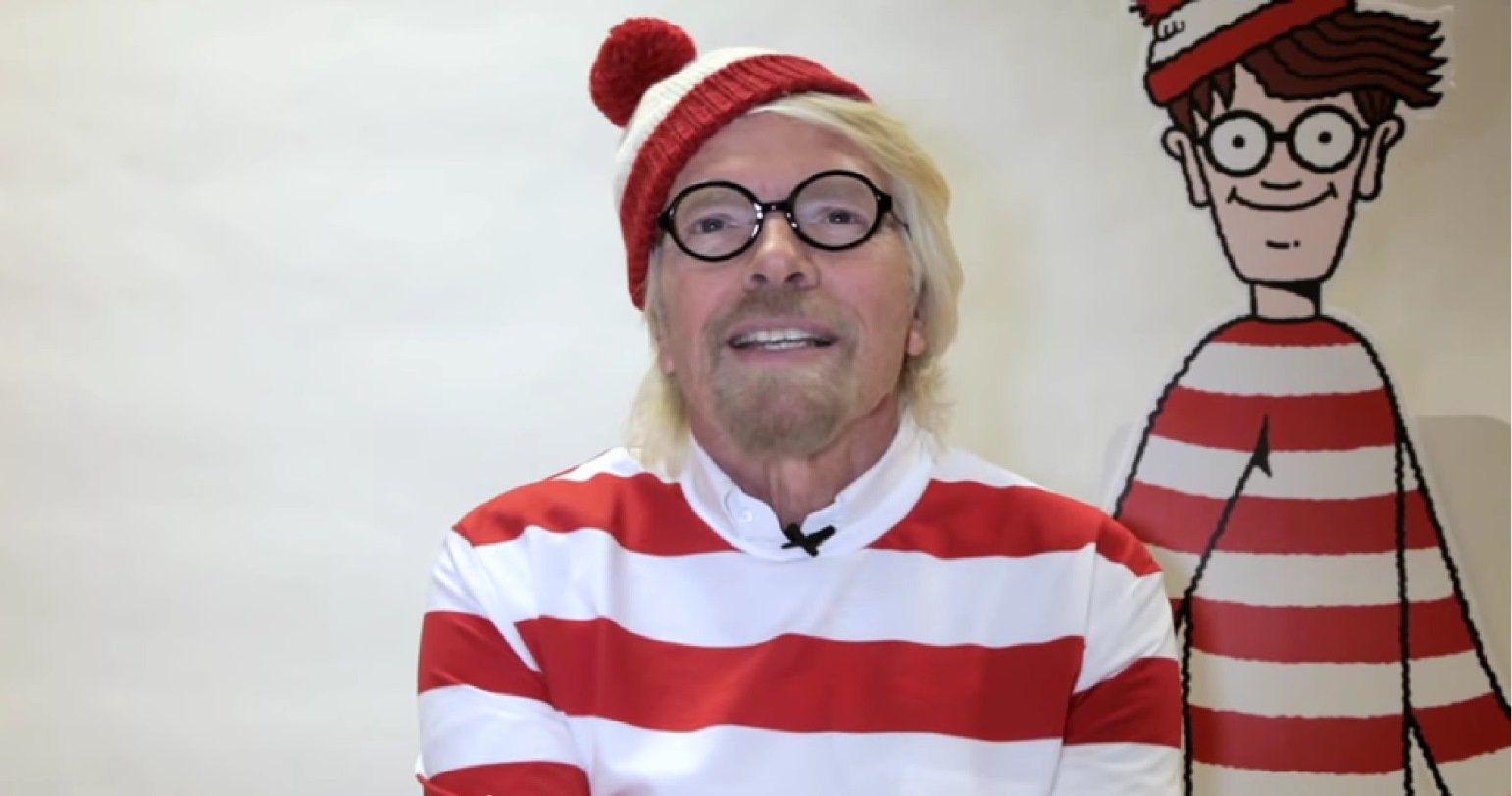 Image from Virgin Atlantic
What is the wildest book you have read?