Image by Tina Miguel
In September next year the journey continues – with more people in tow and a bigger fundraising goal to meet – taking Strivers from the base of the Matterhorn, more than 2000 kilometres to the summit of Mt Etna in Sicily. I'm incredibly proud of my son Sam, nephew Noah Devereux and the Big Change team for organising this incredibly gruelling challenge. They truly live by the Strive philosophy: "Growth happens when you step out of your comfort zone to achieve bold ambitions. Magic happens when you do it with others."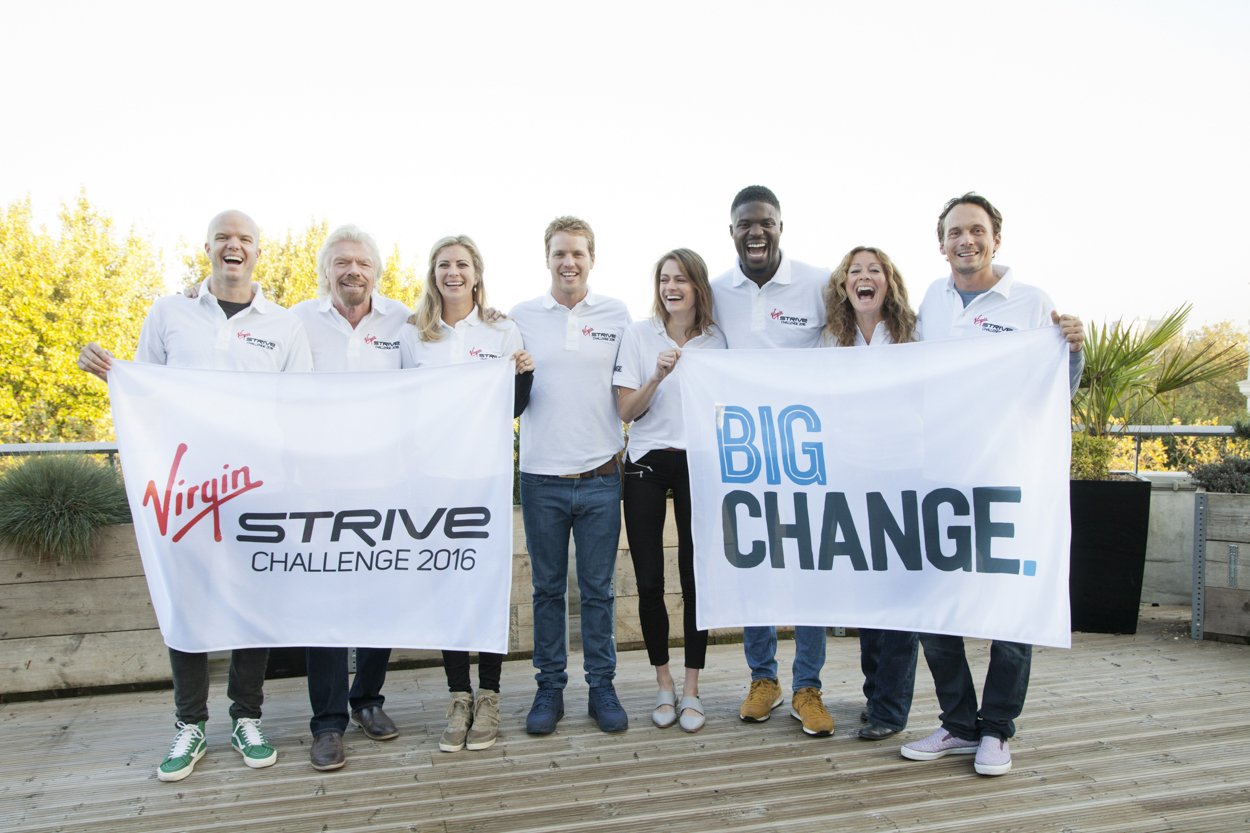 Image by Tina Miguel
This year's core team will be expanded to 20 members, who will be joined by 325 Strivers across different legs – including a hike into Northern Italy, cycle to the Southern tip of Italy, swim to Sicily, mountain bike to the foothills of Mount Etna, and half-marathon run to the summit of the volcano. Weather depending, there might even be some paragliding off the top! In doing this, Big Change aims to raise £1.5 million for innovative projects, which support young people with the necessary tools they need to thrive in life, not just the classroom.
Young people often get a bad rap. By failing to show a fundamental belief in young people, we can set them up for disaster. We need to change this by showing them that they are our priority, our passion, and our inspiration. We are delighted to support the Virgin Strive Challenge and the work of Big Change to communicate this message.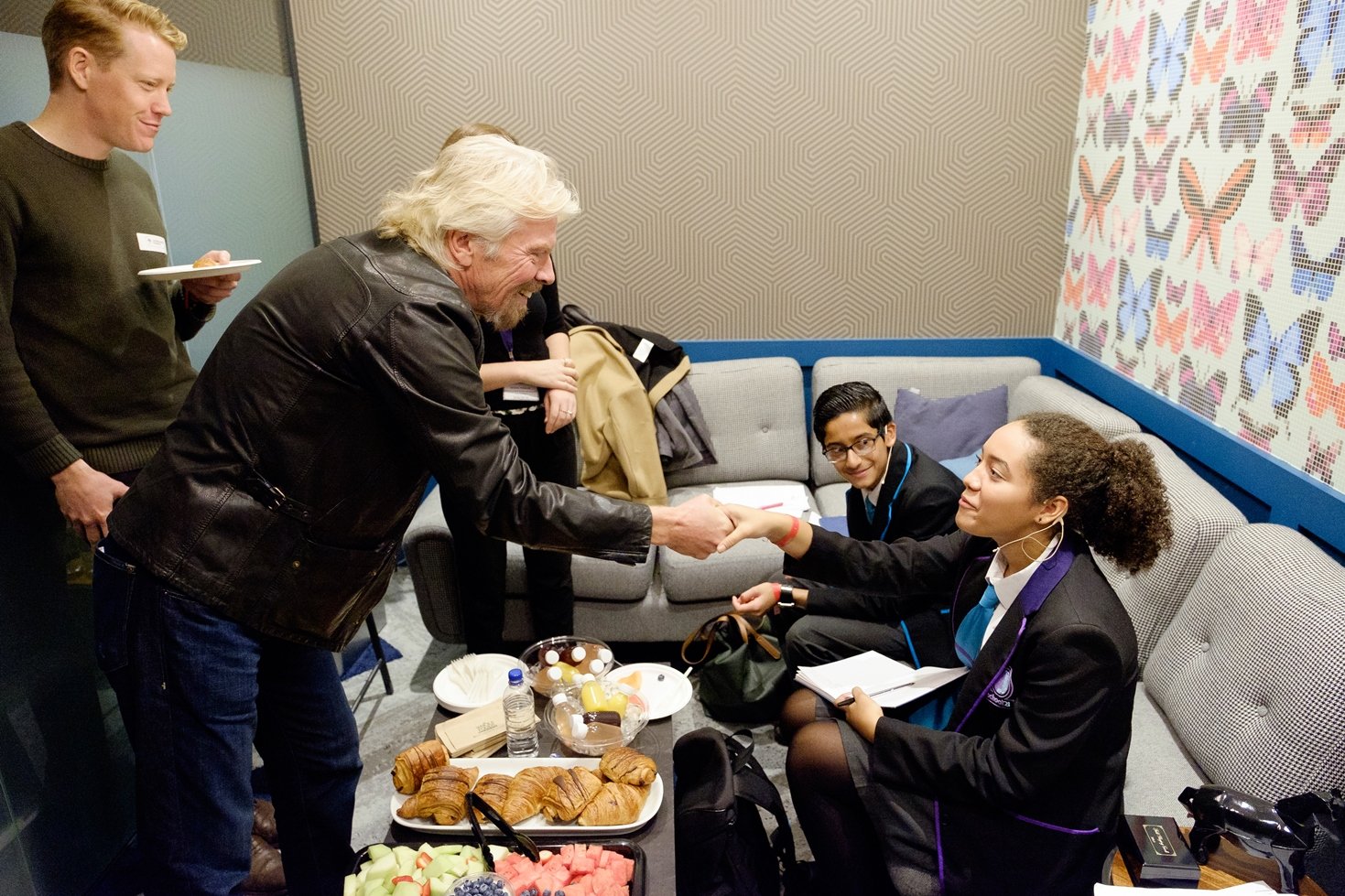 Image by Owen Billcliffe
I will be joining the core team, and taking part in the challenge as much as I can. Personally, I can't wait to get on my bike, brush up my running skills, and hit the water with my son Sam, daughter Holly, nephew Noah, and all of the Strivers, to raise funds and awareness for important and innovative youth projects.
For more information, or to register your interest in joining the journey, head over to the Virgin Strive Challenge.