Great creations or movements are born from communities based around hubs. I learned this early on with Virgin Records, which found success by being heavily involved in creative communities. Our first shops were havens for hippies and welcomed the kids of the counterculture – after all, they were running the business too. One of our most iconic records was by The Sex Pistols, a band that were a product of the punk subculture that blossomed in London during the 1970s.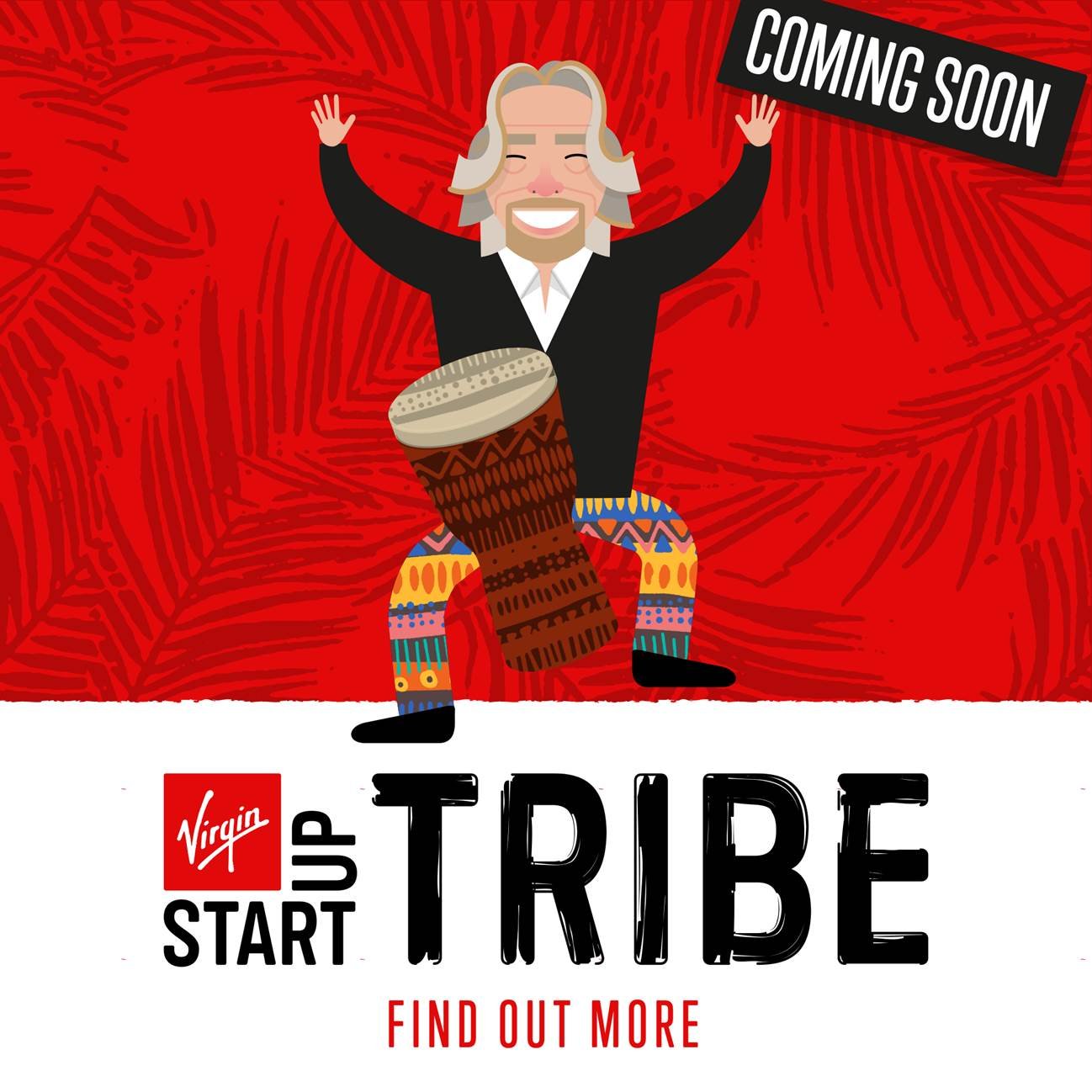 Image from Virgin StartUp
Today, governments have realised the power of building hubs and are creating them as a way to grow economies. It's why the UK government has invested so much into attracting tech entrepreneurs to Shoreditch in East London. It's why these hubs are popping up all over the country – and all over the world. You can read more about these exciting communities in our current Hubs series.
Bringing entrepreneurs together in one community helps them to thrive and means they create better businesses. Much in the same way that bringing punks together in London during the 1970s produced more exciting and diverse punk bands, like The Sex Pistols, The Clash, The Buzzcocks and The Damned.
But one problem for entrepreneurs is that once a place becomes recognized as a hub, then the rents and the cost of living in the area shoot up, which for cash-strapped startups make surviving in business a lot more difficult.
We're trying to help entrepreneurs that want to launch businesses over at Virgin StartUp, the not-for-profit Virgin company that distributes government funding and mentoring for new entrepreneurs.
Through this we've now funded over 600 businesses and have been blown away by some of the incredible knowledge and experiences the entrepreneurs behind them have to share. We've been thinking of a way to bring them all together to create a hub – we want to have a space the entrepreneurs can support each other to survive and grow.
So how do you do this without entrepreneurs having to move to an area that becomes (in the case of Tech City and Silicon Valley) so expensive that a studio flat becomes as costly as a three bed house in another part of the world? Well, we're going to try and move that community online. Meet Virgin StartUp Tribe, the new hub for entrepreneurs.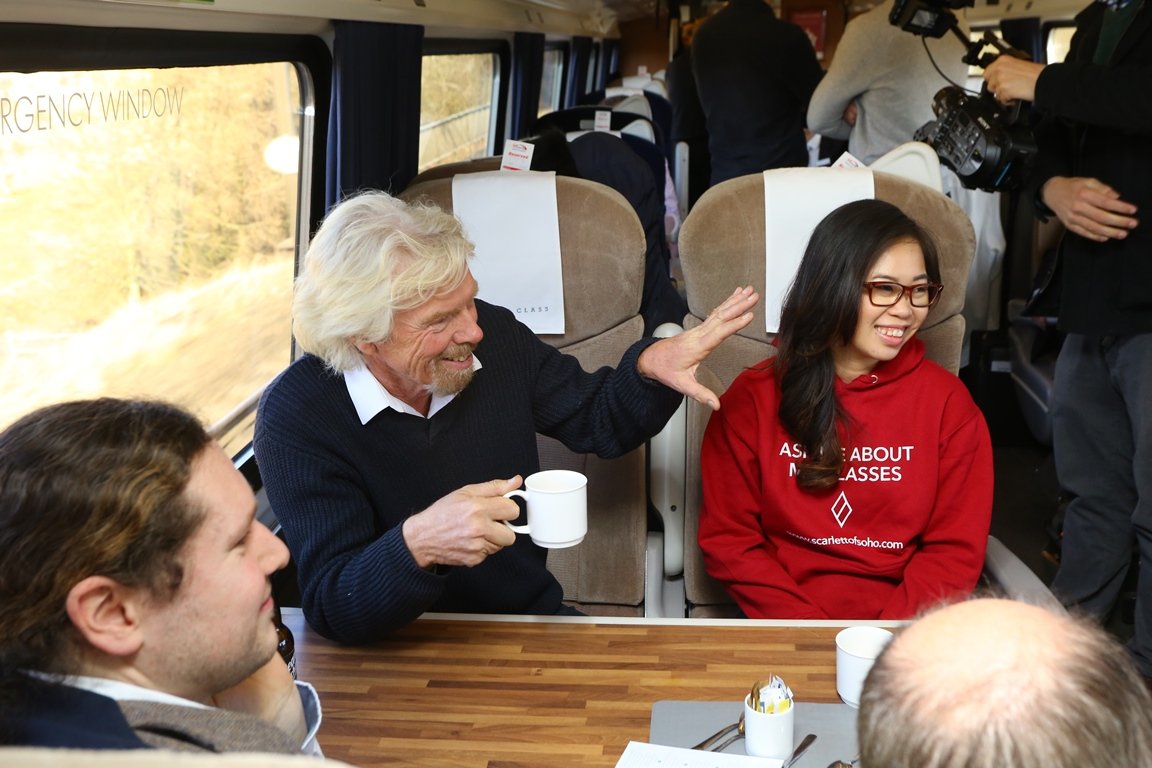 Image from Virgin StartUp
We're in the middle of building this platform now, but we're calling for entrepreneurs to join the movement early and help us to shape the way it helps people to start and grow businesses.
The ambition is to create a hub that entrepreneurs can use to support each other and help to level the playing field between start-ups and established businesses. I've always found it a shame that big businesses benefit from certain discounts and offers that aren't available to small unproven start-ups, event though it's the fresh ideas that need more support. The more entrepreneurs we can get on the platform, the better deals and discounts we can get for start-ups and small businesses, so that's why we're putting out the call for people to join the platform now.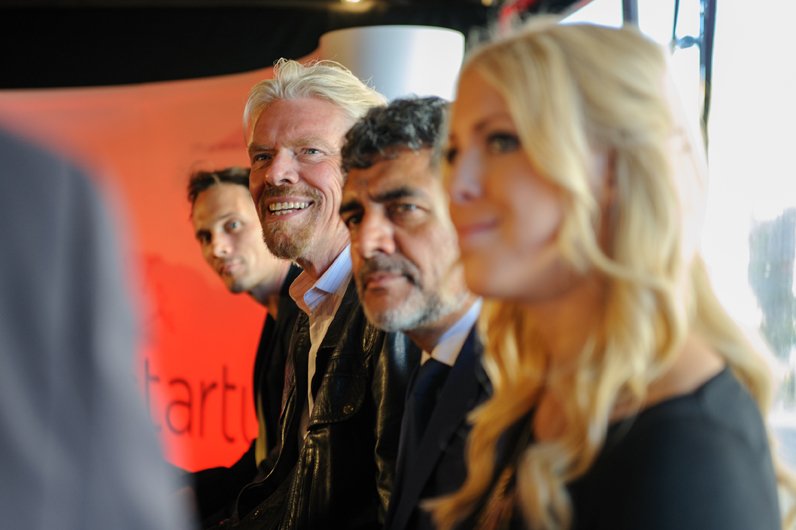 Image from Virgin StartUp
Entrepreneurs are the shining stars of the world economies and more needs to be done to support them. Virgin StartUp has been doing its bit by helping over 600 to access the funds to get started and now Virgin StartUp Tribe is the next step on this mission.
This is your invitation to join Virgin StartUp's entrepreneurial movement. Come be a part of it.