Looking forward to the next event in the 2015 Virgin Kitesurf World Championships, which takes place in Venezuela from June 9th to13th. The first event of the season in Dakhla, Western Sahara, was a wonderful success and I'm sure the series will go from strength to strength.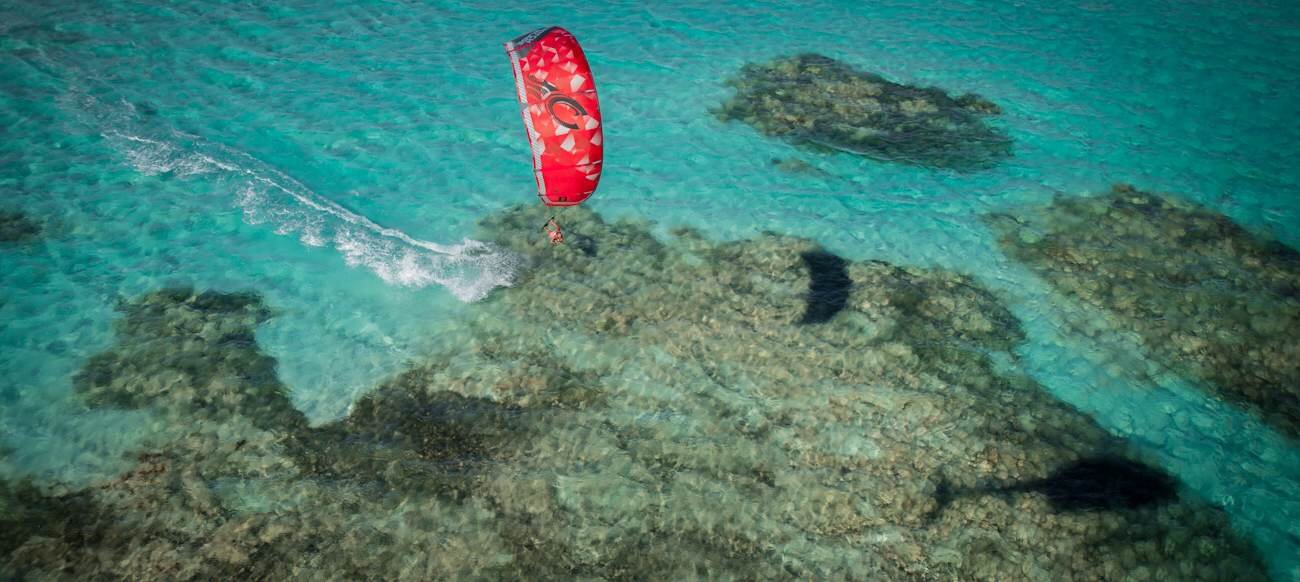 Image by Owen Buggy
The Virgin Kitesurf World Championships is the only recognised World Tour in professional kitesurfing, and I'm delighted we're a part of it, especially with fellow entrepreneur and kitesurfer Javier Perez Dolset at the helm. The sport is one of the world's fastest growing outdoor activities and is only getting bigger, better and safer.
I have been a passionate kitesurfer for many years. It's a sport I really love and I find the challenge of the wind and waves gives me a great opportunity to test myself against the elements.
Image by Jack Brockway
With upcoming meetings in the Dominican Republic, Spain, Germany, Argentina, Brazil, China and South Africa, it is fast becoming a truly global sport.
However, in my own biased opinion, there is nowhere better for kitesurfing than right here in the British Virgin Islands. As you can see in these pictures, we are so lucky to live in this beautiful part of the world, and have the opportunity to kitesurf here too.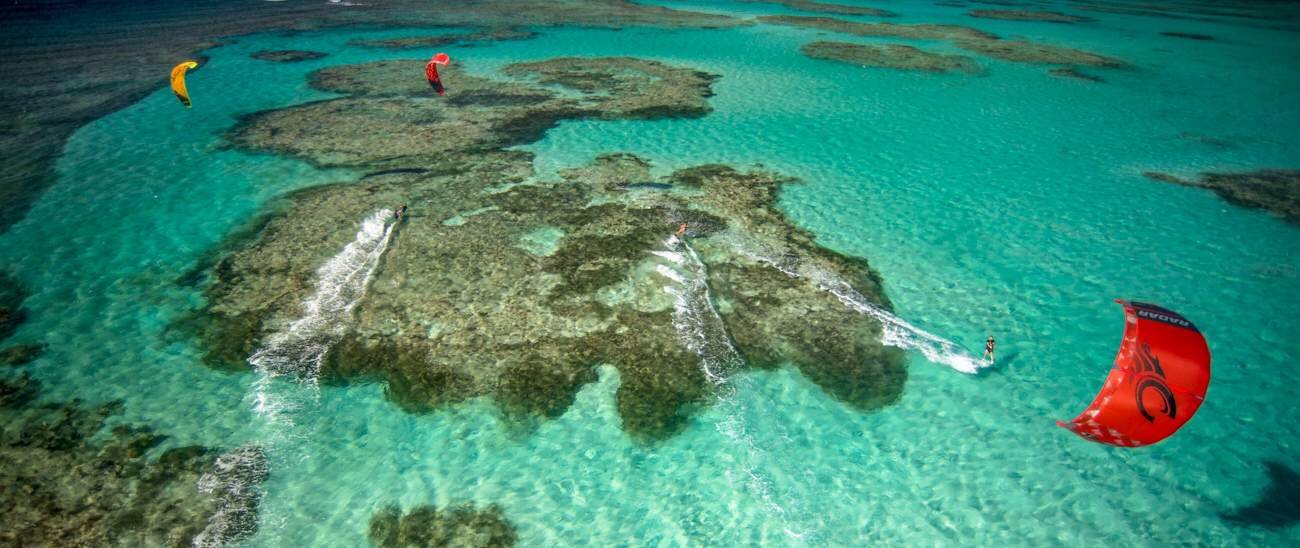 Image by Owen Buggy
These photos were taken on an exquisite kite over to Anegada from Necker. As well as being a great way to relax and have fun, kitesurfing is a brilliant way to keep fit. I try to get out onto the waves as often as possible, to experience more moments like these.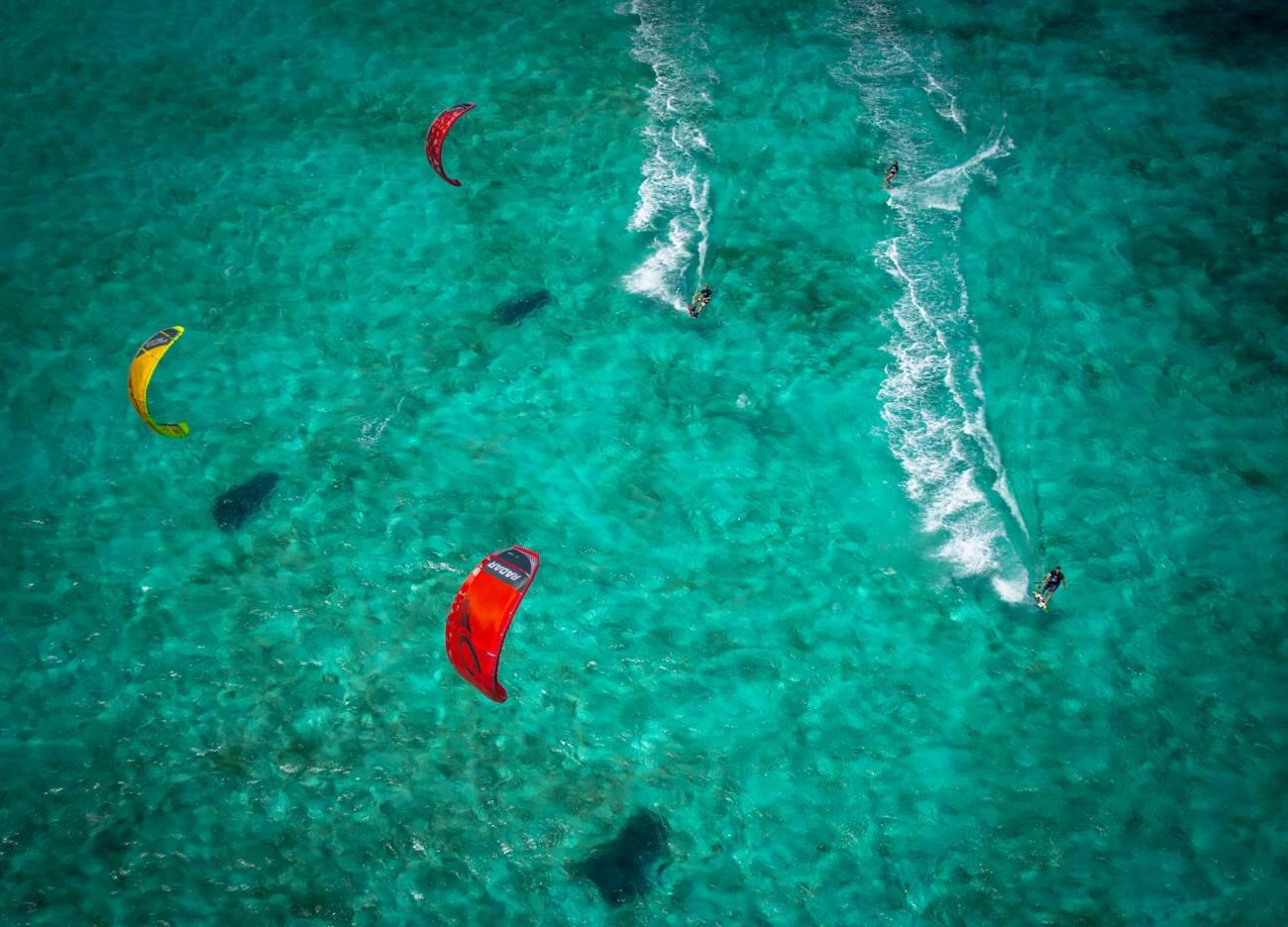 Image by Owen Buggy