2015 is the most decisive year ever for the planet and everybody on it. As the global community is preparing for summits on development and climate change later this year, we have a once-in-a-lifetime opportunity to create the world we want to live in. We're in the driver's seat, but along the road we must address some very critical challenges.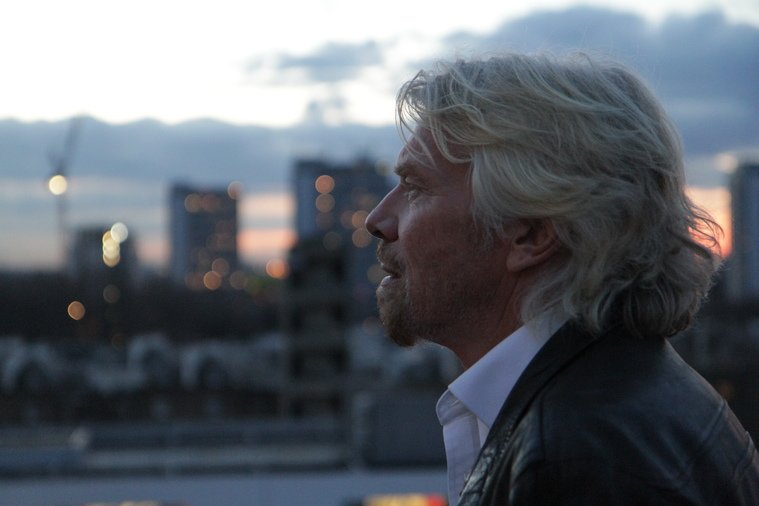 To tackle these challenges, world leaders are currently working together to set far-reaching objectives, known as the Sustainable Development Goals. These global goals are a to-do list to help guide humanity forward over the next 15 years and beyond.
But the fate of people and planet is not just in the hands of world leaders – it's up to all of us to rally them to think big, collaborate more effectively, and make bold moves. It's up to each and every one of us to become global citizens.
To help us co-create a responsible vision for the world, Global Citizen has launched an online news and events platform, where you can learn about and take action on the biggest issues we face – from climate change to poverty and conservation. Being part of Global Citizen means being part of a community of people who believe more can be achieved if everyone works together.
Tomorrow, shining a spotlight on ending extreme poverty and addressing climate change, Global Citizen 2015 Earth Day will bring together global policymakers, finance ministers, non-profits, industry executives, and high-profile artists in Washington DC.

Image from Global Citizen
The music festival, featuring the likes of No Doubt, Mary J Blige and Usher, is part of a widespread effort to inspire and mobilise citizens in the lead-up to the two crucial global summits later this year: the UN's Sustainable Development Goals Summit in New York in September and the Climate Change Conference in Paris in December.
This is a turning point for all of us. As global citizens, we can create an unstoppable movement committed to changing the systems and structures currently failing us. We're about to enter the greatest years of innovation known to man. I think we'll be surprised by what we can achieve.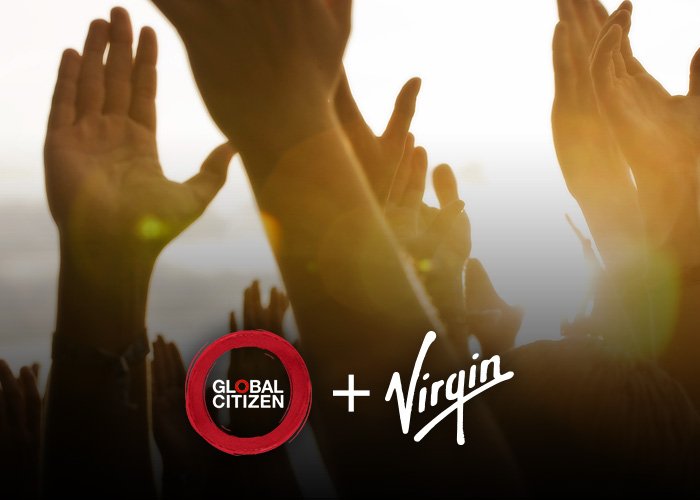 Image form Global Citizen