I'm very proud to be helping launch #mealforameal, a wonderful new initiative from Virgin Mobile Australia's partnership with OzHarvest. For every food photo you post to Instagram, Facebook or Twitter with the #mealforameal hashtag, we'll deliver a real meal to someone in need.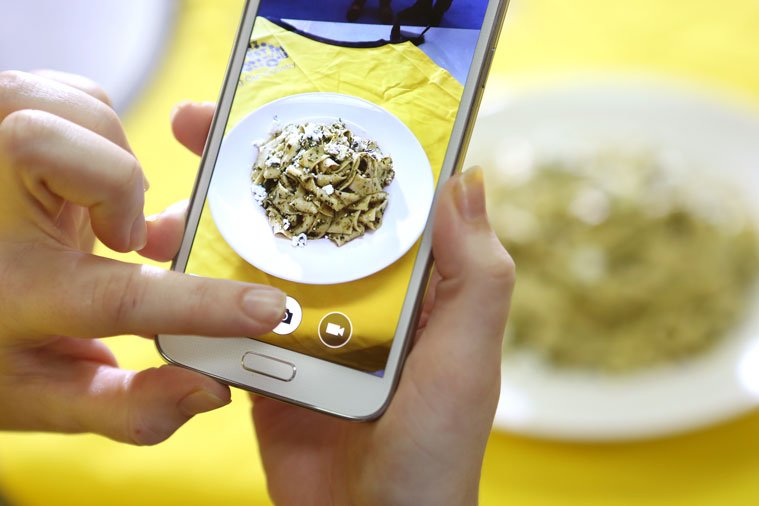 I have always believed that business should be a force for good and #mealforameal is a great practical example of this. OzHarvest provides food relief to some of the two million Australian's who rely on them every year, and your #mealforameal pics could make a huge positive difference to them too.
OzHarvest was founded in November 2004 by Ronni Kahn (Australia's Local Hero of the Year in 2010) who came from the catering industry. No one ever went hungry when Ronni was catering but she was troubled by all the wasted food at the end of the events and saw an opportunity to make it better.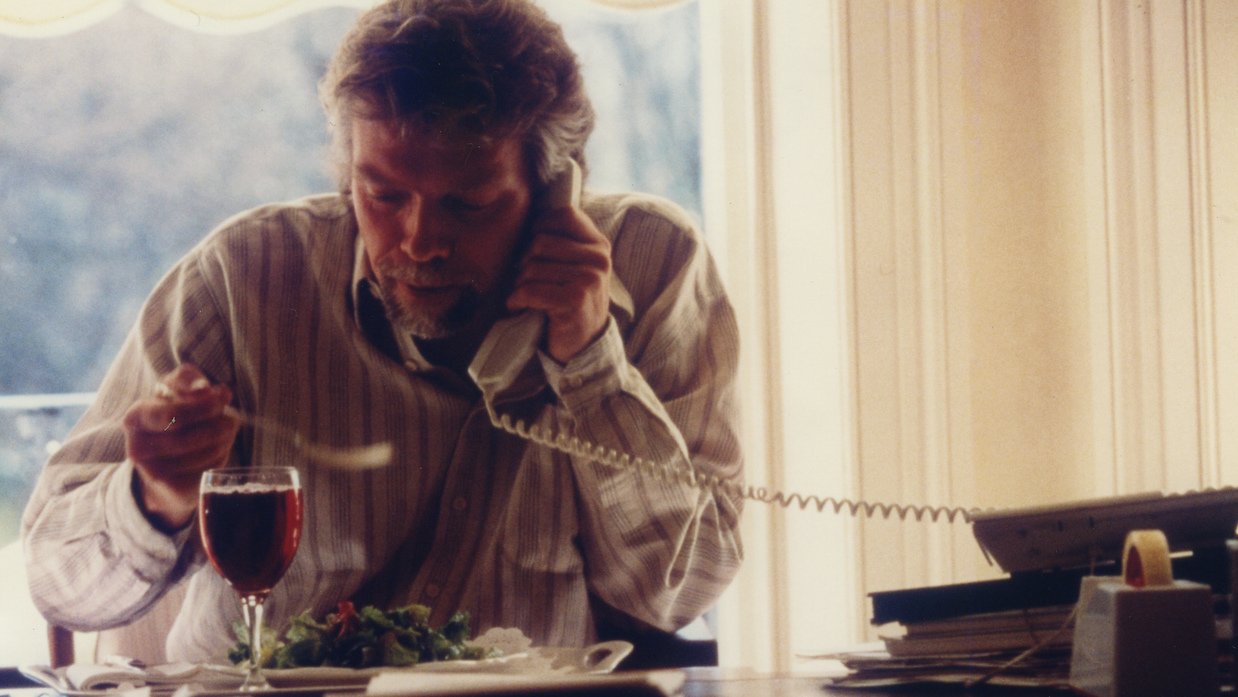 Image by Thierry Boccon-Gibod
Feeding the two million Australian's who rely on food relief each year is less about food and actually more about food distribution. In fact, the planet produces enough food to feed everyone and the issue is how that food is distributed and all too often, wasted.
Australia alone wastes 4,000,000 tonnes of food every year, OzHarvest take this perfectly good food, which would otherwise be landfill, and ensure it gets delivered to charity organisations who feed people in need.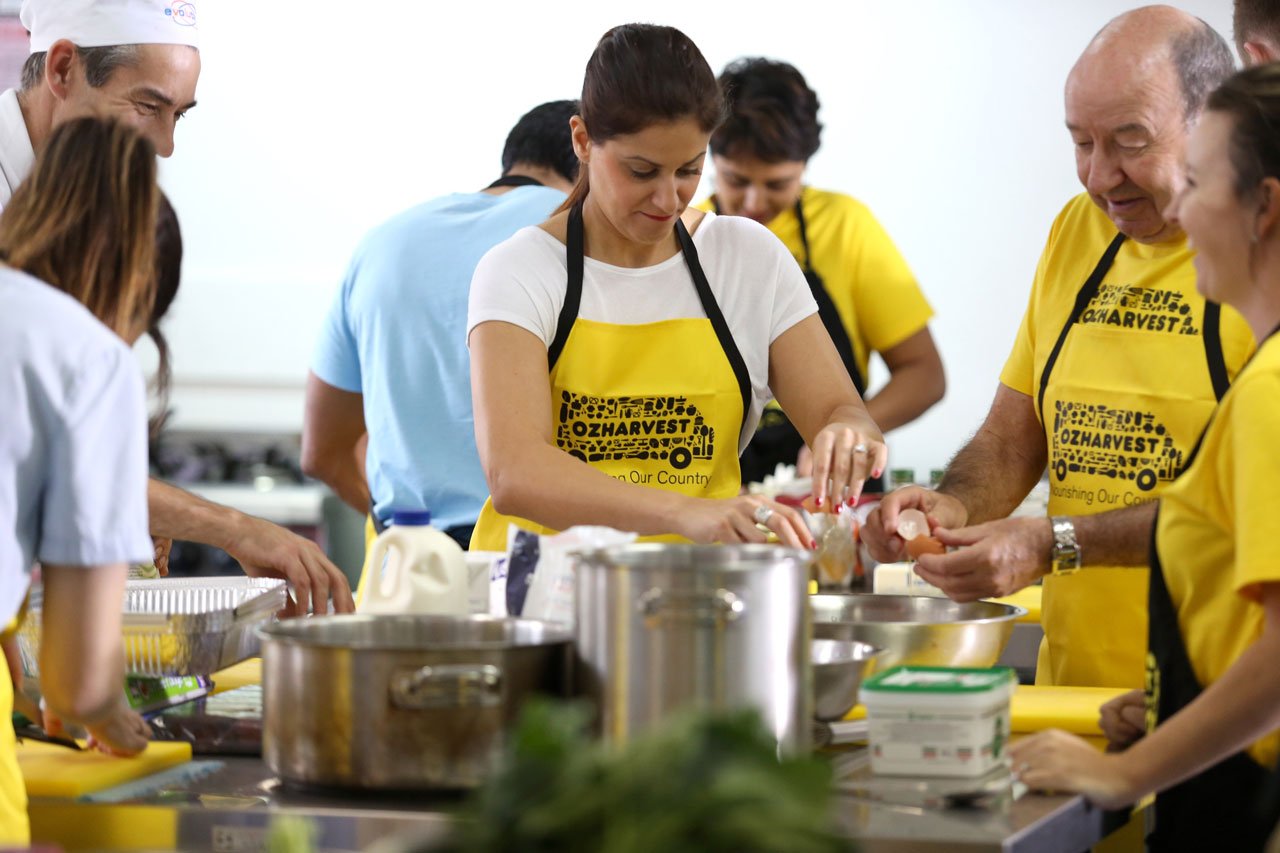 Will you help them ensure even more people get the food they need? Get snapping those foodie photos, and find out more over at makingmobilebetter.com.au.