Having dyslexia has enabled me to look at and think about things differently, and learn the art of delegation.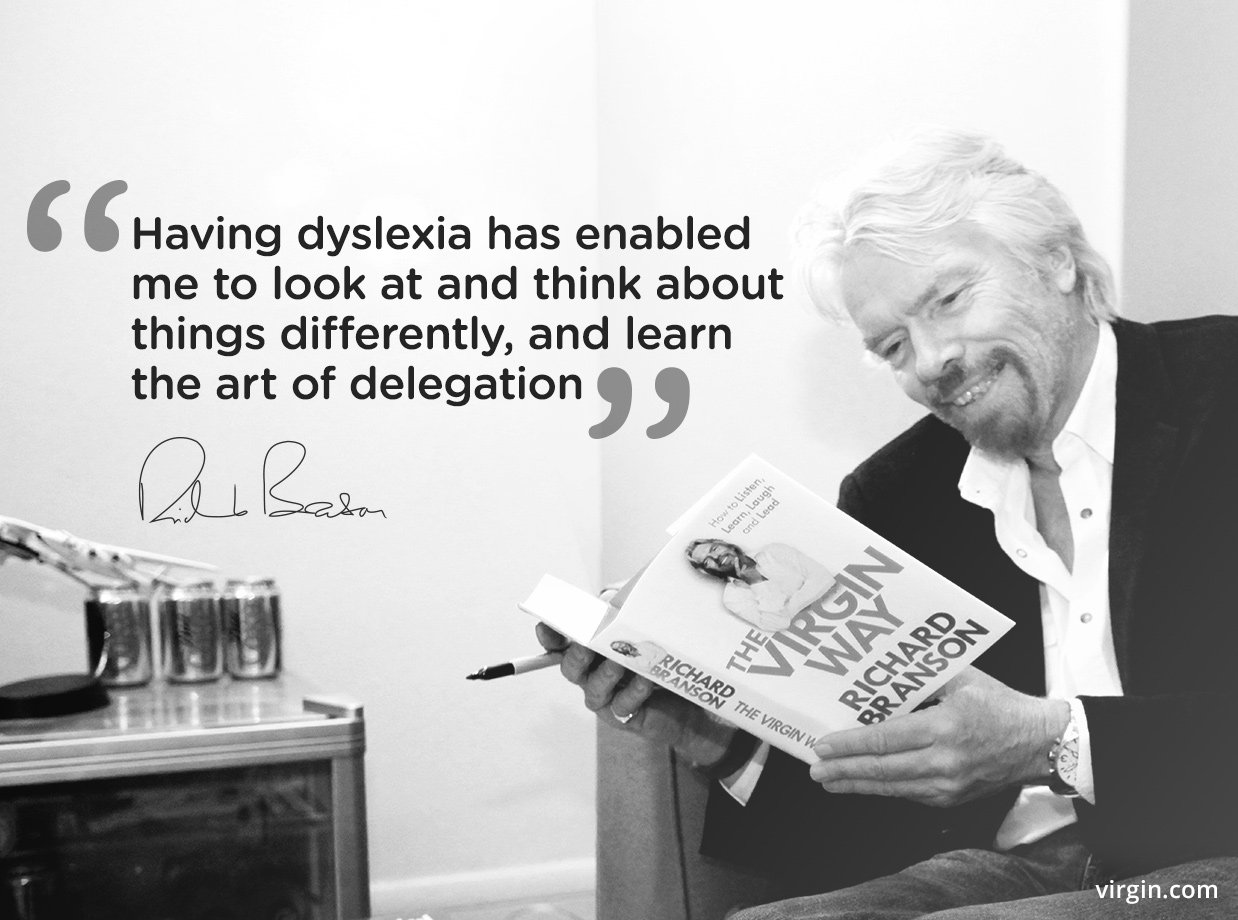 My dyslexia may have been an obstacle in my schooling, but I learned to use it to my advantage – turning it into one of the most powerful tools in my bag of business tricks. It's been fundamental in guiding the way we communicate with customers; simplicity, clarity and fun are at the heart of our brand values.
When have you turned a disadvantage into an advantage? I'd like to hear about your experience in the comments below...