If there was a problem in one of our businesses, we would speak to our employees and to our customers to get to the bottom of it. It's common sense: when you have a problem, the first port of call for finding a solution should be speaking to the people affected by it.
Image by John Armstrong Photography
I recently attended a fascinating lunch in Melbourne, where I just happened to be the only male guest in a room full of delightful women. Tough job, but somebody had to do it! One of the ladies was a former ice addict. The drug, also known as crystal meth, has been generating lots of headlines in Australia and in response the government has created a national taskforce focused on tackling ice use.
The remarkable lady I met has had a very tough life and is now completely clean and working hard to help others. She told me about a major public awareness campaign to combat ice. It showed people using the drug and was a massive trigger for her and other users. "Each time I see them I want to reuse," she said. By not closely involving people who are directly involved with the issue and getting their feedback, they missed an opportunity to really understand the issues. While a scare campaign might work with parents and older people, it doesn't resonate with younger people, who are more likely to use ice.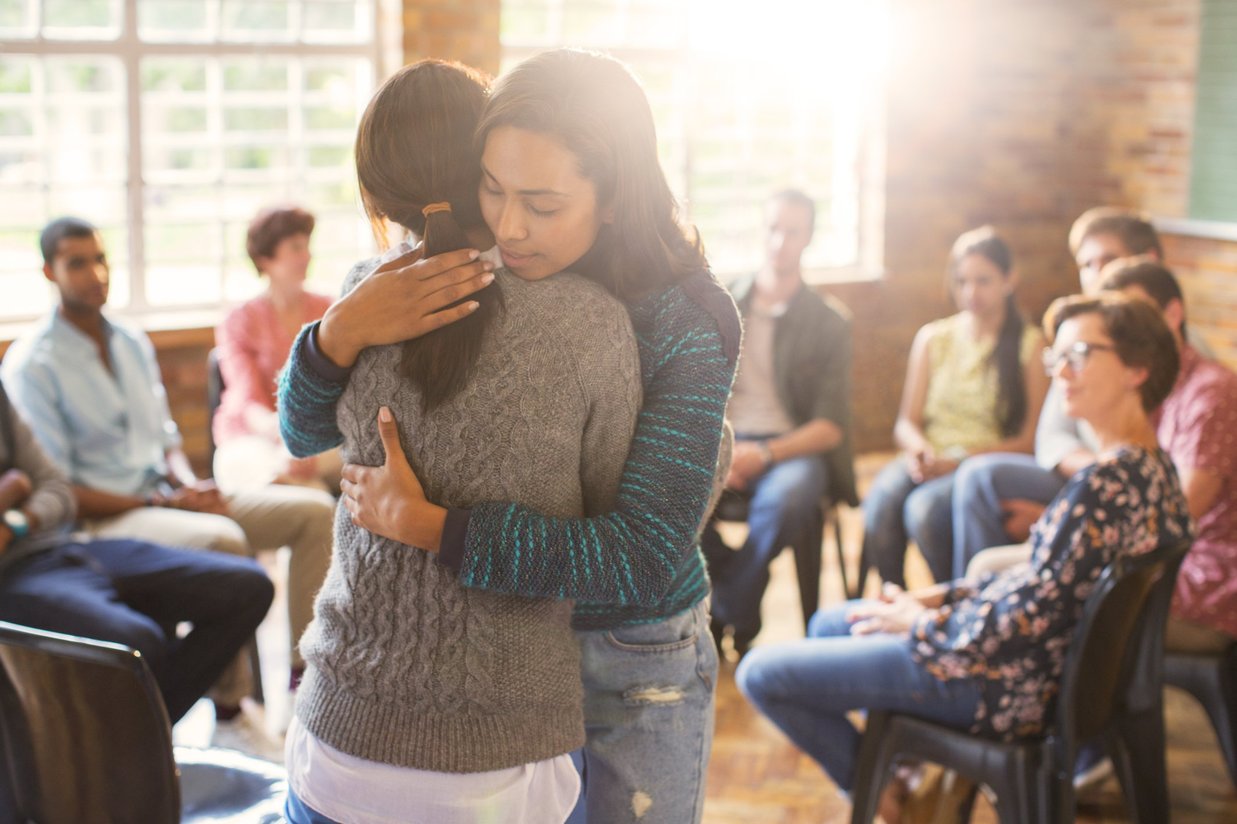 The lady I met suggested a more positive message about overcoming addiction would be more effective. She was able to overcome her own addiction by surrounding herself with people who cared and did not judge her on her past, and linked her to excellent services which treated her with dignity. She was also given lots of second chances – something everybody deserves. Because of this, she was able to step away from the label of being a user, and be treated as a human being.
"The more positive support and encouragement I received from services and the people around me the more and more I started to want to push forward and better my life. I was really given a chance, something I strongly believe everyone deserves. They taught me to truly believe in myself for the first time in my life."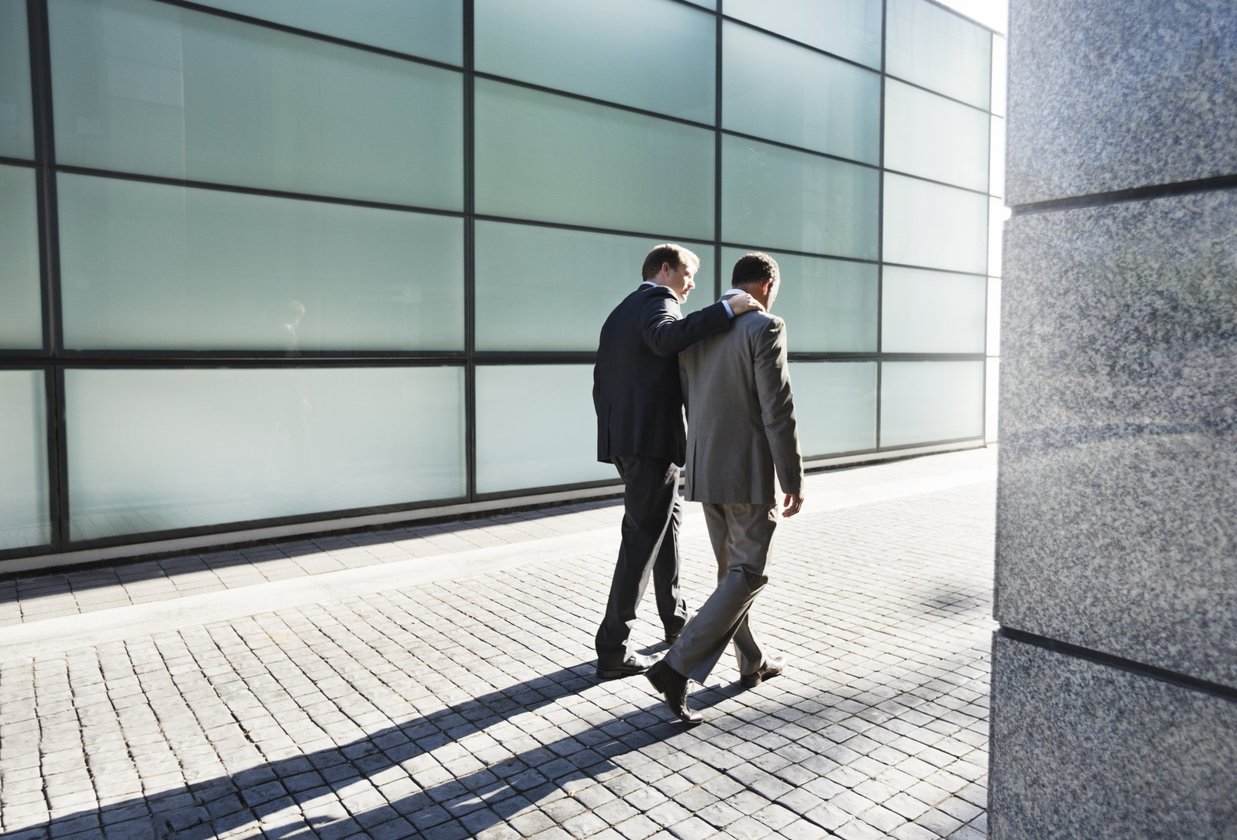 There are 300 million people around the world who use drugs, and the overwhelming majority of them do not have any problems or cause issues for society. However, those that do struggle with addiction should be given respect, responsibility and rights. By treating people with compassion, we give them a chance to rebuild their lives and become valuable members of society. Doesn't everybody deserve that chance?
Background image from Getty Images