Shocked to read that sea ice in the Arctic Ocean has fallen to the lowest recorded level for the winter season. Scientists say that northern oceans have progressively warmed due to climate change; and this winter, the warmer seas combined with mild weather created exceptionally difficult conditions for the annual freeze.
The loss of ice is bad news for polar bears, walrus, and other creatures that depend on sea ice for their very survival; and for humans, as we will all face the consequences when the ice melts and a new ocean is born – one that many are eager to exploit through fishing, shipping, oil and gas drilling and mining.
In May, the US government will assume the Chairmanship of the Arctic Council, made up of the governments of the eight Arctic States and indigenous peoples' representatives. There's an urgent need to create a network of marine protected areas to keep oil development, commercial fishing, massive tanker traffic and seabed mining out of key habitats for Arctic wildlife.
Shielding these natural environments from the added stresses of offshore oil and gas development, commercial fishing, shipping, mining, and other industrial development will offer a valuable lifeline. However, to my concern, the US is expected to soon sign off on a revised environmental assessment for the sale of an oil and gas lease in the Chukchi Sea to Royal Dutch Sell. By late April, the multinational oil company could secure a conditional drilling permit for the Arctic operation, although several other federal and state permits will be required before drilling can actually begin.
Much of the opposition to exploring these remote regions for oil and gas is down to a poor safety track record, difficult weather conditions, and serious risks from oil spills. But there's also a larger moral question: the Arctic Ocean and its surrounding areas are being opened up due to increased rates of melting and sea ice loss every summer – melting that's being driven by society's use of fossil fuels, and changes to the land.
In addition, the Arctic seas are being made rapidly more acidic by carbon dioxide emissions. Scientists estimate that the average acidity of surface ocean waters worldwide is now about 30% higher than before the Industrial Revolution. Many creatures, including commercially valuable fish, are being affected.
We cannot let this area be subjected to activities that exacerbate negative trends and feed additional climate change impacts. We have set in motion a large-scale climate experiment with largely unknown consequences.
The next UN climate conference takes place in December, and we hope it will produce a new globally binding deal to limit escalating greenhouse gas emissions. My fellow B Team leaders and I have called for an ambitious goal of net zero global carbon emissions by 2050 in the face of this grave challenge.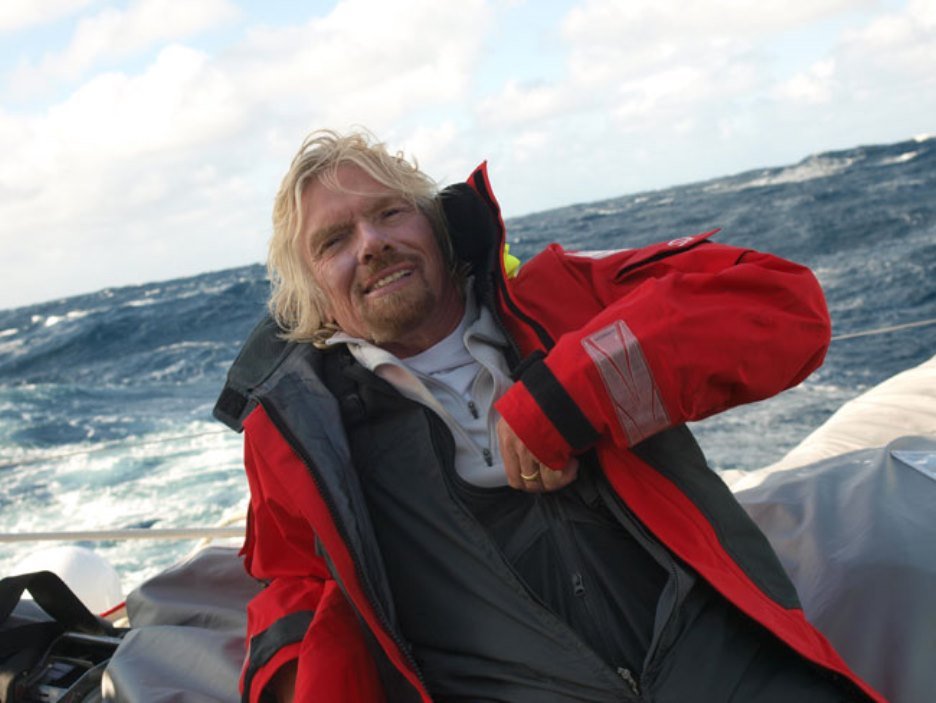 Image from Virgin.com
Let's not fail the Arctic. Let's say no to drilling. Let's manage our emissions. Let's create a robust network of marine protected areas free of commercial activities. Without safeguards, the consequences will be profound, and the ripple effects untold.