Any idea can be a great idea, if you think differently, dream big, and commit to seeing it realised.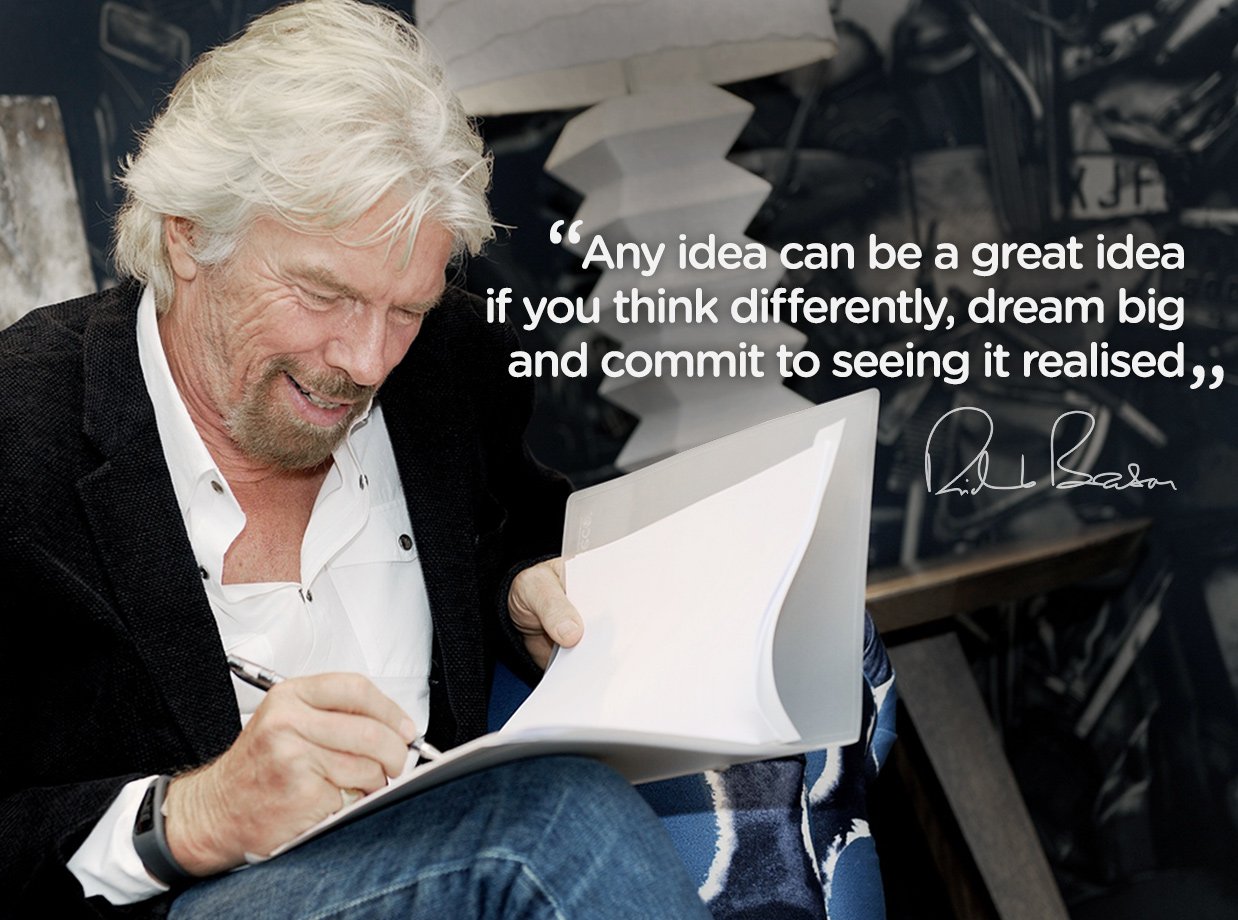 Allow yourself to dream big – it's those that laugh in the face of the conventional and shake things up, who move the world forward.
Do you have a big dream that could change the world? I'd like to hear about it in the comments below.