The economy is picking up - driven by new ideas and passionate people…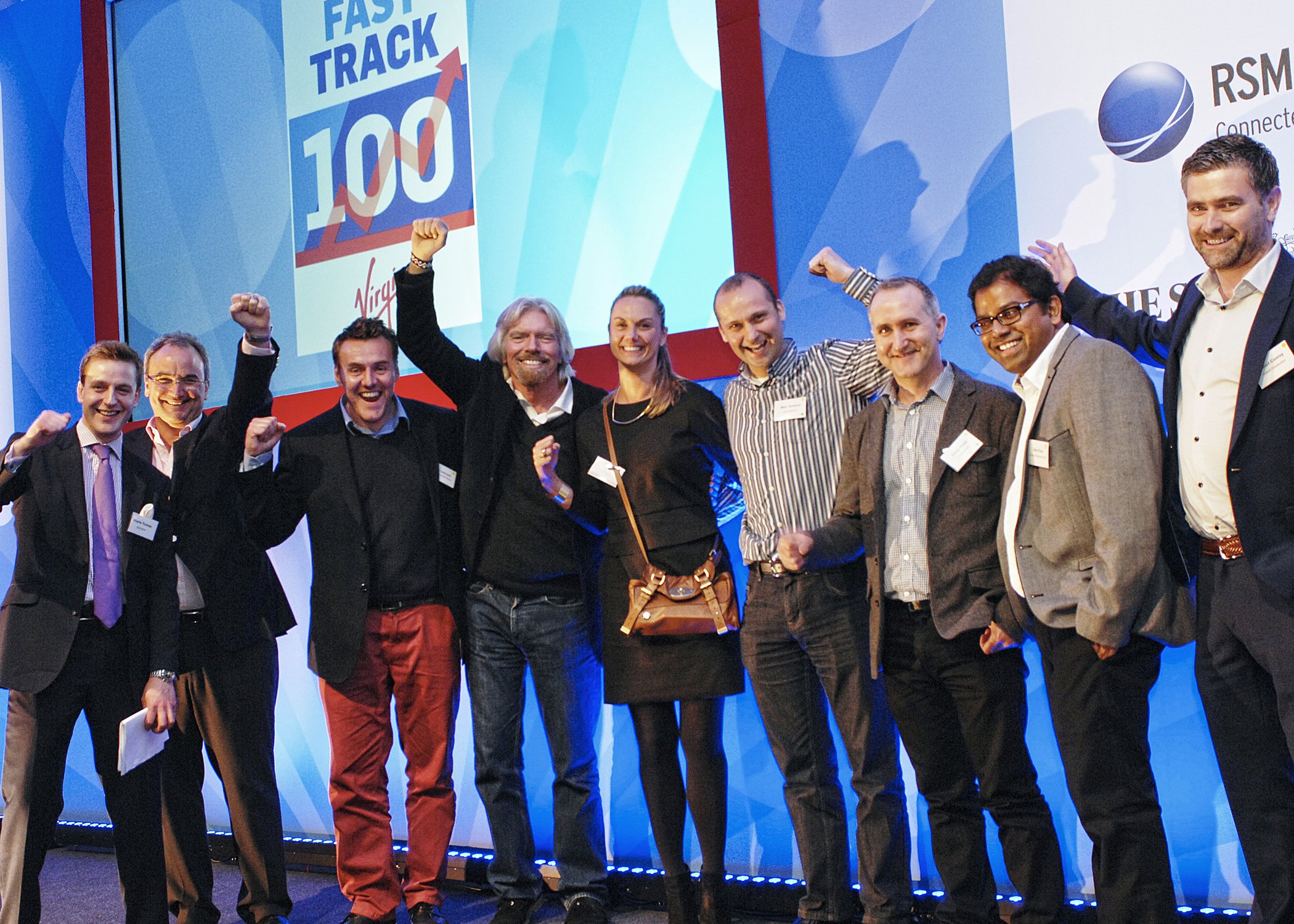 This year's Fast Track 100 is a clear demonstration that entrepreneurs with the passion and drive to start a new business couldn't have chosen a better moment than now. The past year has seen a pick-up in confidence in the UK, and despite a sluggish European economy, there are plenty of opportunities for innovative businesses with entrepreneurial spirit and great ideas.
Over the previous five years, companies in the Fast Track 100 have continually bucked the trend and exceeded expectations. Now, with conditions improving, this year's crop are continuing to outperform, and have increased sales by an average of 81% a year over three years, from a total of £534m to £3.2bn — and their momentum seems to be building. Recent statistics show the UK economy grew more than any other developed country between July and September.
The people leading the Fast Track 100's thriving businesses have seen the years of economic sluggishness as an opportunity rather than an obstacle. Hairdresser Shaun Pulfrey stood out for me, thanks to his perseverance. After two years developing a brush to untangle hair, a remortgaged home and a failed Dragons' Den pitch, things looked bleak. But he maintained his belief — in himself and his product — and Tangle Teezer (No19) is now exported to more than 110 countries, counting actress Emma Watson and Victoria Beckham among its customers.
The health and wellbeing sector continues to offer opportunities, with both The Gym (No 25), founded by former England squash player John Treharne, and Pure Gym (No 23) illustrating there is space in the market for nimble businesses. There are even a couple of football clubs on the list — Norwich City (No 74) and Swansea City (No 35). Both clubs, relative newcomers to the Premier League, have demonstrated the importance of any new company simply focusing on survival, laying strong foundations on which to build success. Yours truly still won't be tempted to buy a club though.
If all that exercise gives you an appetite, Italian restaurants are thriving in this year's Fast Track 100. Caffé Concerto (No 43) is benefiting from a rebrand and traditional menus, while Jamie's Italian (No 58), founded by my friend Jamie Oliver, has gone from strength to strength, with its focus on using fresh, local ingredients.
A third of the companies in this year's league table were founded in the past five years, while three-quarters were set up in the past decade. I would not be surprised to see more new companies next year. As the businesses get younger, so do their founders. This year, a quarter of the 160 founders and co-founders were 30 or younger when they set up their business. The likes of BathEmpire (No 49), BrewDog (No 38), Graze.com (No 11), Language Connect (No 50) and Morphsuits (No 18) were all created by young entrepreneurs.
But it isn't just the youngsters having all the fun. The average age at which founders started their business was just under 40 — it really is never too late to become an entrepreneur. Many people will let a great idea germinate for decades, while others will be intrapreneurs within other companies before taking the plunge and starting their own.
The key is simply having the courage to start, spotting an opportunity and going for it. It is encouraging to see that the Cambridge Satchel Company (No7), Drake & Morgan (No 48) and Mint Velvet (No 14) were founded or co-founded by women in their forties.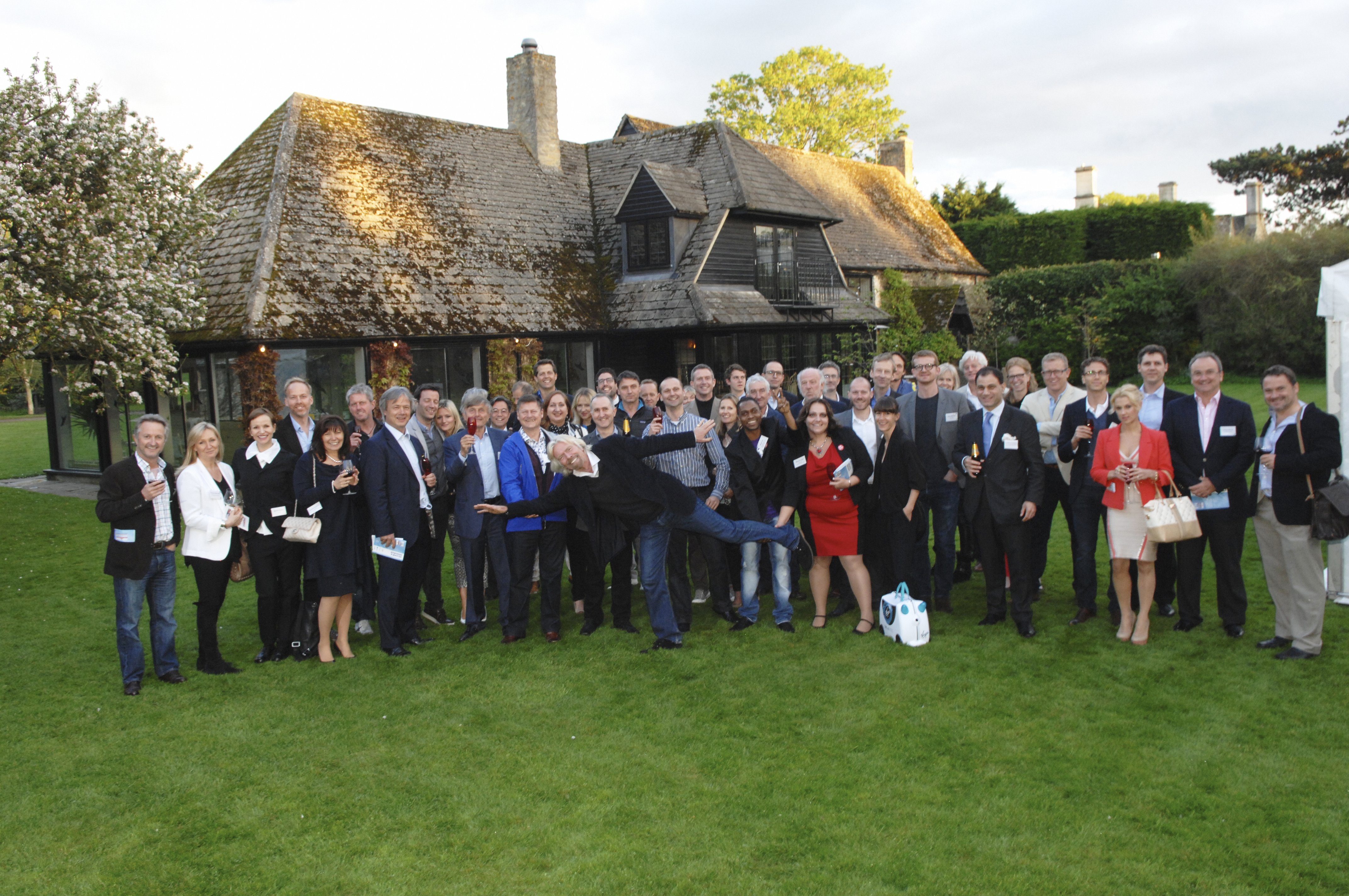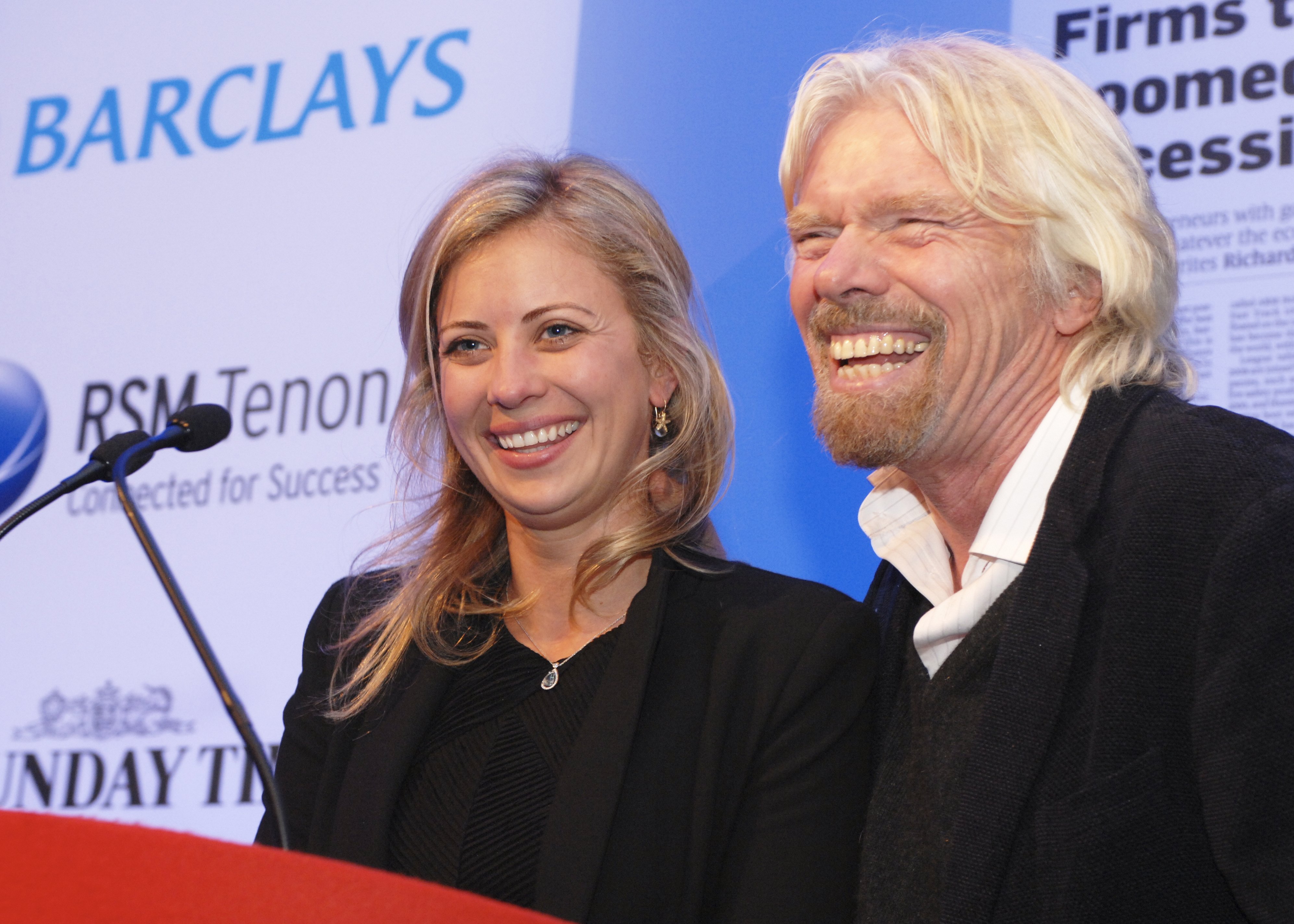 I began my entrepreneurial adventures much earlier, starting Student magazine while still at school. Rather than go to university, I got my education from decades of running companies and meeting fascinating people all over the world.
Several Fast Track 100 founders set up in business after deciding not to study at university, including Conor Roughneen, head of Roc Search (No 47), founded when he was just 29 — he did an apprenticeship straight after school. Others include Danny Cox, founder of Mobile Account Solutions (No 2), appearing in the top five for the third year.
There needs to be more encouragement for people to develop their entrepreneurial skills earlier, and more support for those with the drive to set up businesses and create the jobs of the future. This year we founded Virgin StartUp, offering one-to-one mentorship to young business people as well as business loans.
We've had so many young entrepreneurs excited by the chance to receive a helping hand to turn their dreams into reality. The businesses making it into the Fast Track 100 can be an inspiration to them. Entrepreneurs are a positive bunch by nature, but this year's Fast Track 100 are exceptional, succeeding through their passion and perseverance as much as their business expertise. Long may they continue.