In my opinion there's more to Halloween than just tricks and treats. It's a wonderful opportunity to let your hair down, embrace your inner-child, and prove to young people that adults can be a lot of fun. Kids love adults who play, joke around with them, and make them smile. Dressing up alongside them is a great way to do this.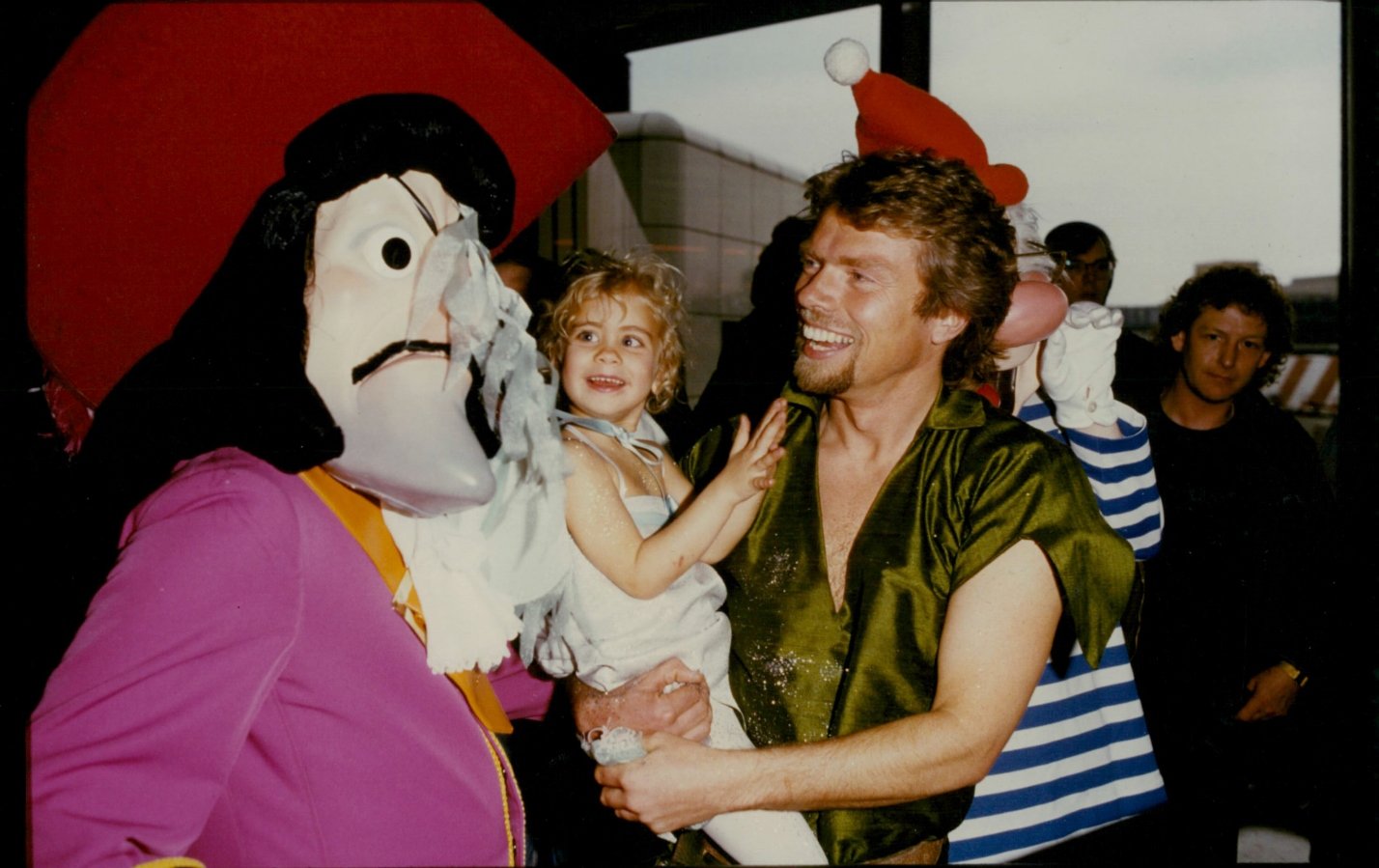 Image from Virgin.com
It's easy to get weighed down in the stresses of adulthood; and unfortunately, as people get older they tend to deliberately supress their sense of fun. This is a big mistake. There's nothing wrong with being a kid at heart. Children look at the world with wonder and inquisitiveness, and often see the best in people and situations. Invoking childlike sensibilities can help you tap into these qualities, while also showing children that growing up doesn't have to be a trap.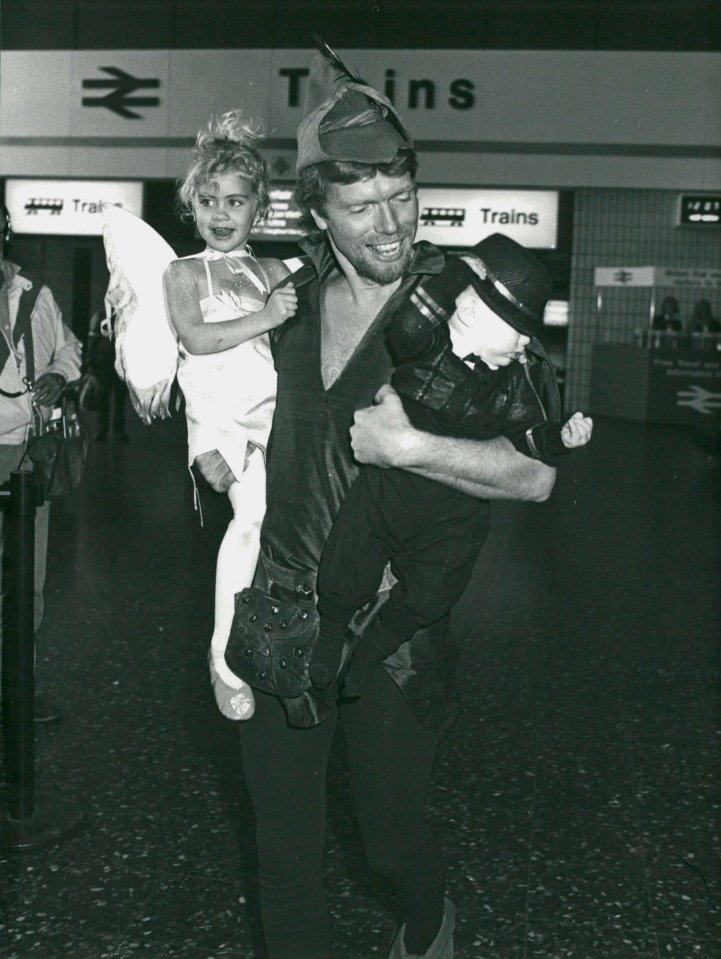 Image from Virgin.com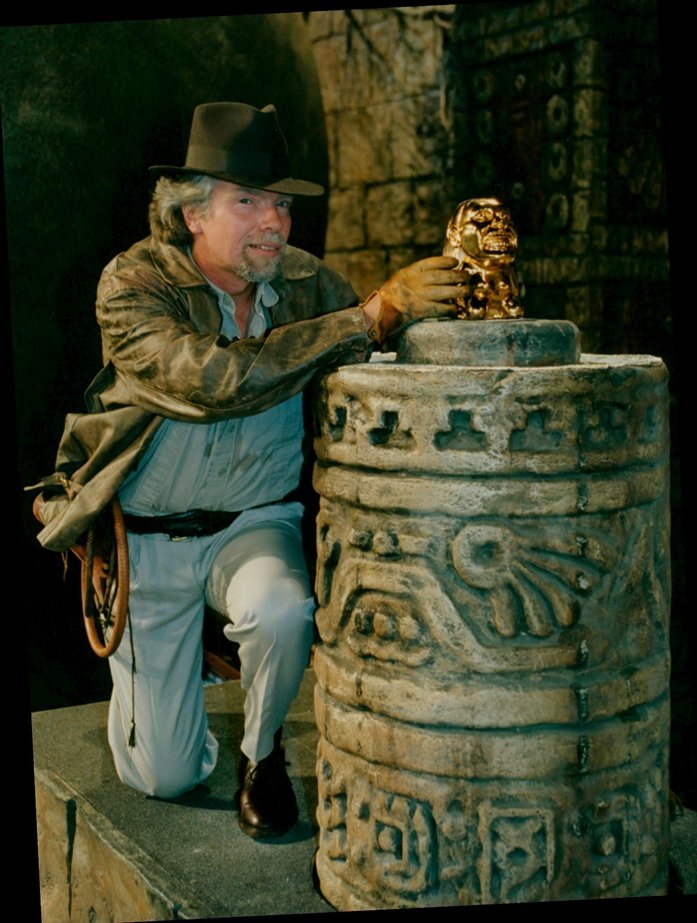 Image from Virgin.com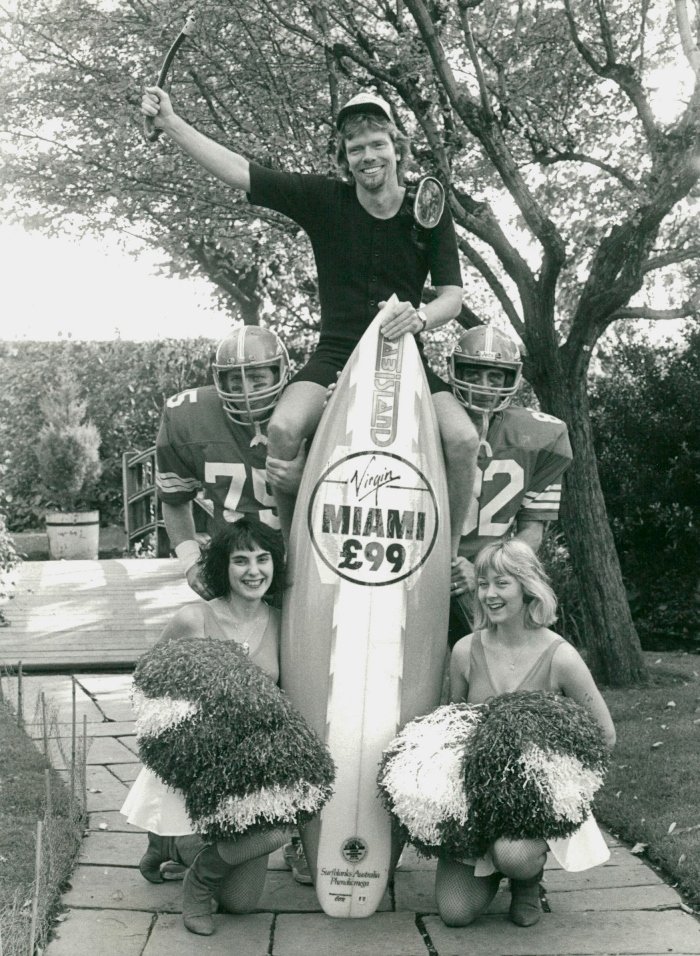 Image from Virgin.com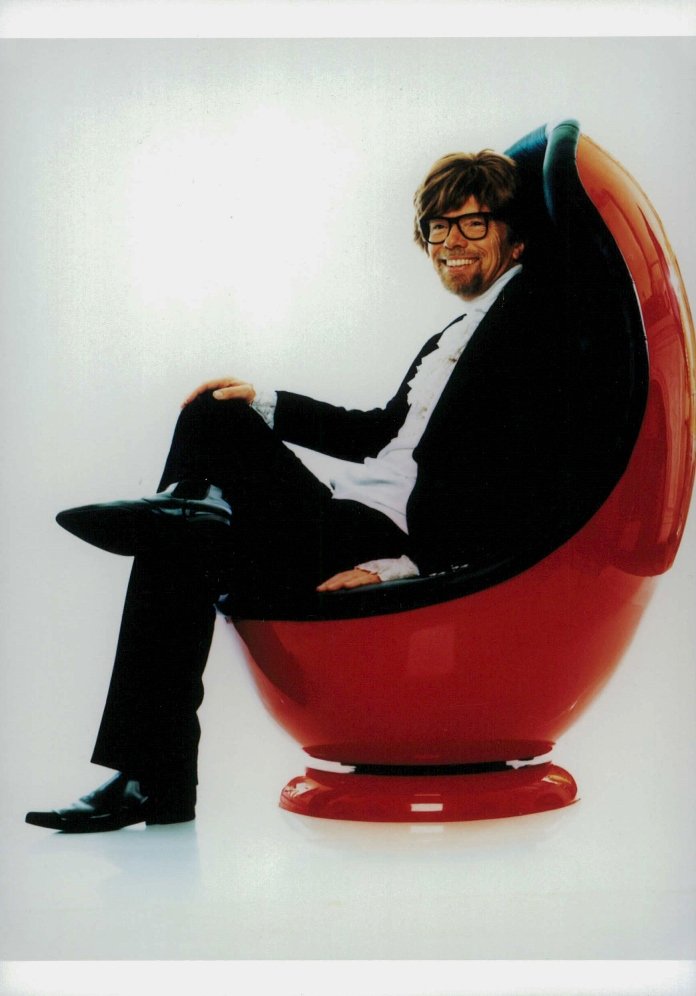 My number one rule in life is to have fun. Life is not a dress rehearsal, so, like a child, we should seek to have fun. Don't take yourself too seriously, and instead ask yourself is what I'm about to do going to make people smile. If the answer is yes, then do it. It's for this reason that donning fancy dress is one of my favourite pastimes. Be it for Halloween, a party on Necker, or even a business launch, I'm always willing to throw on a costume. You may have seen some of us dressing up for Corporate Day on Necker earlier this week…
Image by Owen Buggy Photography
Image by Owen Buggy Photography
When my children, Holly and Sam, were younger I loved to wear matching fancy dress with them. We had so much fun saving the world as super heroes and walking the plank as pirates. Actually nothing much has changed now that they are in the 30s with their own babies – our family still love to dress up together and laugh. I'm looking forward to more of these fun times as a grand-dude.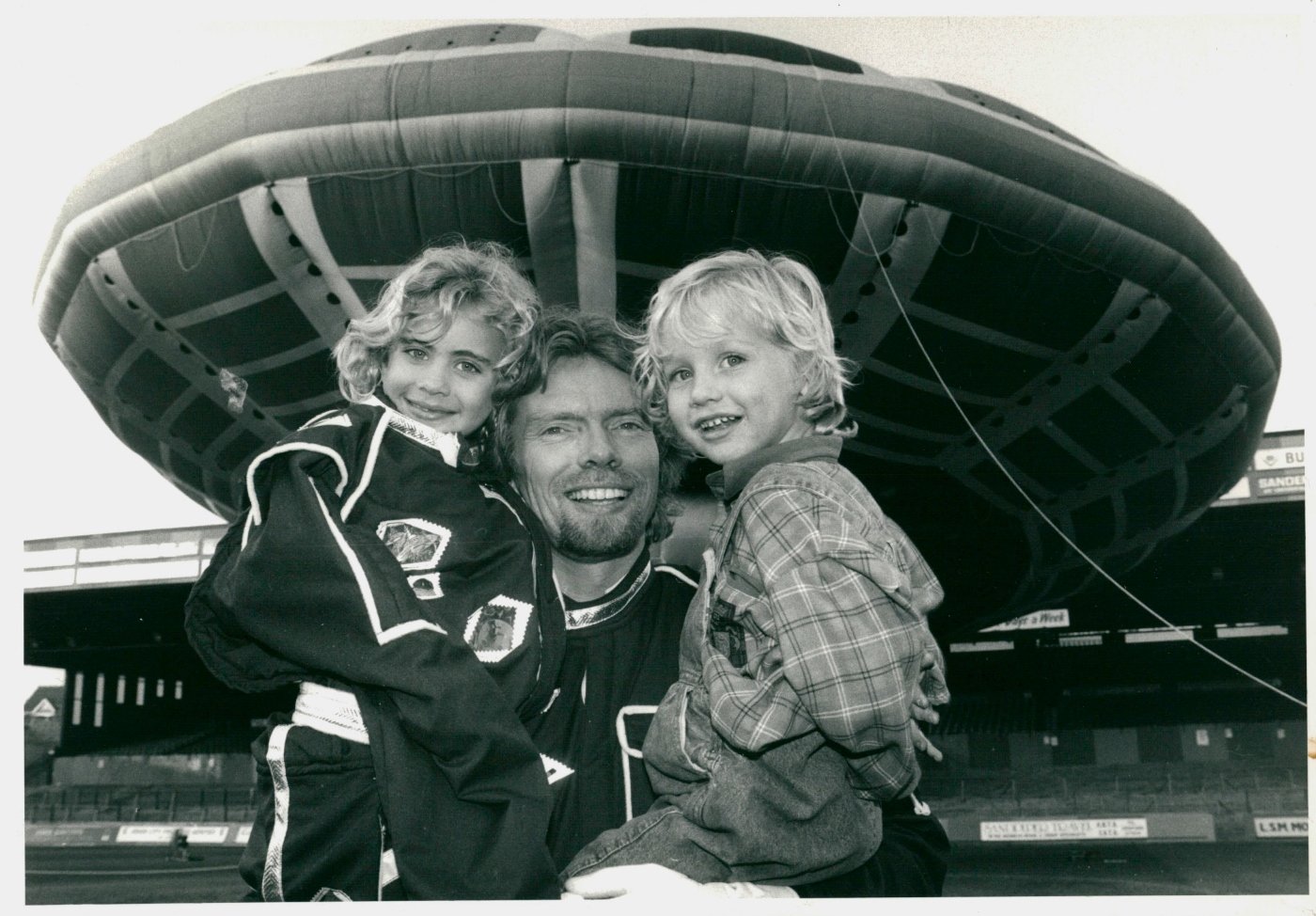 Image from Virgin.com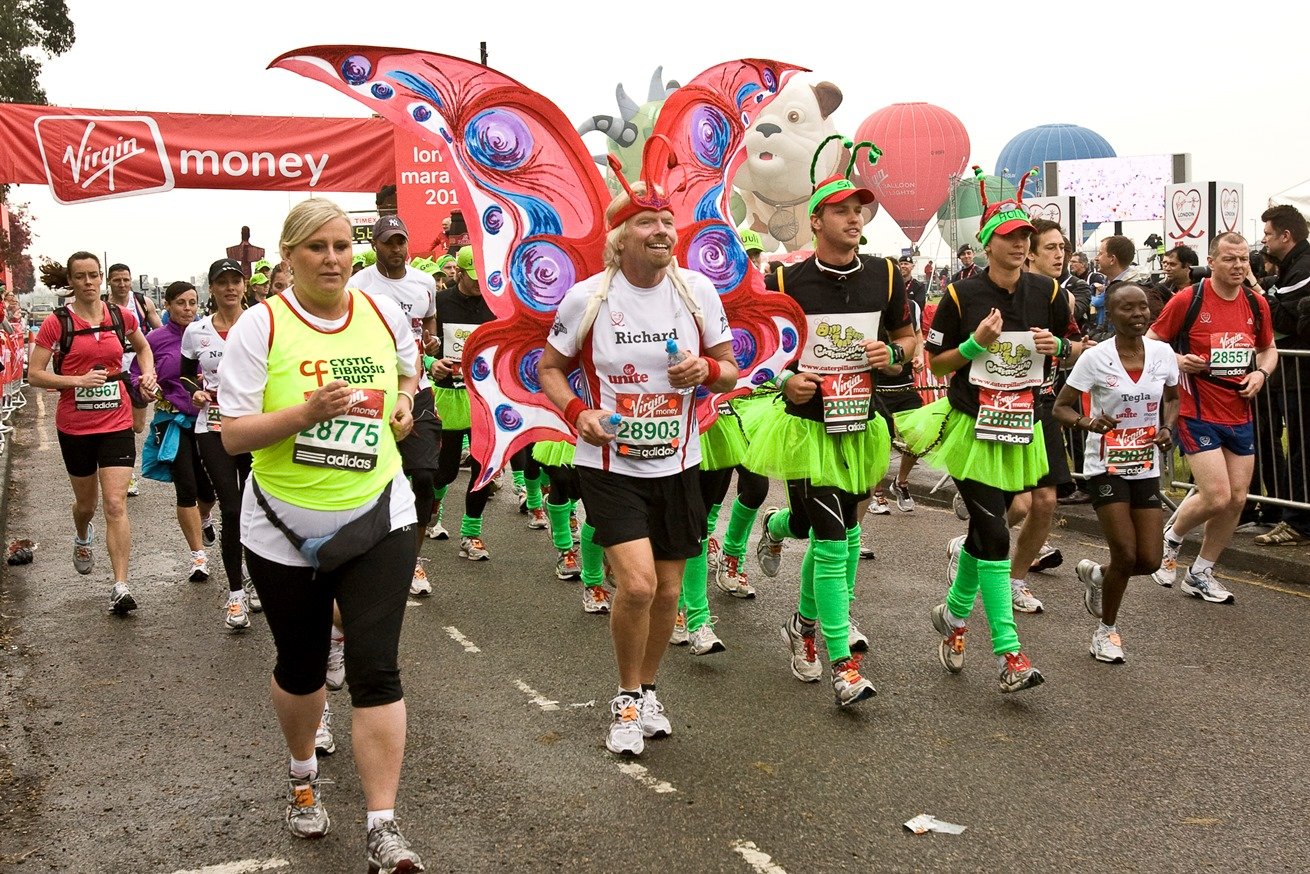 Image from Virgin Money UK
There's nothing more joyous than a happy, smiling child. And what's better, happy children turn into happy and well-rounded adults, and happy adults live more fulfilled lives. So this Halloween make sure you pull on your cape, slap on some face paint, and have some fun – you won't just reap the rewards, your children will too.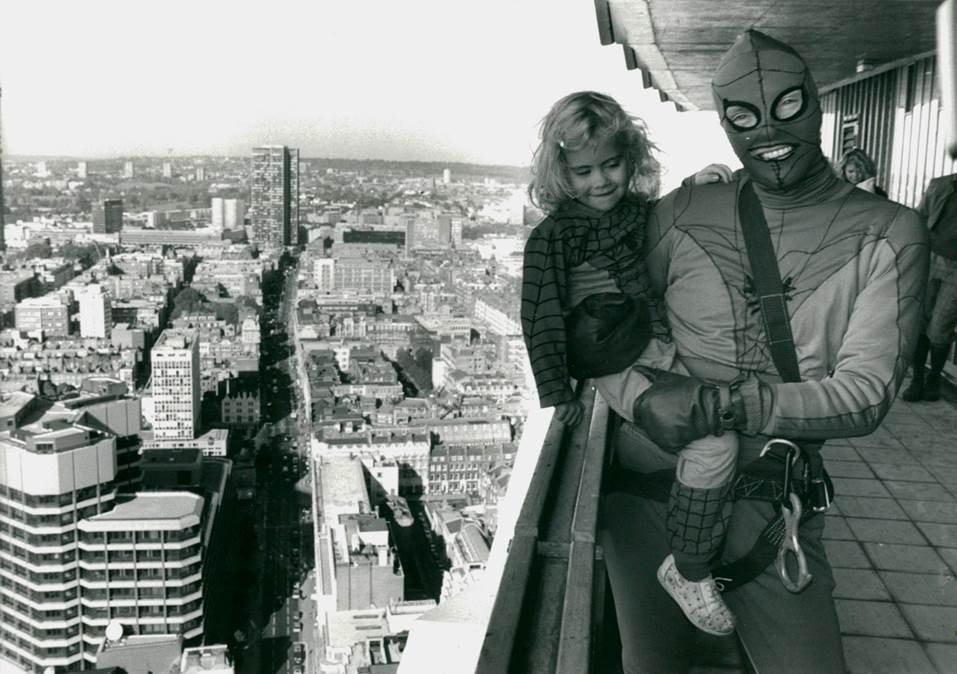 Image from Virgin.com
What has been your best fancy dress outfit? I'd love to see them – share them on social.