I have always believed there is a first time for everything. Having named my brand Virgin, I'm thankful for that!
My greatest passion in life is finding new challenges and exciting adventures to embark upon. That doesn't just mean starting a business or climbing a mountain. It could mean starting a family, visiting a new country, throwing a baseball pitch – absolutely anything. Life is made up of first times.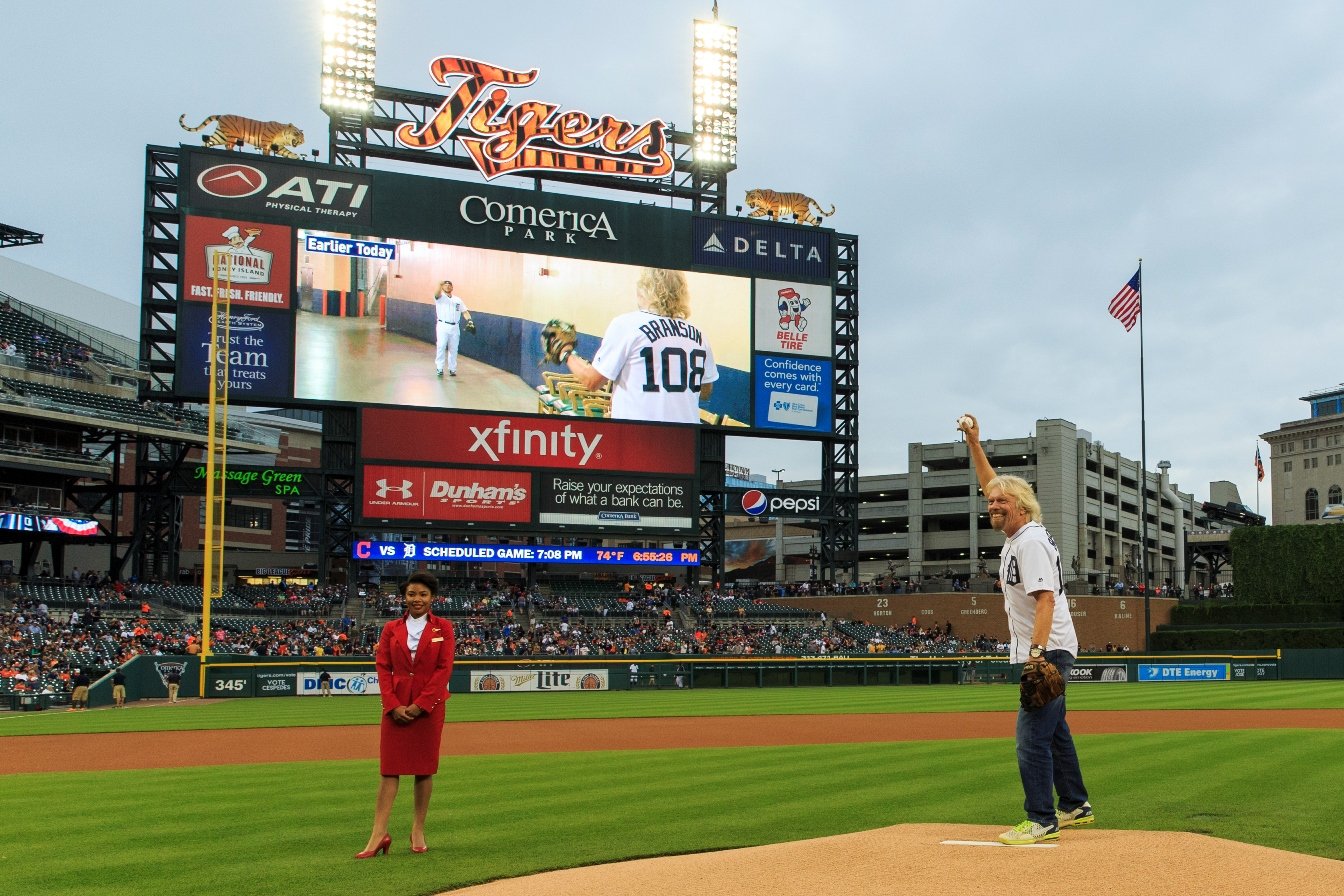 Image from Virgin Atlantic
I have been fortunate to have my wonderful wife Joan by my side for many of my first times. But there is one thing I never expected Joan to try – interviews. She has always been keen to avoid the public eye, and in the four decades we have known each other she has never given an interview.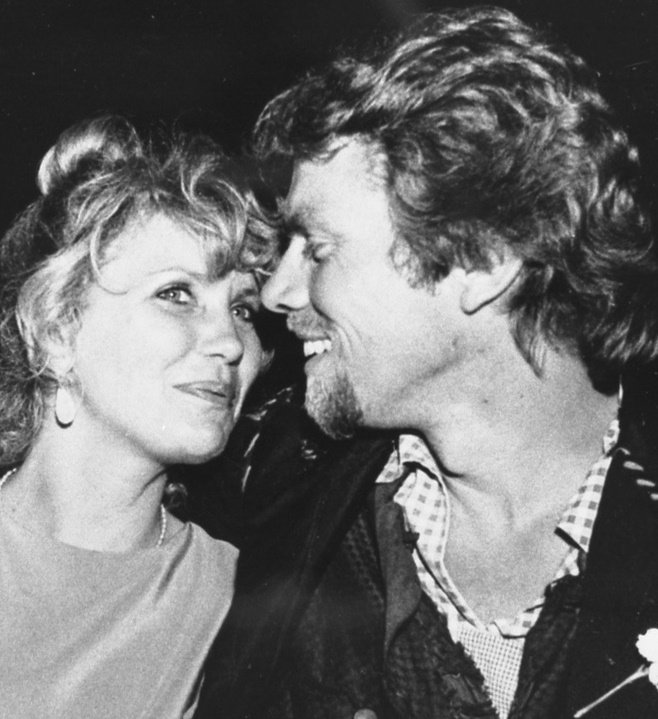 Image from Virgin.com
However, that just changed. Somehow Sundog Pictures, who are making a feature documentary about my ballooning exploits, managed to persuade her to speak about what was an extraordinary time in all of our lives. I'm looking forward to seeing the film just for that reason!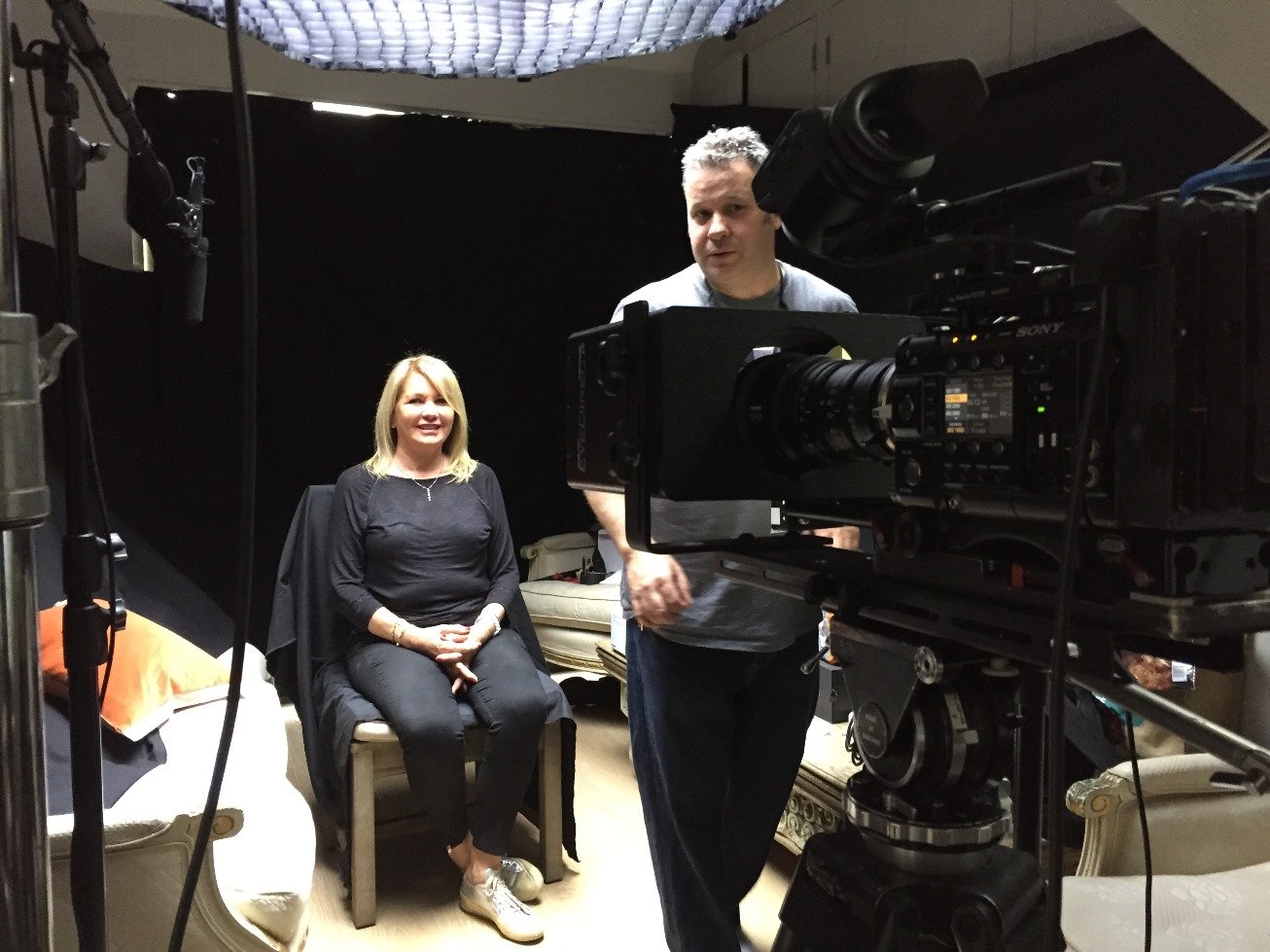 Image from Sundog Pictures
I'm sure she has done a brilliant job too – and is just as keen as she ever was for me to never set forth on a death-defying ballooning challenge again!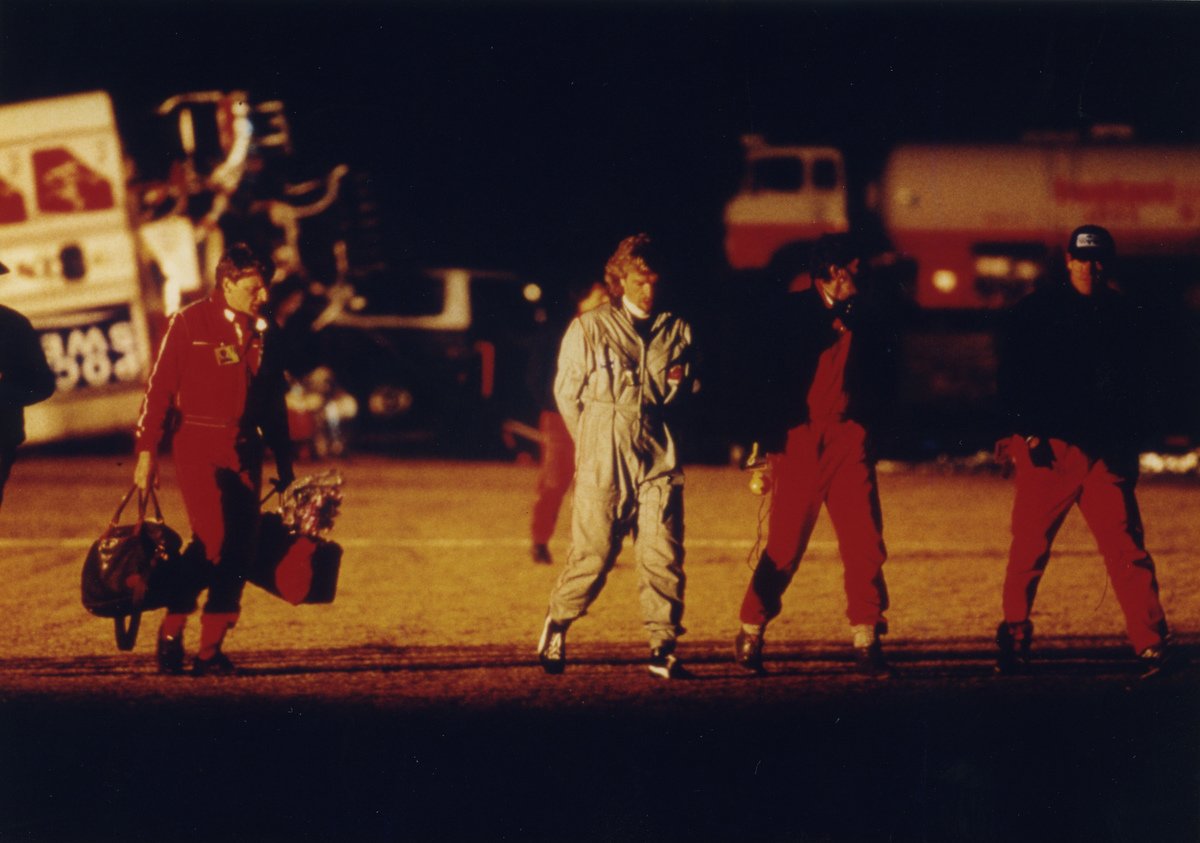 Image by Thierry Boccon-Gibod
It just goes to show, it's never too late to try new things. Have you tried something new for the first time recently?