If you had to name the thing that scares you the most, what would it be? All sorts of common fears may come to mind: heights, spiders, deep water, clowns, realising you've gone to school without your trousers on. But one fear stands above all others: standing up and speaking in public.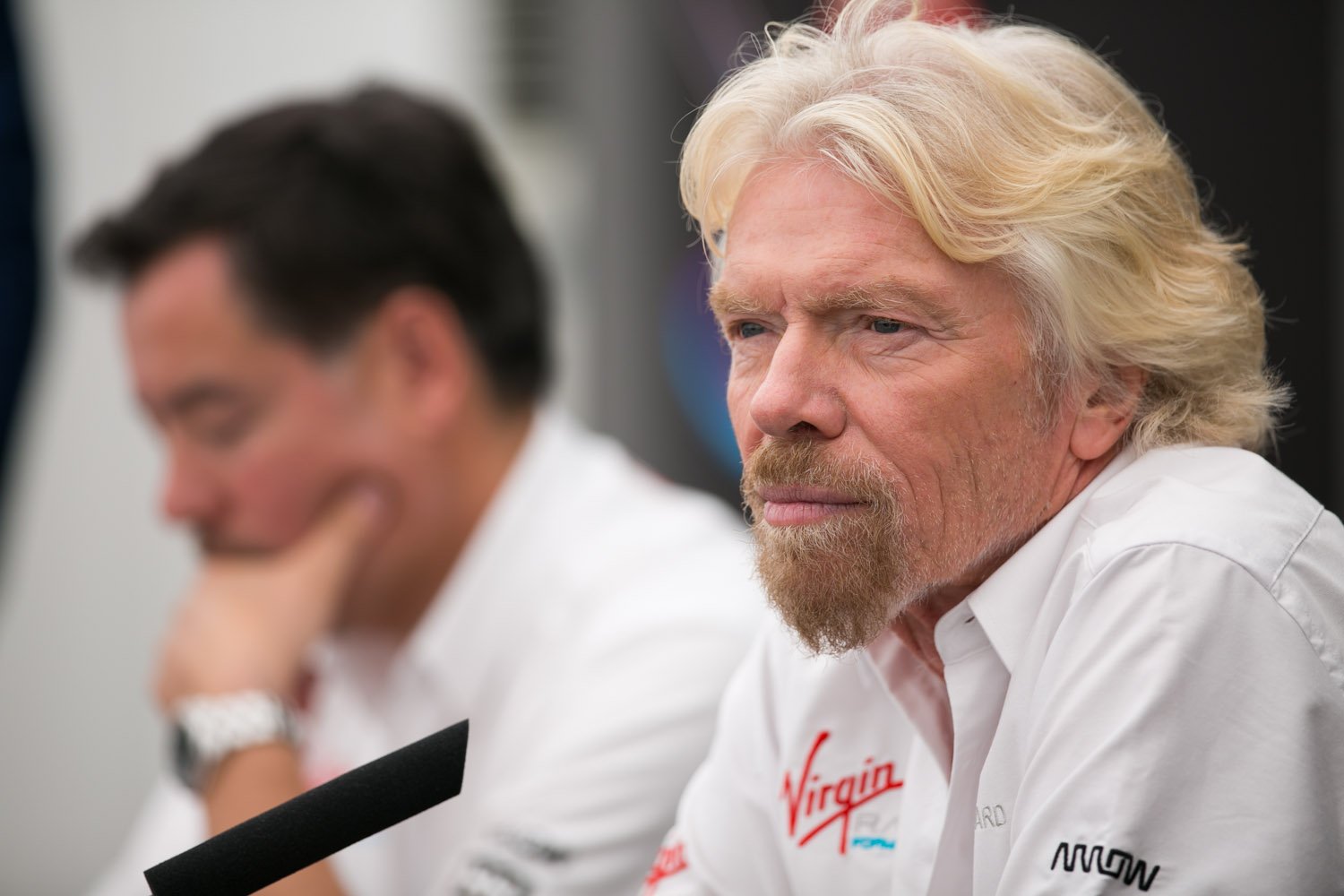 Image by Shivraj Gohil Virgin Racing
When University of Nebraska-Omaha researchers conducted a study of more than 800 college students a few years ago, public speaking topped the list of biggest fears. To indicate just how scary people find the idea of speaking before a group, it beat a particularly notable fear into second place: death.
I am a naturally shy person. When I tell other people this, they usually don't believe it, as they picture me launching companies, dancing down aeroplane aisles and generally appearing the life and soul of the party. But I've had to work on putting myself forward and being extroverted, ever since starting my first business.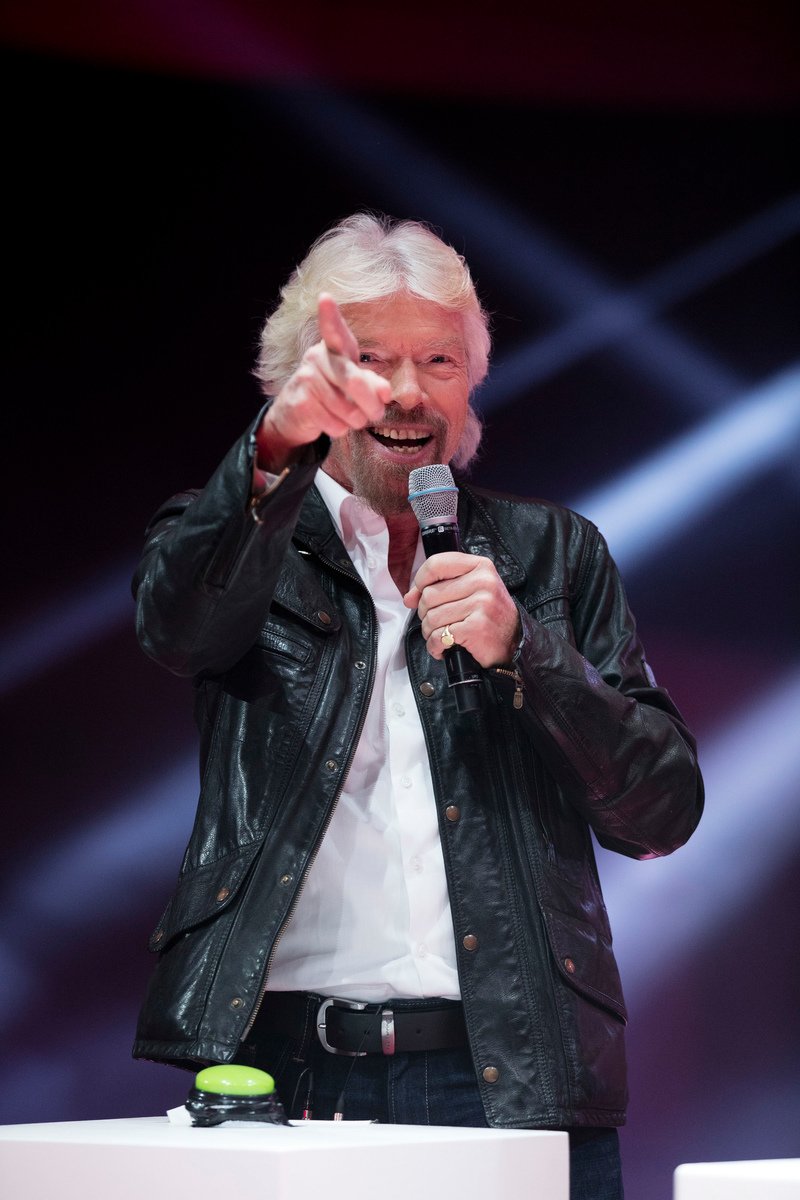 Image by Conor McCabe Photography
I'm still struck by nerves when I speak in public, and I have been doing it for the best part of 50 years. I went onstage recently to speak to some of our staff, completely forgot what I was going to say, and ended up talking about public speaking being my biggest fear instead! It did the trick; I found some rhythm, recovered my poise and began having fun.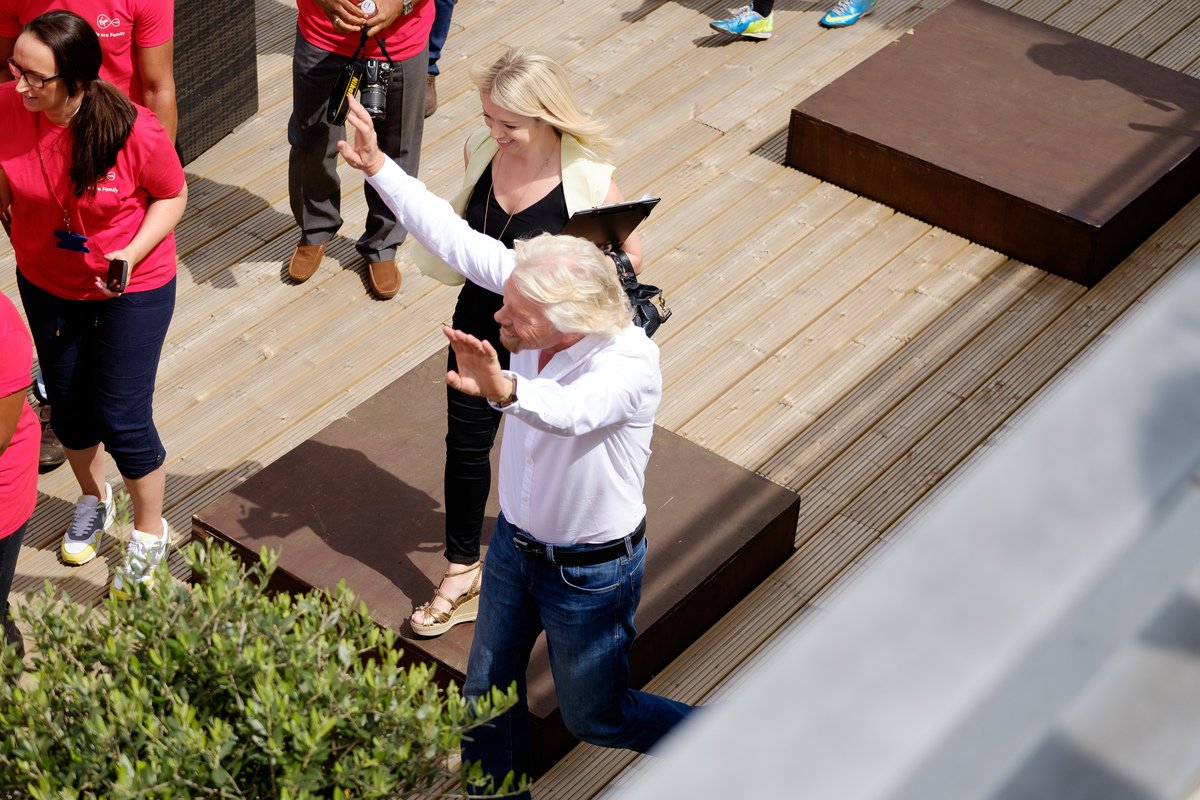 Image by Owen Bilcliffe
One little tip that has served me well over the years is to picture the audience sat on the loo. They won't seem so daunting then. But the best way to overcome your fears is to speak from the heart, about issues you care deeply about. Don't worry about umming and aaahing, just let your passion ring through. And if you mess up? Well, at least you didn't go to school without your trousers on.