If I start a business and after running it for a while realise that it clearly isn't working, I will shut it down and move onto new ideas.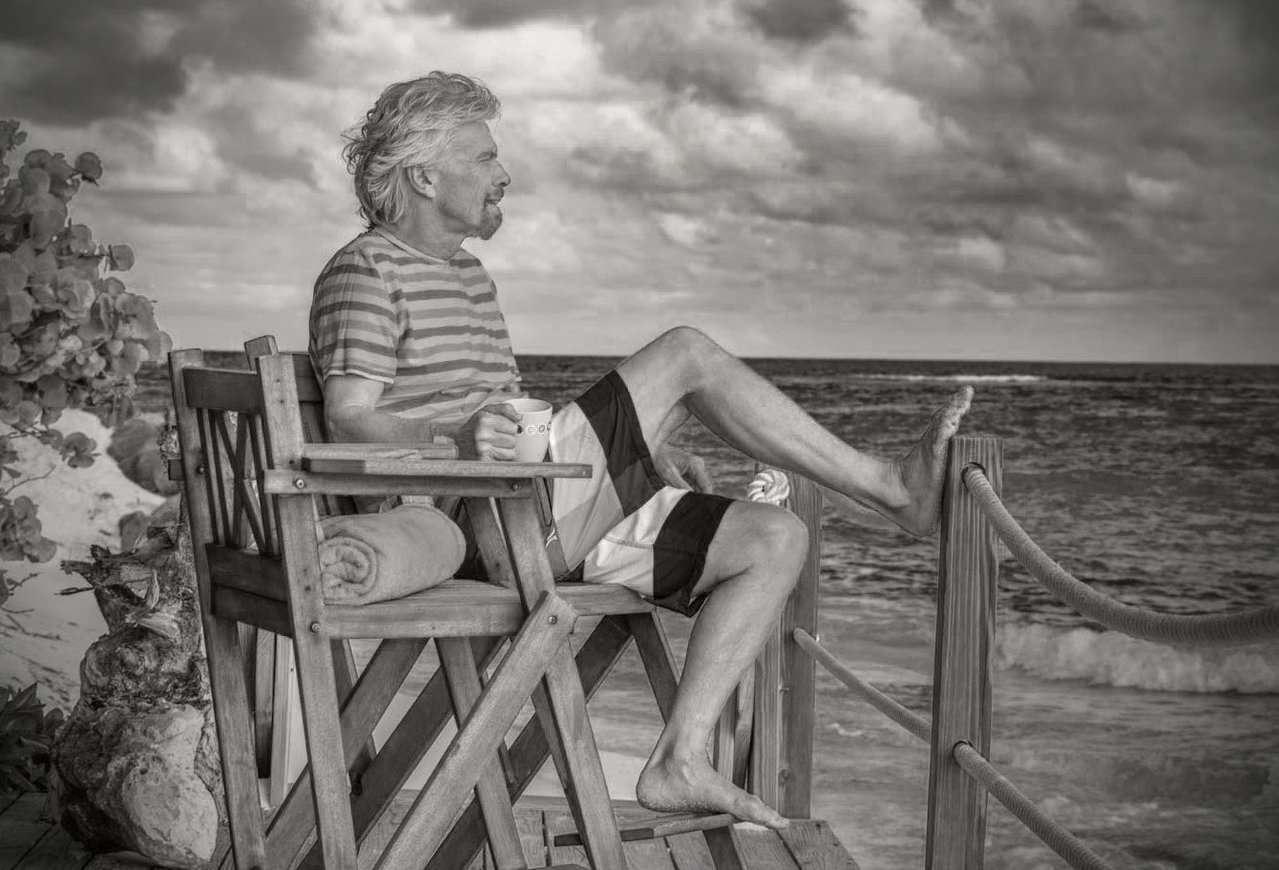 Image by Owen Buggy
But what if the way most people work isn't working? When it comes to inflexible hours, disengaged workforces, even wearing ties, much of the world has been thinking about work the wrong way for decades. Shouldn't we shut those ways of working down too, and move to new, flexible, sustainable work practices?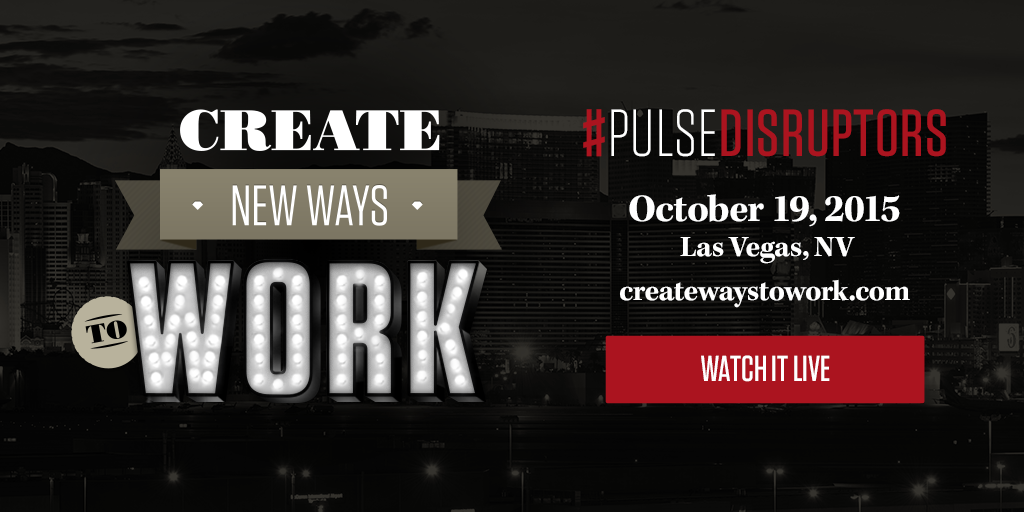 Image from Virgin Pulse
We spend 33 per cent of our life at work - that's 90,000 hours. Yet 87 per cent of the world's workforce are either not engaged or actively disengaged. That's not even the worst of it: in Japan, hundreds of workers die at their desks every year due to excessive hours.
We all want to work in places where we can drive real value and feel that we can make a difference in the world. We want to be engaged, creative, flexible and have purpose embedded at the heart of what we do. We want to have real work-life balance and not feel chained to a desk from nine to five.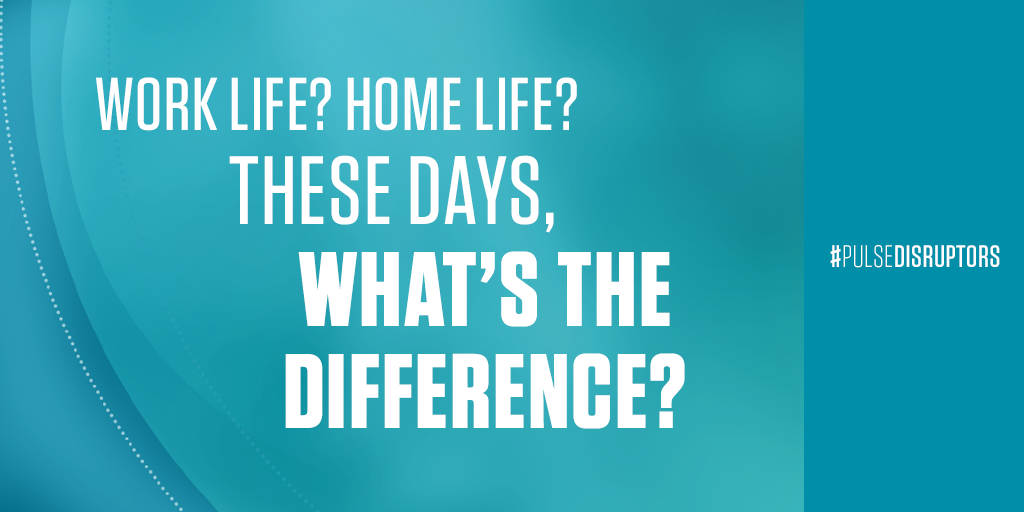 Image from Virgin Pulse
We believe that the time has come for business to stop looking at people as resources and to start looking at them as human beings. With this in mind, we have been working for the past 18 months on building a community of companies that are aiming to be 100% human at work. The best way for business leaders to push forward these changes is by walking the walk, not just talking the talk. All of the leaders working on this project are embedding the values of being 100% human at work in their businesses.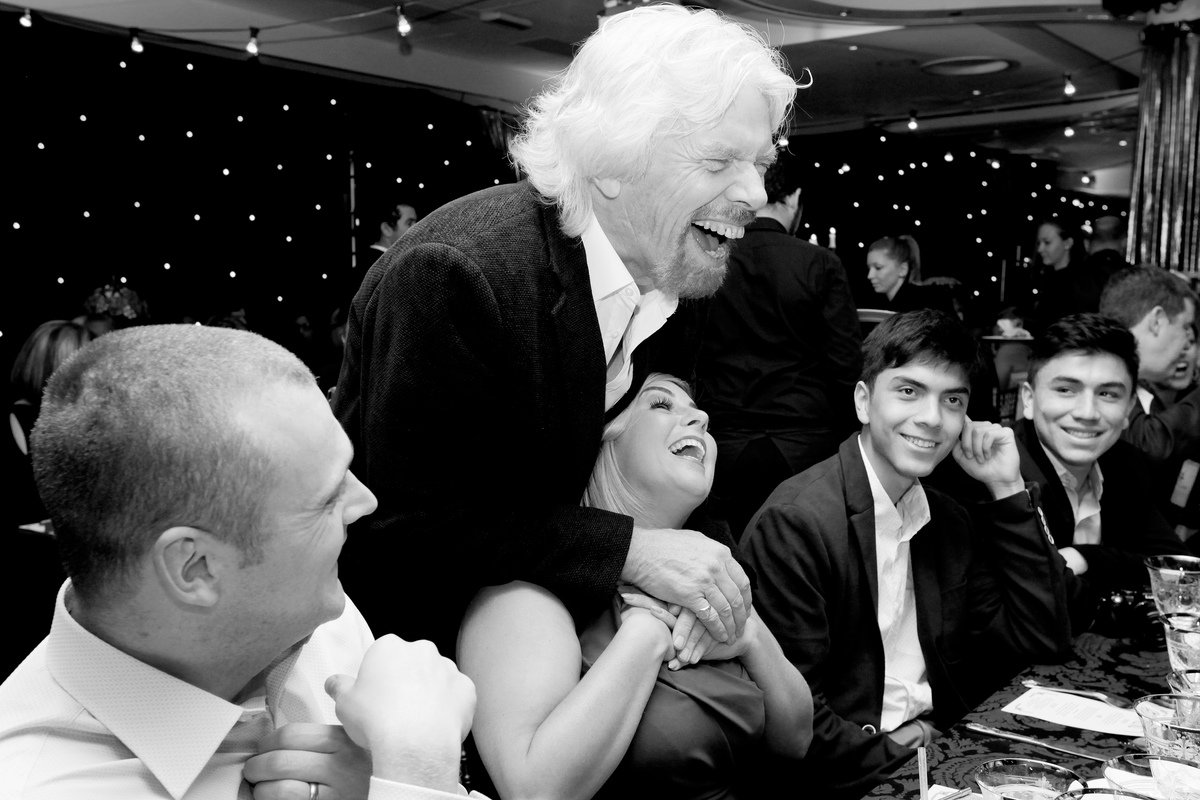 Image from Virgin.com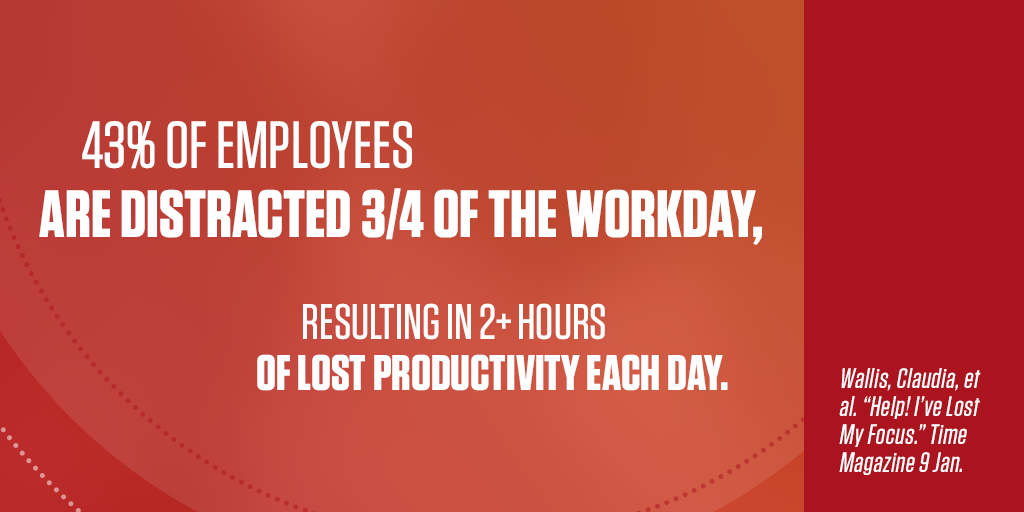 Image from Virgin Pulse
If you can put your staff first, your customers second, and your shareholders third, effectively in the end the shareholders will do well, the customers do better, and your staff will be happy. Let's work together to create a movement that builds 100% human workplaces everywhere.