Ocean conservation and adventure are two of my biggest passions. Combining both, it is wonderful to see the progress of the Mālama Honua Worldwide Voyage, an incredibly historic expedition I hope to join at some point.
Some of my fellow OceanElders attended the official launch of the Mālama Honua Worldwide Voyage as they set sail from Hawaii in two traditional Polynesian canoes towards a more sustainable world.
The monumental four-year journey will circumnavigate Earth – covering 47,000 nautical miles, 85 ports, 26 countries, and 12 of UNESCO's Marine World Heritage sites – to create global relationships, showcase diverse cultural and natural treasures, and explore how we can care for the ocean and Earth.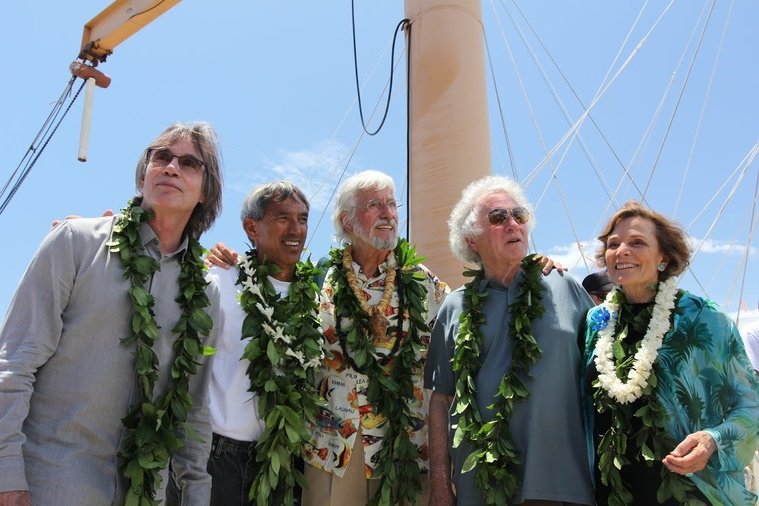 Image from Worldwide Voyage
I feel strongly about the project not just because it highlights ocean conservation awareness, but also the importance of exploration. The voyage teaches us to venture beyond the horizon to connect with and learn from others – something we have always tried to do at Virgin and beyond.
Having lived on an island chain (like yours truly), the inspiring group of Hawaiian navigators know that the natural world is a beautiful gift with limits.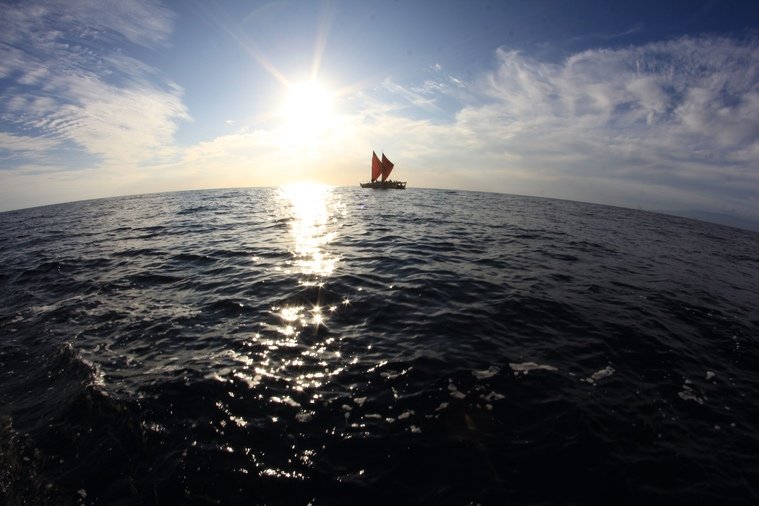 Throughout the voyage, crew members will educate communities, using their floating classrooms to share their knowledge and educate the next generation of navigators, explorers and environmental supporters. Echoing the words of Hōkūle'a crew member, Lehau Kamalu: "Investment is not investment for monetary reward at the end... It's an investment in Earth, the future, and in keeping traditions, resources, knowledge and learning alive for future generations."
The mission of the voyage was best described by OceanElder, Nainoa Thompson, who is one of the most gentle and wise people I have ever had the pleasure of knowing. He said: "We're not going to change the world, but we're going to go and build a network of people around Earth who are going to change it. And our job is to help them be successful."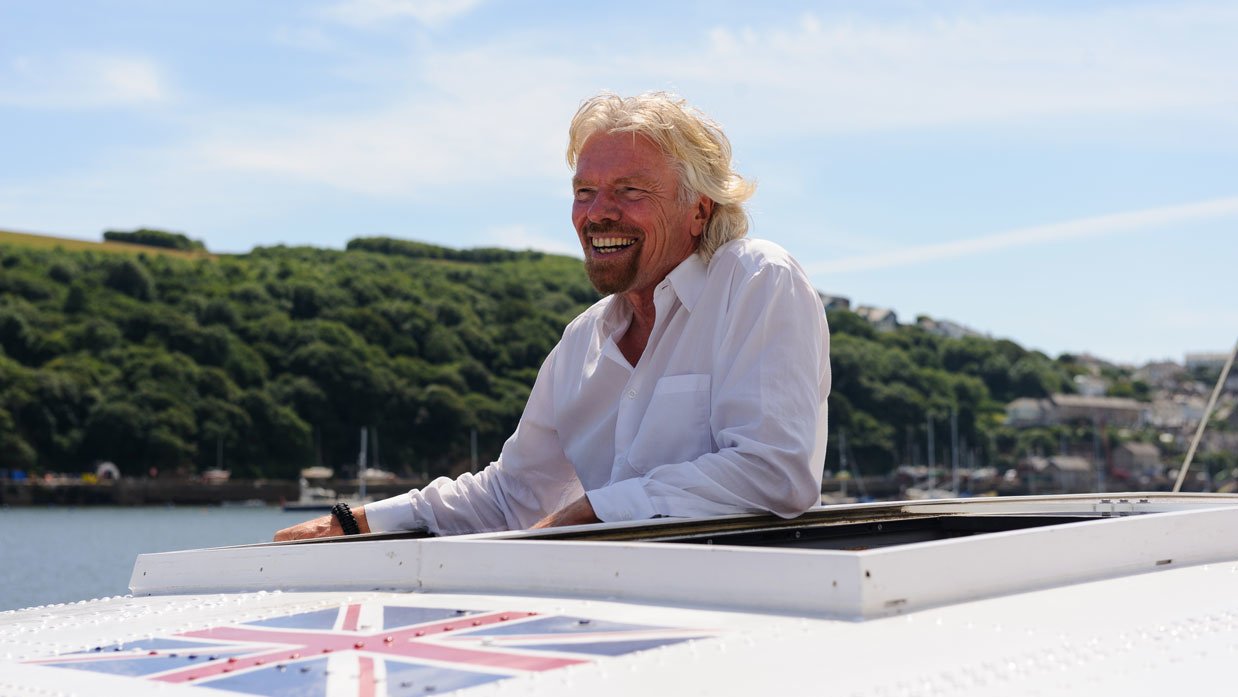 Image from Virgin.com
For more on ocean conservation and celebration, join us this coming Tuesday for a Google+ Hangout with Fabien Cousteau who is spending the month living on and exploring the ocean floor bed.