Petitions are a fantastic way to give people a voice on issues they care about. I started my first business, Student magazine, to give young people an outlet to talk about issues they were passionate about. We wanted to help stop the Vietnam War, and bring passionate people together to stimulate change.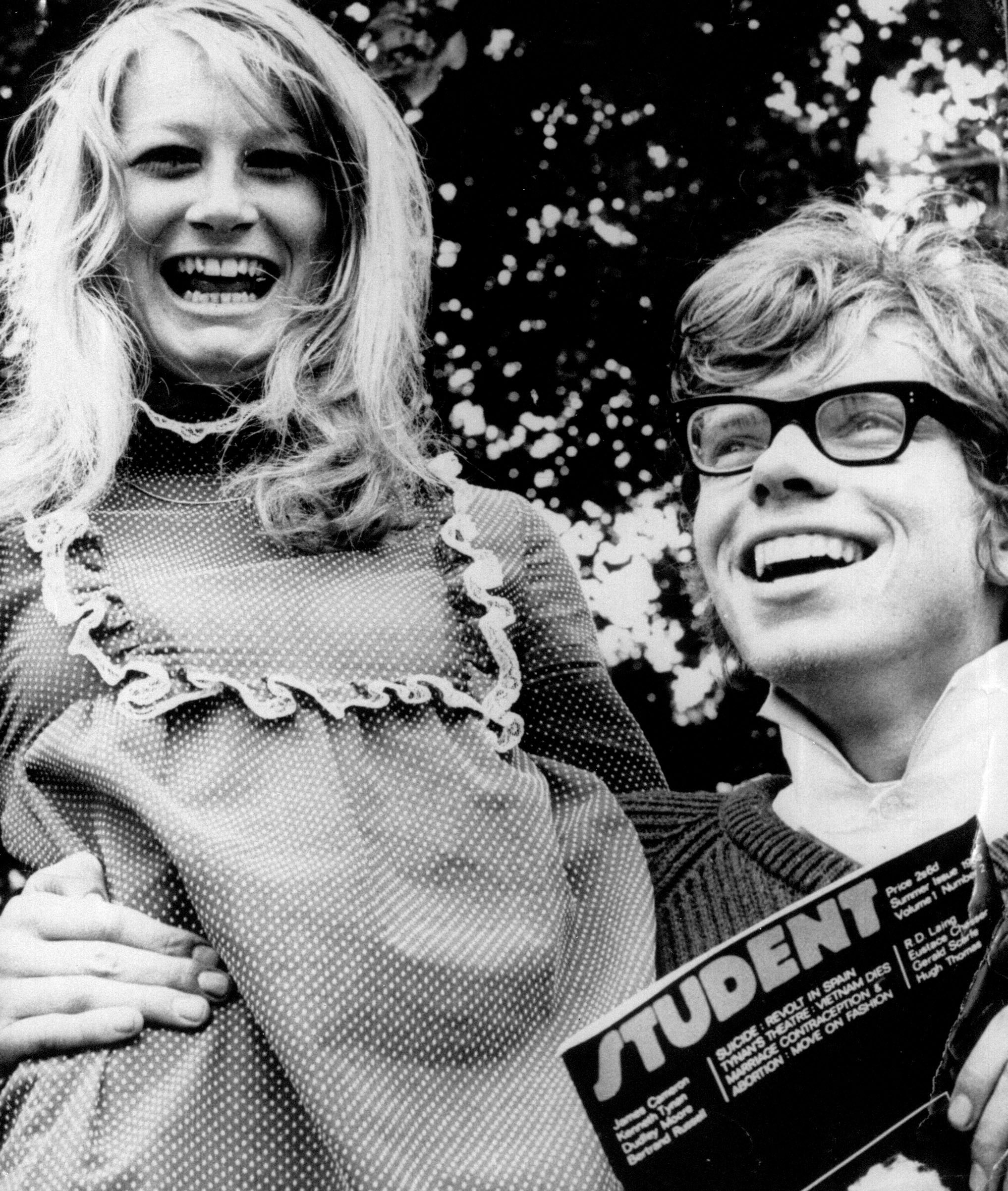 Change.org, an online petition platform allowing users to start and support petition campaigns they care about, is one exciting business I have invested in recently. As our world has become more connected, Change.org has the same intentions as Student magazine, albeit through a digital channel – giving power to people by bringing them together as a united voice that cannot be ignored.
With over 80 million users in 196 countries, Change.org enables dozens of successful campaigns each day, and in turn inspires more people to start even more petitions on issues affecting them. It's a brilliantly disruptive cycle for positive change.
Virgin America started a petition on Change.org earlier this year to gain access to Dallas Love Field airport terminals. The success of the petition demonstrated that people wanted a change. Now, Virgin America is able to bring more competition to Dallas, lower air fares and a new product choice.
A few other examples of change-making petitions have caught my eye: an independent petition calling for the UK government to reconsider their decision on the West Coast Main Line bid was pivotal in the issue being reconsidered; Caroline Lucas' petition for a parliamentary debate on the failed war on drugs received more than 100,000 signatories and helped stimulate a widespread debate.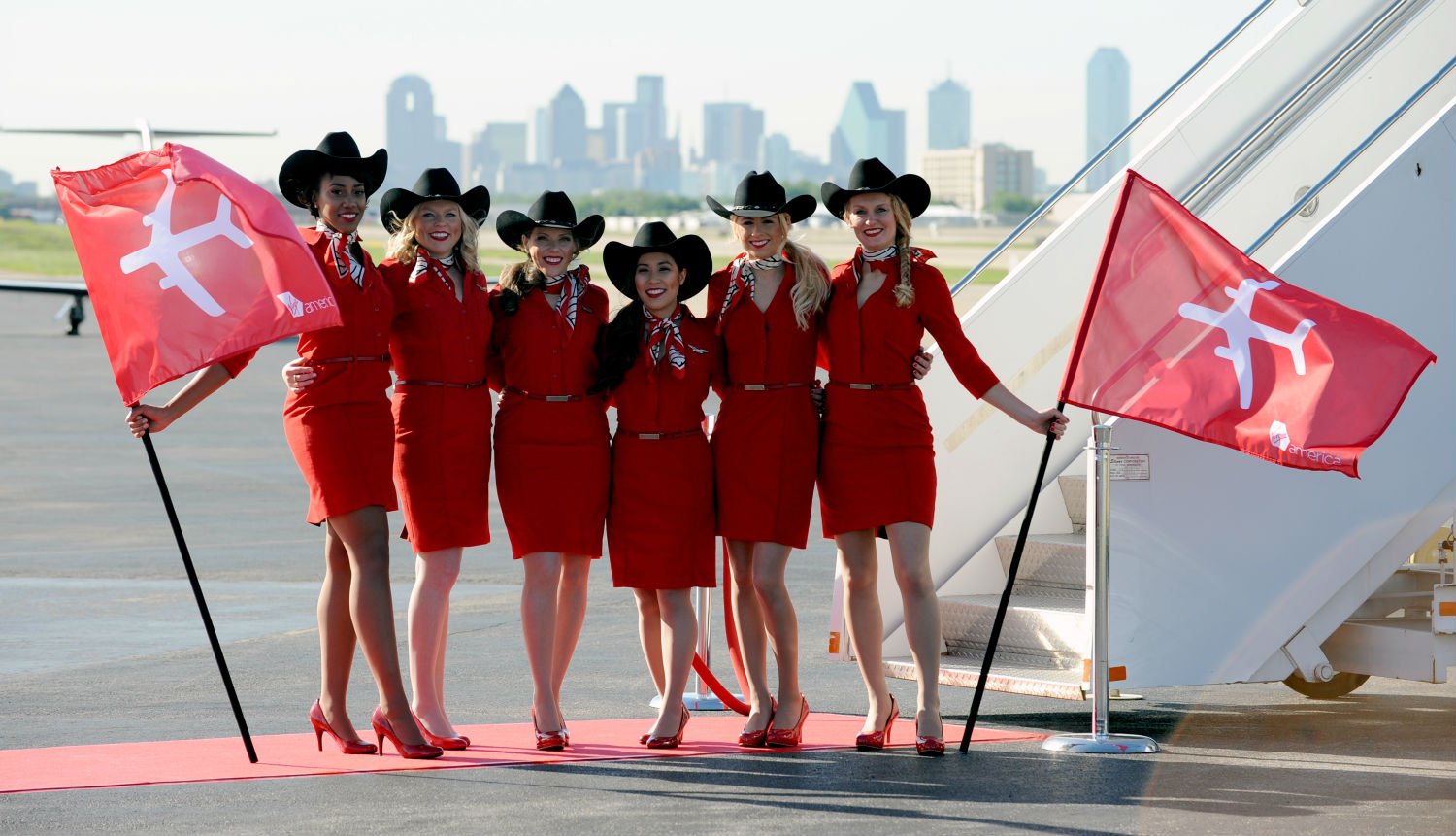 Online petitions and social media are an incredibly effective way to drive human movement and affect global communities. Suddenly one person can mobilise millions in a joint effort. I wish social media had been around when I started Student magazine.
I love investing in businesses that are a force for good and help empower people to create real change in the world. It is important these initiatives get the support they need because the more they grow, the bigger the difference they will make.
Alongside many other people committed to stimulating positive change, such as Bill Gates and Ariana Huffington, we are all excited about the opportunities the growth of Change.org can bring in empowering communities to work together and drive social and environmental change.
What petitions have you taken part in that have made a positive difference?