Today, the course of history has shifted. Paris will be remembered for generations as a watershed moment when the people of the world came together and set us on a pathway to climate neutrality, economic justice and shared prosperity.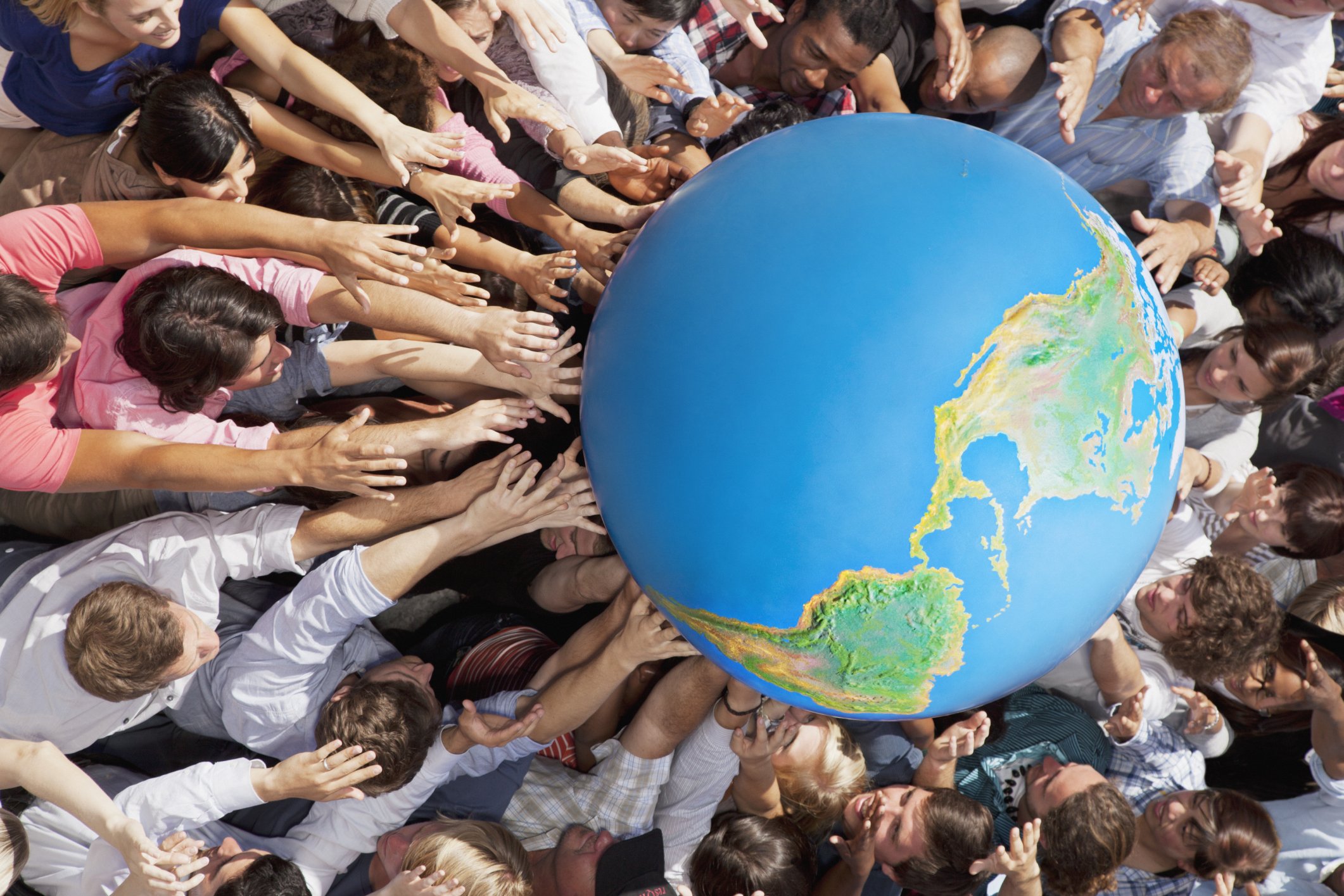 We have an opportunity to build a new economy, and business is poised to be a partner and help make it happen.

Image from The B Team
The "Paris effect" will ensure the economy of the future is driven by clean energy.
Image from The B Team