Was delighted to see Stephen Fry at his most eloquent while appearing on The Meaning of Life on RTÉ One.
It was very brave of Stephen to speak so boldly about his religious views on the show, and so lucidly get his views across. As a fellow atheist, I agreed wholeheartedly with his argument.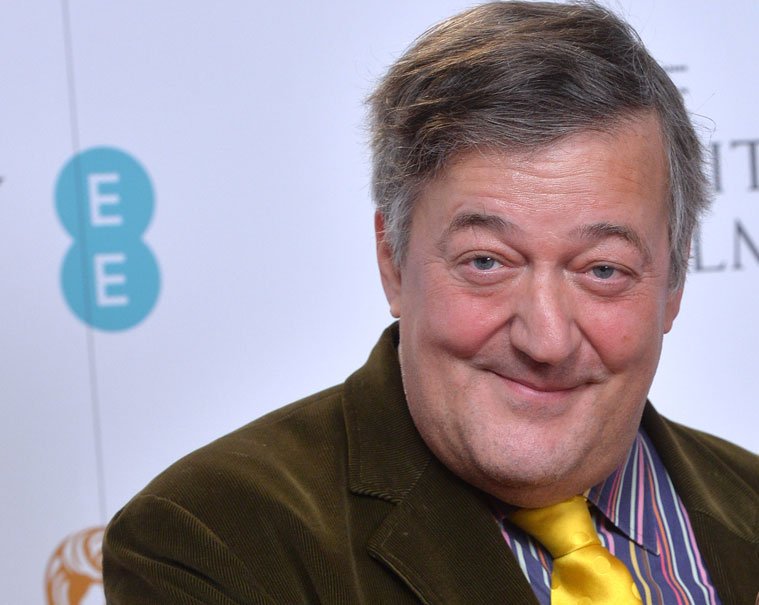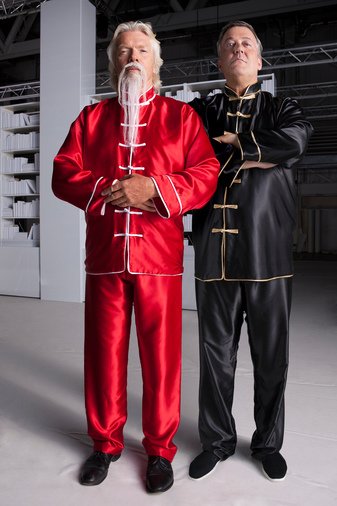 Image from Virgin Media
Many years ago I did an interview with the delightful Gay Byrne for the same show in Dublin.
I must admit I didn't know the show at the time and hadn't really heard of Gay, despite him being something of an institution in Ireland. I was carrying out lots of interviews that day and was worried about forgetting who was I was talking with. To ensure I didn't forget Gay's name, I scribbled it on the back of my hand.
During the interview, he asked me what I had written on the back of my hand. The name Gay Byrne showed up to the whole of Ireland and his mouth gaped open.
Well, if Gay's face fell that day, his jaw dropped while Stephen was talking and it was incredible to watch.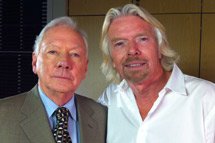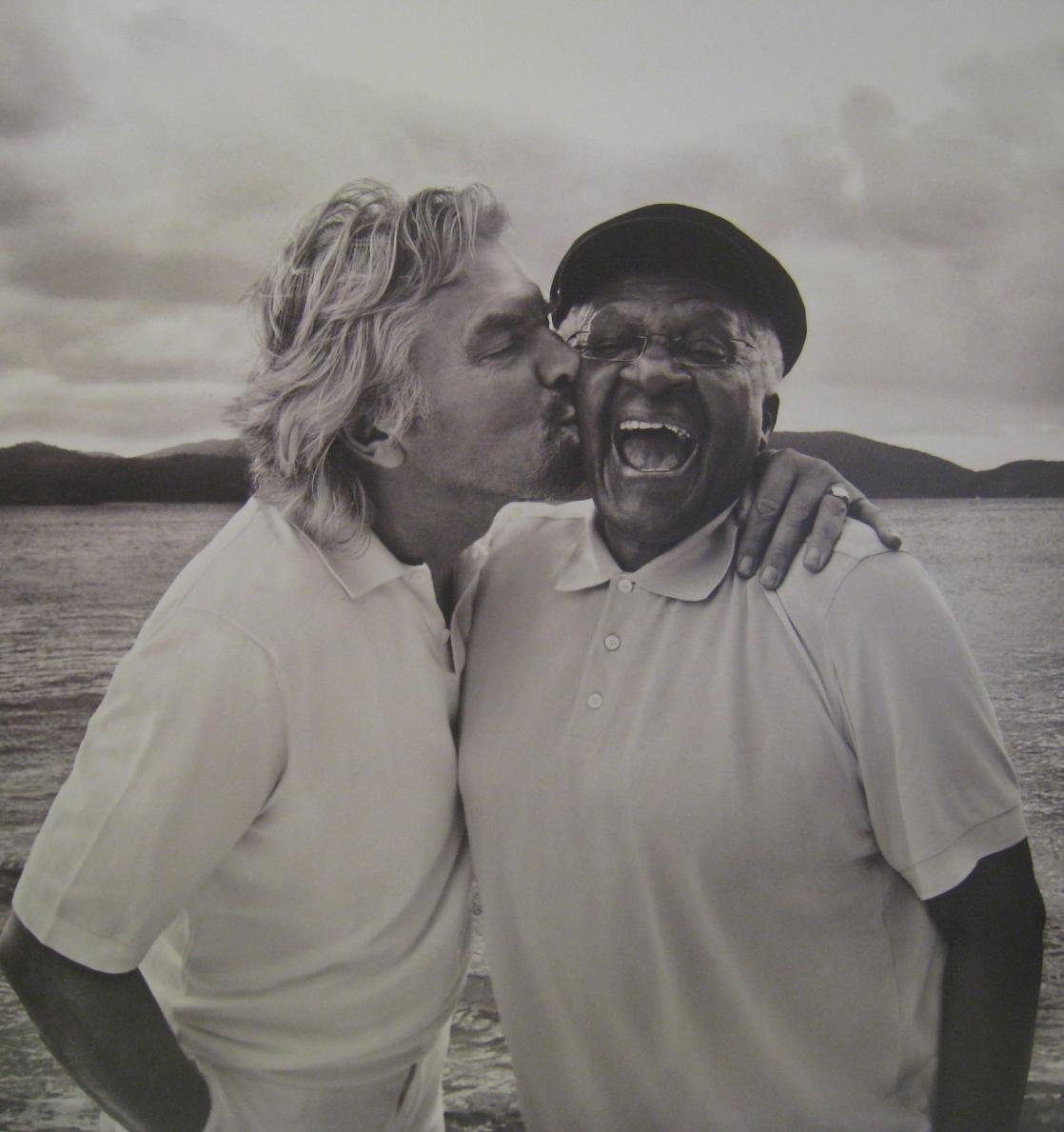 It is extremely important to debate these issues and of course welcome and respect all views and opinions on religion. I always enjoy discussing the meaning of life, especially with friends of mine with differing opinions.
Archbishop Tutu obviously has opposing views on religion to yours truly, but we are always able to agree on the power of humanity, forgiveness and respect. As Arch says: "My humanity is bound up in yours, for we can only be human together."
Image from Virgin.com