Outraged by the latest attempt to suppress lesbian, gay, bisexual, and transgender rights in Uganda. Less than three months after the country's Supreme Court struck down the odious Anti-Homosexuality Act, passed in parliament last year, lawmakers are making another attempt to outlaw and punish people just because of who they love.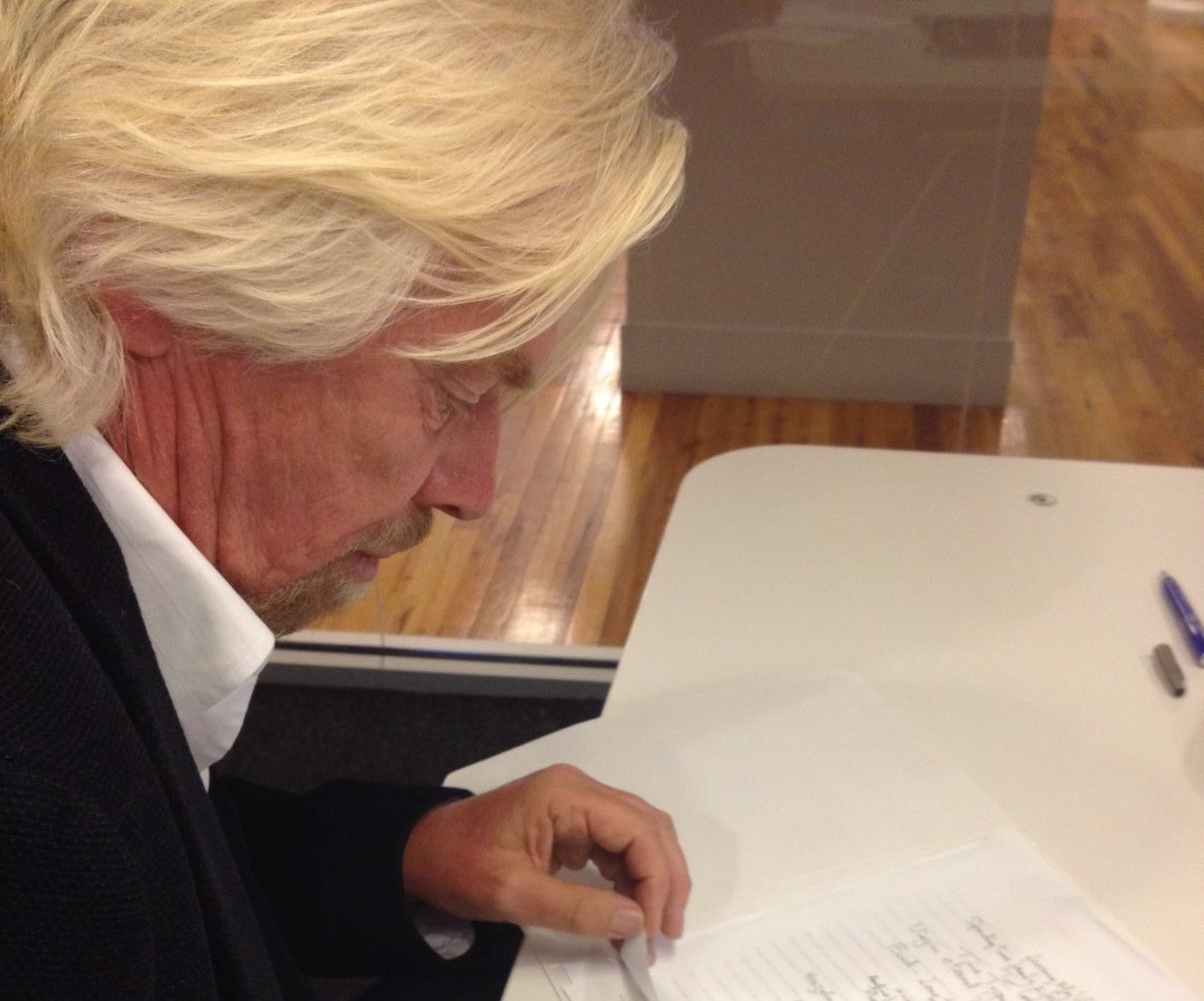 Image from Virgin.com
The Prohibition of Promotion of Unnatural Sexual Practices Bill reads like a streamlined version of the Anti-Homosexuality Act, but this time appears to be even more draconian.
The Anti-Homosexuality Act imposed up to life in prison for homosexuality, and made it a crime to abet homosexuality. The new proposal goes further to prohibit the promotion of LGBT rights – proposing a prison sentence of up to seven years, a fine or both for the promotion of homosexuality.
This is in attempt to cut off funding for human rights organisations supporting the LGBT community.
It's not clear how, if and when this draft will be brought before parliament, however more than 100 lawmakers signed a petition in August calling to restore the law Anti-Homosexuality Act. This new bill would damage Uganda's international trade with, and funding from, countries that support LGBT rights – something that could exacerbate poverty in Uganda and cause even more damage to the country.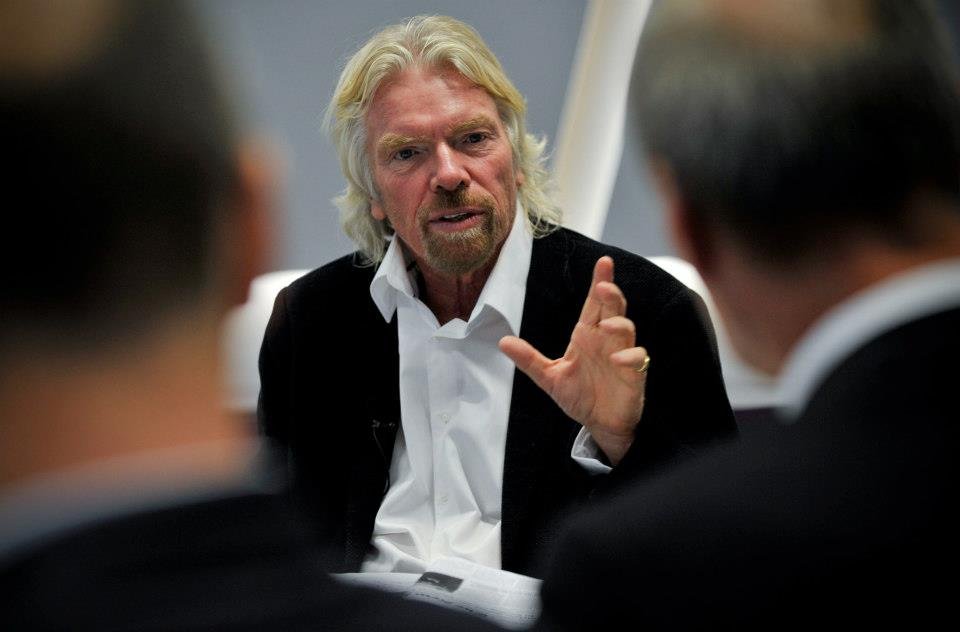 To prevent this draft bill from even receiving consideration, I urge individuals, governments and companies worldwide to voice their distaste. Uganda and all countries that discriminate against people for supporting gay rights must reconsider their stance.
Image from Virgin.com
People should be able to love whoever they want – the law should make no judgement on sexuality, and instead celebrate people who build loving relationships that strengthen society.