Laws exist to protect us. Not only do they serve to bring justice, but also justness. As this powerful TEDx talk explains: every human deserves protection under the law, even when a law is forgotten or ignored.
Kimberley Motley is an inspiring litigator I have had the privilege of meeting. As the first Western lawyer to practice in Afghanistan, Kim tackles some of the world's most challenging human rights and criminal cases. When we first met, I was so saddened to hear the story of six-year-old Naghma Mohammad, but was inspired by Kim's actions to ensure she received justness and justice from the laws that are in place to protect her.
As Kim points out in the video above, a lack of justness is a global problem – it's not just restricted to Naghma and Afghanistan. The message is clear and should be noted: by protecting the people otherwise forgotten by society, we are protecting ourselves.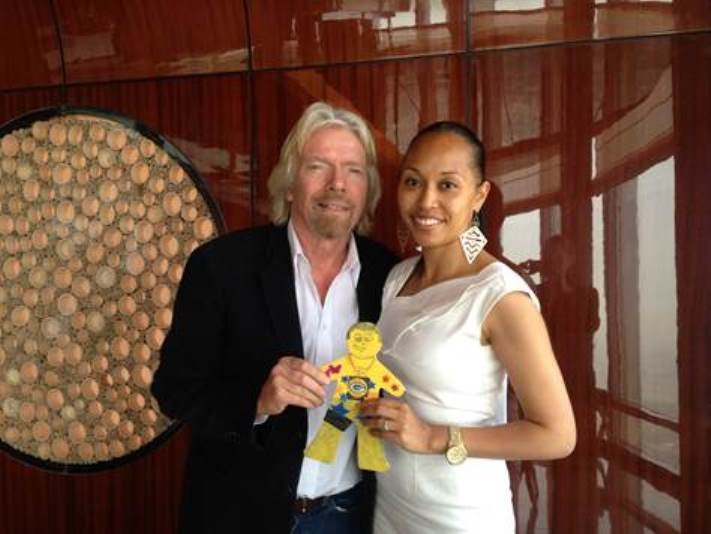 Image from Virgin.com
"The laws are ours – no matter your ethnicity, nationality, gender, race – they belong to us."
"We can all do something… we can all be contributors to a global human rights economy. We can create a culture of transparency and accountability to the laws, and make governments more accountable to us, as we are to them."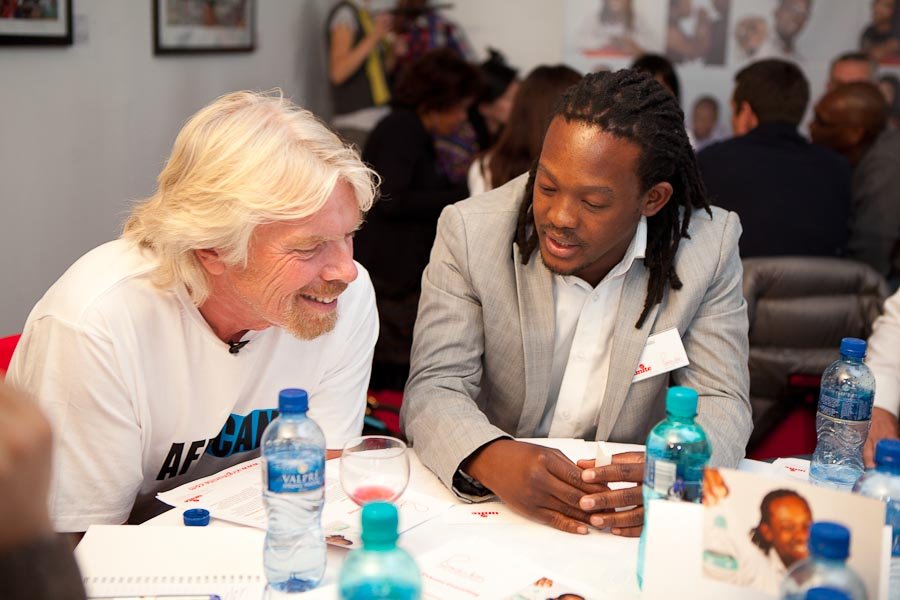 The responsibility should not stop with individuals. As Kim explains, a corporate investment in human rights is also needed.
This is something we hold at the heart of the Virgin Group ethos. We believe that business should be a force for good; placing emphasis on people and planet, as well as profit.
It's a mission that we carry out through our non-profit foundation Virgin Unite, and Virgin Unite-incubated initiatives like The Elders, The Branson Centre of Entrepreneurship and The B Team.
I look forward to seeing what good Kim does next, tackling human rights injustices in countries like Uganda, Rwanda and Myanmar. And I urge you to learn your rights and the laws that protect you. If we all become investors in human rights, we can achieve justness together.