Many assume my business success has brought me happiness. But the way I see it, I am successful because I am happy.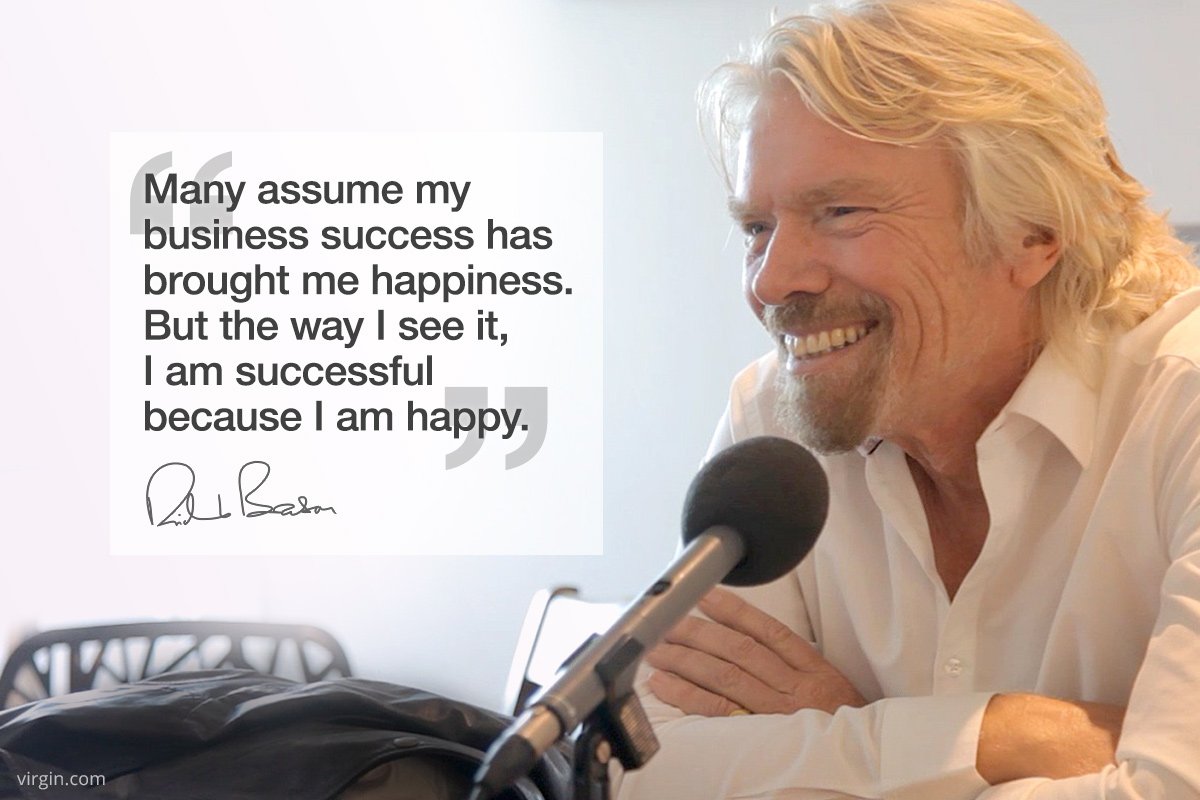 I'm always asked, what is the key to my success? My answer is always simple: happiness.
Take the focus off everything you think you need to do, and start simply being. I promise you, happiness will follow.