One of the more strange questions I have been asked is if we really do drink cups of tea on Necker Island. The answer is yes - I drink tea wherever I am!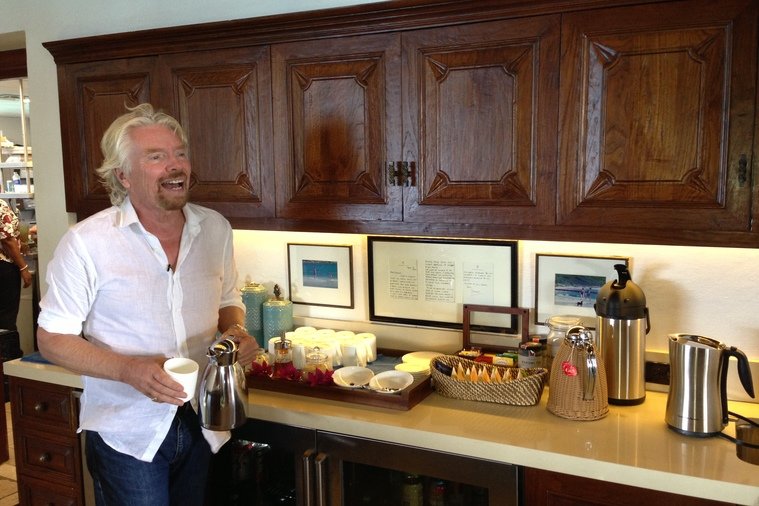 Image from Virgin.com
Having a cup of tea is not only tasty and refreshing, it gives you a moment to stop and think without distraction.
Many people work increasingly long hours and take their work home with them too. By having a tea break, you can get the space to think and relax.
Whether it's to have a chat with a friend, ponder a business idea, or watch an inspirational video, the simple act of enjoying a cuppa can give you the time you need.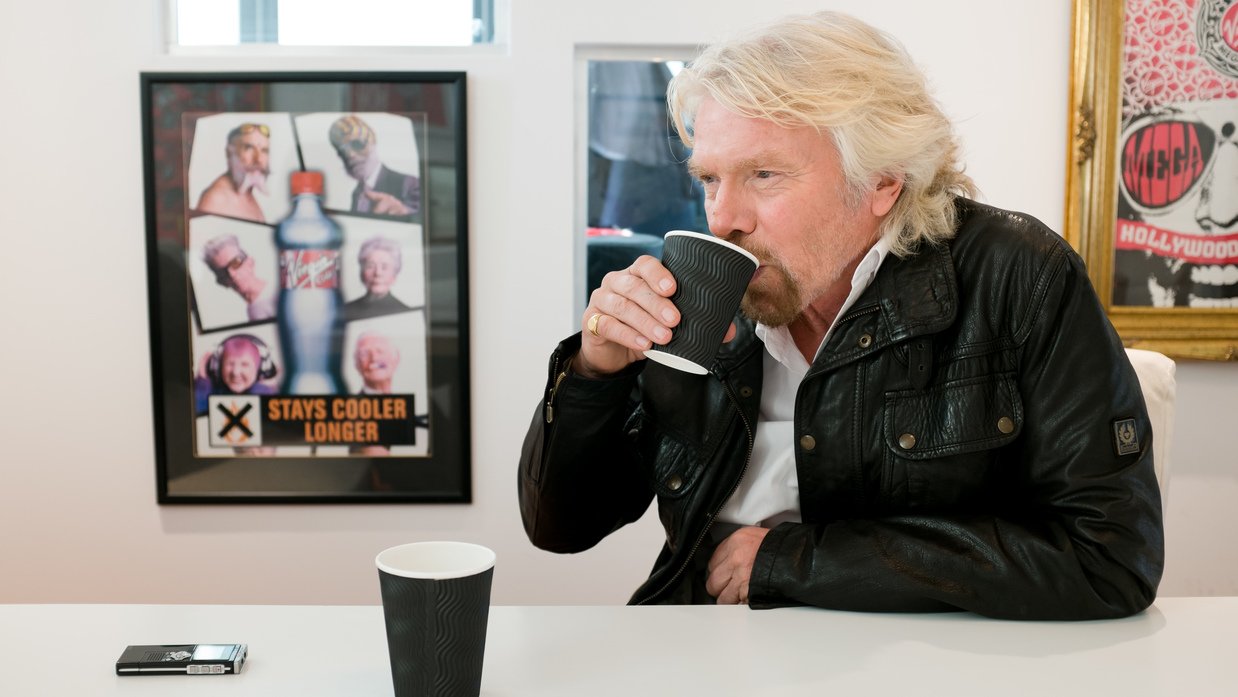 All over the world, but especially in the UK, cups of tea provide a great excuse for colleagues to join together and have a chat. There's no end to the great ideas dreamed up by people talking around the kettle or the water cooler.
Plus, as the Royal Voluntary Service's new campaign has illustrated, sharing a cup of tea can even help loneliness.
They are running the Great Brew Break from today until May 4th, a perfect excuse to get together with friends, family, neighbours and colleagues for a well-earned break.
Join the Great Brew Break, send a virtual cup of tea and help the Royal Voluntary Service give practical help to older people in your community.