Ever wondered how kites work? Or how kitesurfing evolved into one of the most exciting sports in the world?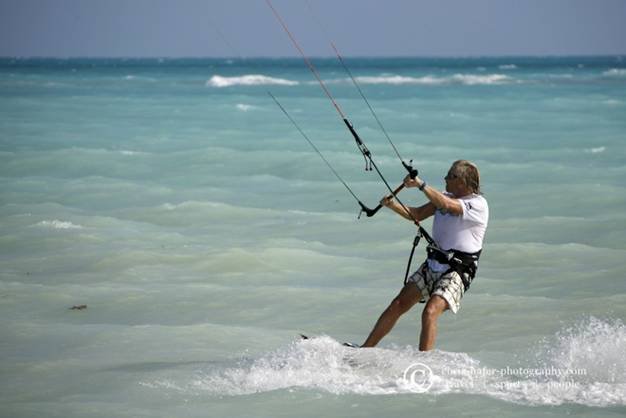 I'm delighted to be involved in groundbreaking documentary, With a Kite, narrating the inside look into my favourite sport.
I've been enjoying some terrific kitesurfing off Necker Island recently, getting into shape for the year ahead and having a great time doing so.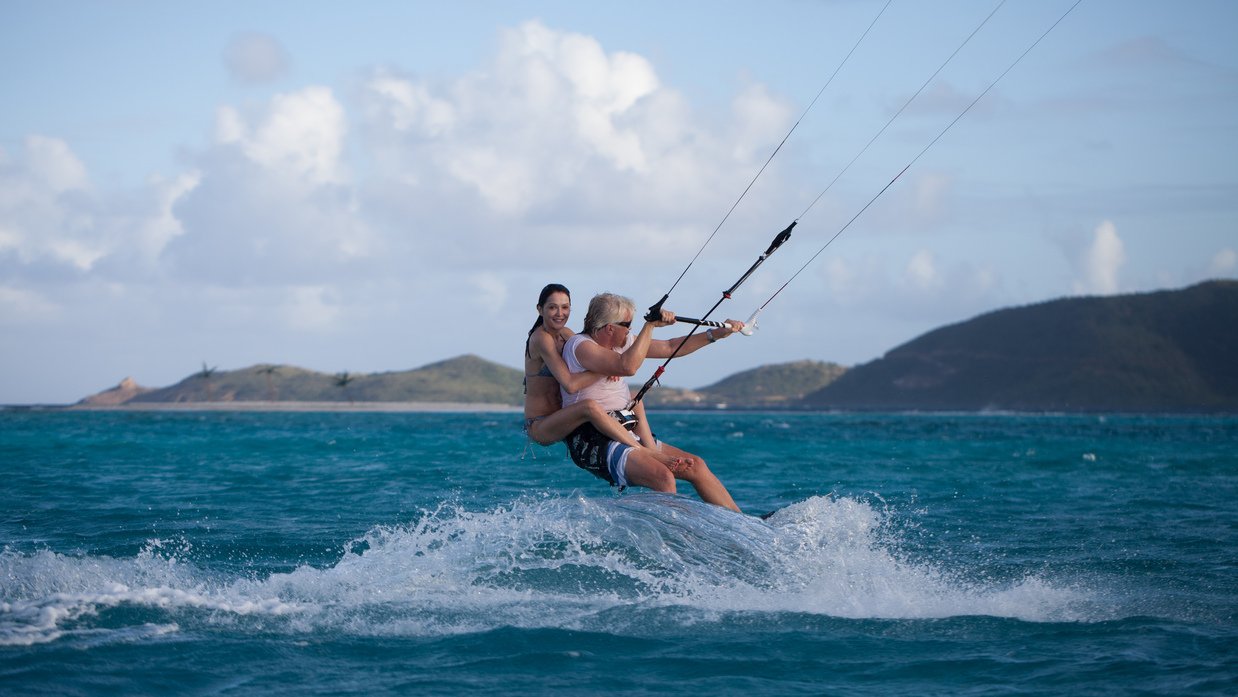 As you can see, one day Annabelle Neilson even came along for the ride!
Adam Boozer and Tim Tewell's self-funded film follows the thrills and spills of some elite riders, but also traces the roots of kitesurfing. Here you can watch a beautiful watercolour cell animation that illustrates the history of human flight via kite. It's a stunning piece of film, and also a fascinating yet simple insight into how flight works.
If that whets your appetite, watch the trailer and look out for With A Kite on Vimeo on Demand on March 4th. Now I'm off for another kitesurf before lunch (with nobody on my back this time!)