Here's a little treat to end 2013 on a high and begin the excitement for 2014 - a video collecting all of the highlights from the year with Virgin Galactic.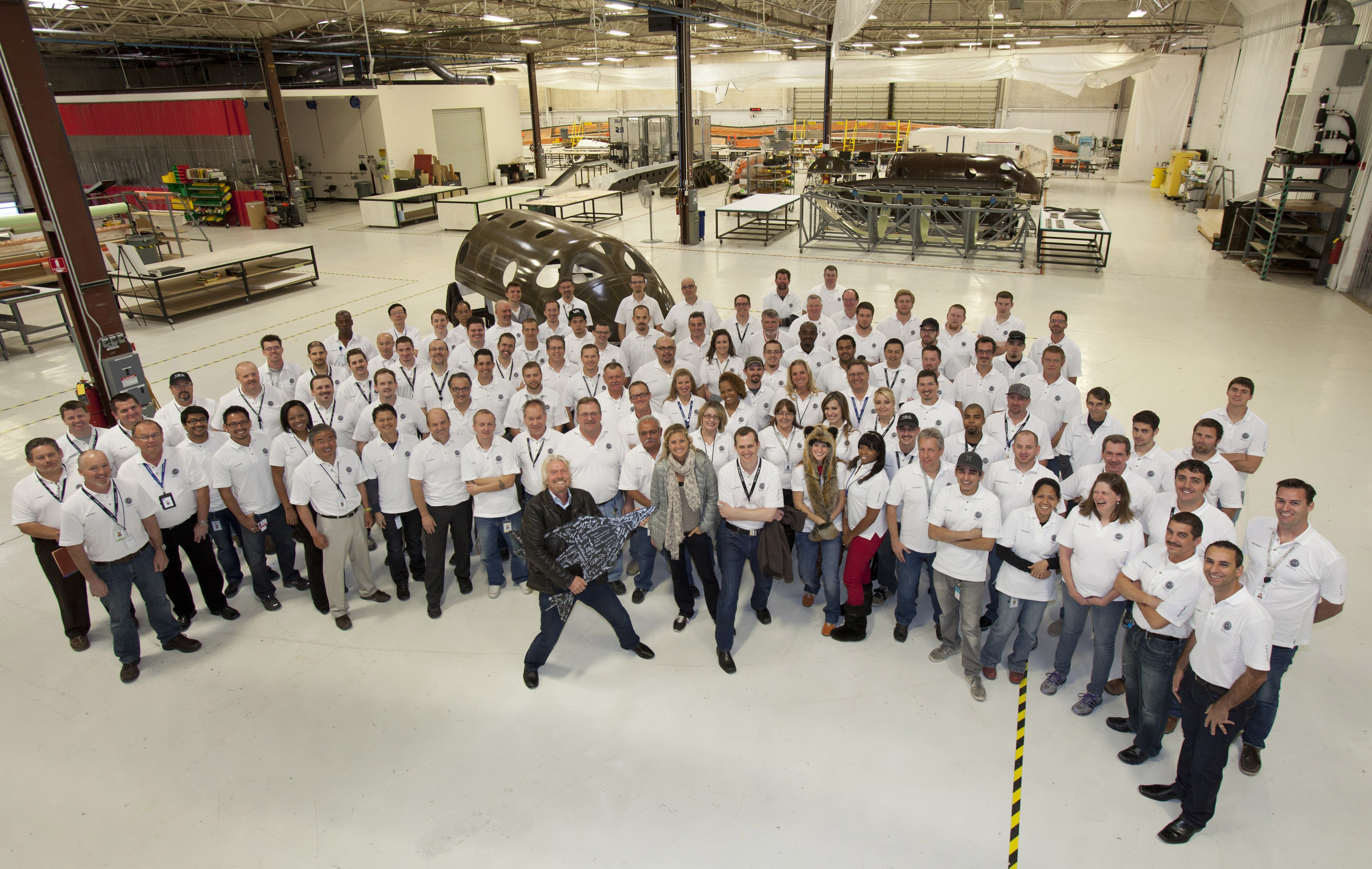 Image from Virgin Galactic
If you a regular reader of my blogs, you'll have probably guessed that our quest to transform human access to space through Virgin Galactic, is something which is particularly close to my heart. It is the most thrilling, audacious and important project that we have ever launched at Virgin and with every milestone, we see new records being set and the excitement just keeps growing.
I have however learned over the last few years that space is not easy, particularly with safety as our North Star, and that patience is most definitely a desirable virtue for all those involved, not least the almost 700 wonderful future astronauts who have already booked their seats.
2013 though was a year when we had plenty to celebrate thanks to the tireless efforts and meticulous preparation from the world class team working on the vehicles up in the Mojave Desert. During the year we saw the final technical pieces of the jigsaw puzzle fall nicely into place with some awe-inspiring test flights, which took our beautiful spaceship both higher and faster than any other vehicle built for commercial service.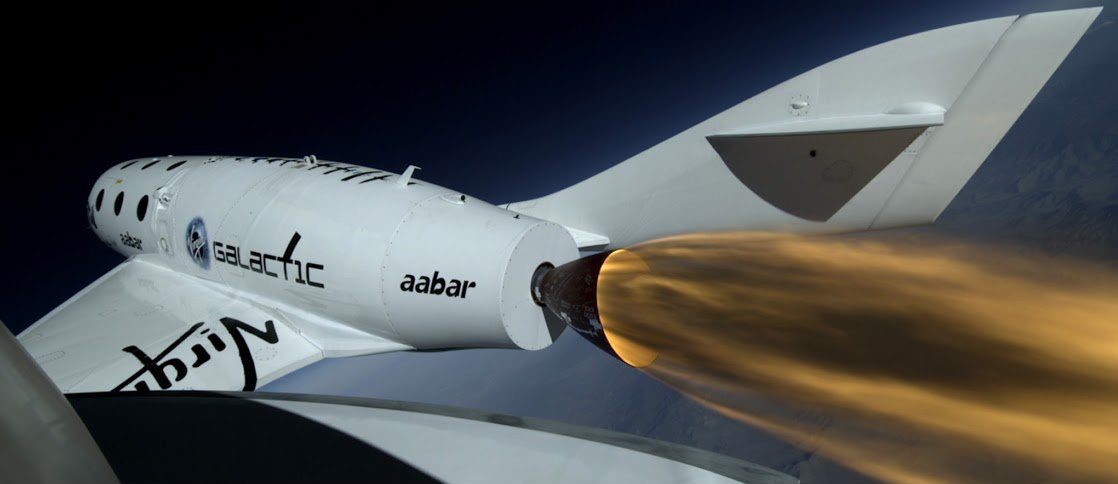 The hybrid rocket motor that achieved that for us is the world's largest and provides the right amount of controllable thrust in as safe a way possible. Watch out early next year for more of these sensational flights, which will see our incredible pilots expanding the flight envelope by firing the rocket motor for longer - until they touch space itself.
The Galactic team's video above actually includes never-seen-before footage of one of our "full duration" rocket motor tests, which has the motor firing at full power for the duration needed to get me, and I hope one day you, to space!