Delighted to visit Zambia last week, to talk about enterprise and investment in Lusaka – one of the fastest-developing cities in Southern Africa.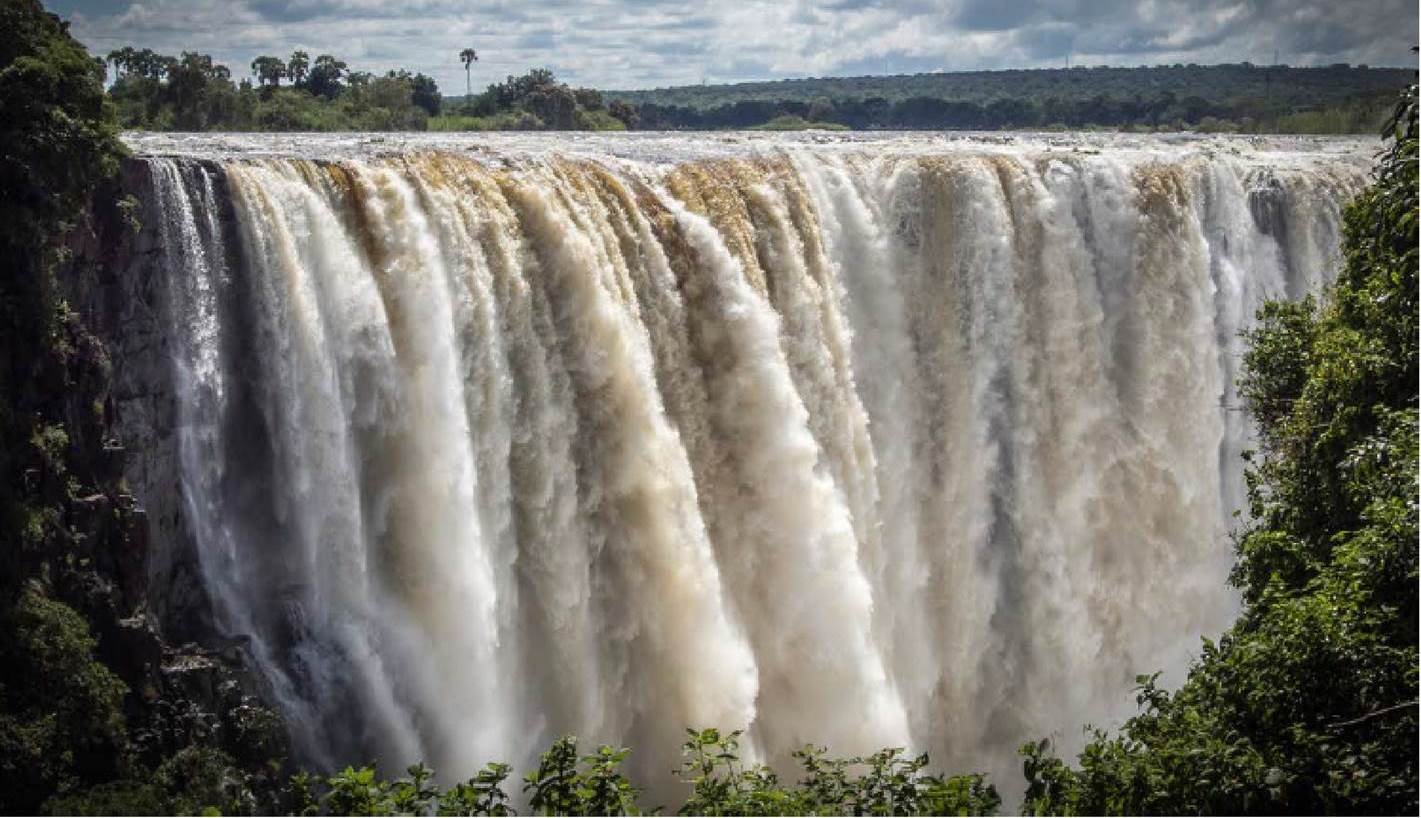 Home to a young population, Zambia is brimming with bright-eyed and inspiring entrepreneurs, who are equipped with initiative and wonderful plans for the future. As well as a constant flow of ideas, it is also home to the breath-taking Victoria Falls.
Image from Zambia Investment Conference
The country has great potential to be a mover and shaker on the world stage, and I'm sure the people we met will continue Zambia's recent progress. However, there is a major issue holding the country back: child marriage.
Every year, approximately 15 million girls are married before they turn 18 – globally, across countries, cultures and religions. In Zambia, 42% girls are married before turning 18; stopping them from achieving their dreams, and therefore contributing to positive economic and social development. These girls are robbed of their childhood and often denied their rights to health, education and security.
Image from Girls Not Brides
To tackle this problem, The Elders founded Girls Not Brides, a global partnership committed to ending child marriage and enabling girls to fulfil their full potential. The short film below highlights how Girls Not Brides are engaging civil society activists, governments, girls and traditional leaders to work together to tackle the problem in Zambia.
Child marriage doesn't just affect girls – if we can improve the prospects of one girl's life, we can improve the prospects of their family. The film shows the impact girls can have on their world and our world, and the negative impact that a single day can have on these girls and wider society.
If we let current trends continue, by 2050 the number of child brides will equal the population of India. Through Girls Not Brides we can help to empower these women, and help countries like Zambia get on the track to entrepreneurial success.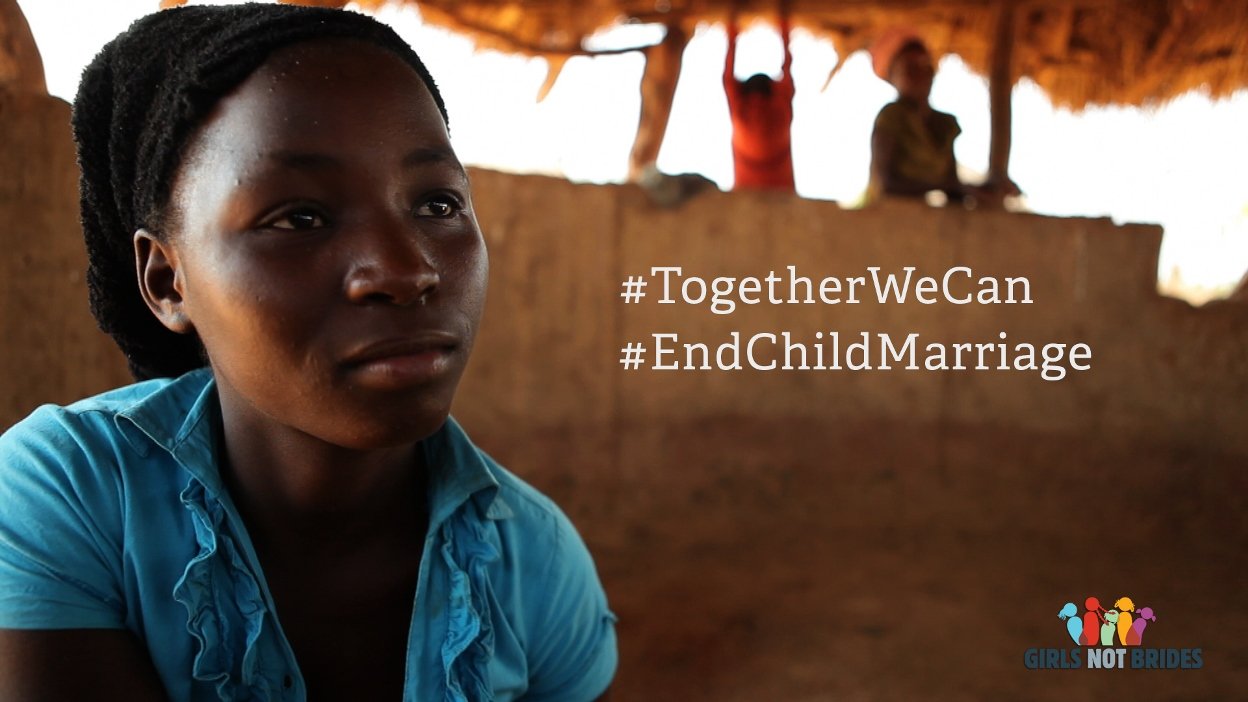 Image from Girls Not Brides
Find out more about, and lend your voice to, Girls Not Brides: #TogetherWeCan #EndChildMarriage